We would be happy to help and advise if you have any questions or inquiries.
Request A
Consultation Now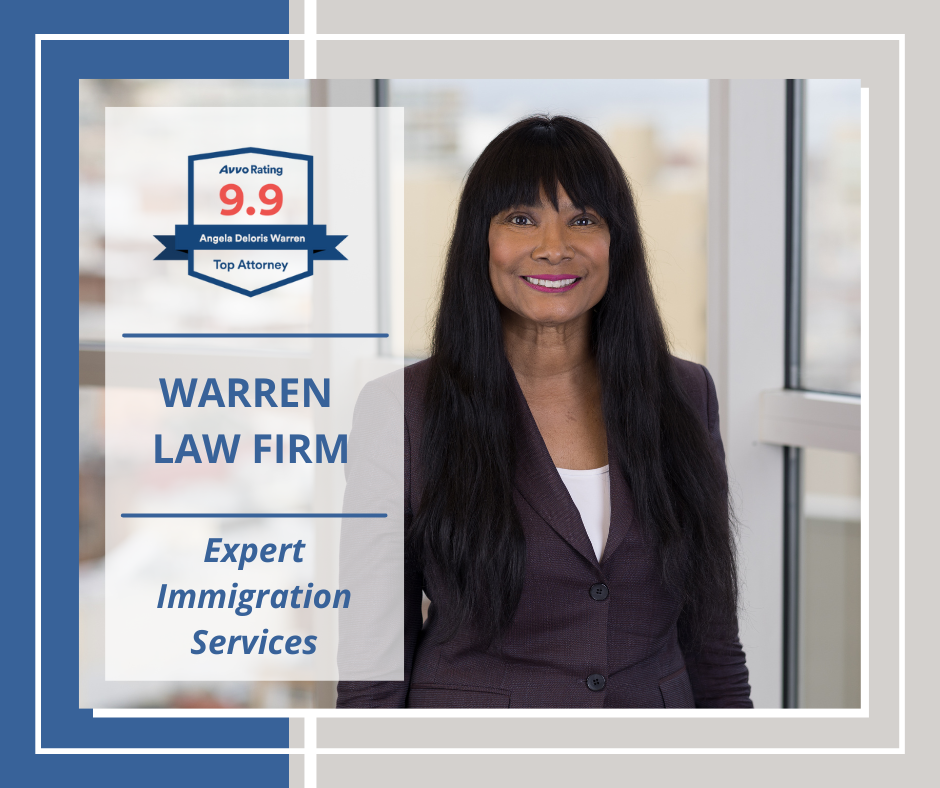 Contact Us
Please fill out this form and we will get in touch with you shortly.
"*" indicates required fields
Please contact us by phone, email or by using this form and we will reply to you within 24 hours. Our office hours are generally 9am to 5pm; weekdays and evening appointments may be made by special arrangement. We offer a competitive fee structure and accept major credit cards for payment.
Interpreters Available | We speak Spanish, Korean, Thai, Mandarin and French