What is Temporary Protected Status?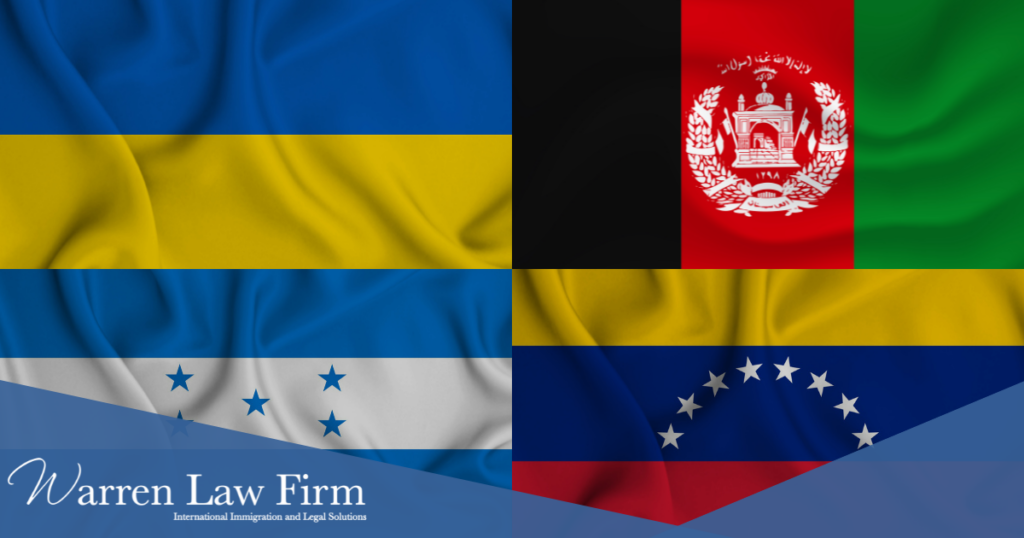 Foreign nationals who are in the United States, and are from certain countries, may be permitted to temporarily remain here due to unsafe conditions in their country of origin. These nationals may be granted what is known as Temporary Protected Status, or TPS.
Here, we'll cover everything you need to know about TPS, including what it is, who is eligible to receive it, and how to apply.
What is TPS?
Due to unsafe or unusual conditions, some countries may not be prepared to receive their returning nationals. These countries may be designated for Temporary Protected Status.
Unusual circumstances may include:
An epidemic
A natural disaster
An armed conflict
Another type of temporary turmoil or unusual condition
Are You Eligible to Receive Temporary Protected Status?
In order to qualify to apply for TPS, you must be a national of a country that is classified as a TPS country, or you must be without a nationality—but the country where you most recently lived was a TPS country.
You must also: 
Submit a TPS application during the period of open initial registration or re-registration, or you must qualify for a late initial filing extension
Have been continuously physically present (CPP) in the United States since the date that your home country was most recently designated for TPS—with the exception of short trips abroad
Have been continuously residing (CR) within the United States since the most recent date that your country was designated for TPS

This is important because when you apply or re-register for TPS, you will have to inform USCIS of all of your travels outside of the United States since your CPP and CR dates. The agency will determine whether your travels qualify to be exempted from the CPP and CR stipulations
What Countries Are Designated for TPS?
Countries designated for temporary protected status include Nepal, Haiti, Nicaragua, Ukraine, and Afghanistan. Be aware that this is not an exhaustive list of countries designated for TPS, and that the list changes.
What Evidence is Needed to Apply for TPS?
Evidence of Your Identity and Nationality 
In order to verify who you are and that you are a national of a country that has been assigned temporary protected status—or that you do not have a nationality but you most recently primarily lived in a country designated for TPS, you need to provide evidence of your identity and nationality.
To do so, you'll need to submit primary evidence documents. Primary evidence includes items such as a: 
Photo ID
Copy of your passport
Copy of your birth certificate
Naturalization certificate (containing your photo or fingerprint)
A national ID card
It's wise to enlist the help of an immigration attorney. A skilled attorney can ensure that you gather all of the proper documentation.
If you cannot furnish primary evidence documents, you should submit an affidavit to USCIS showing that you attempted to acquire them, and explaining why your efforts to procure them through the U.S. Embassy or Consulate in your country were unsuccessful.
Secondary documents that you may submit include:
Your baptismal certificate (if it notes your nationality, or the nationality of a parent)
Immigration documents that show your identity and nationality 
A naturalization certificate (even if it may not display your photo and fingerprint)
Affidavits from friends and family who know the place and date of your birth, and your parents' nationality 
With more than 20 years of immigration and business immigration experience, Angela Warren has helped hundreds of individuals, families and businesses.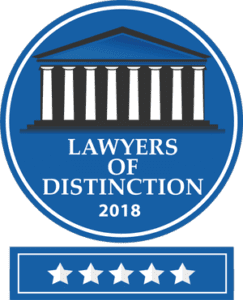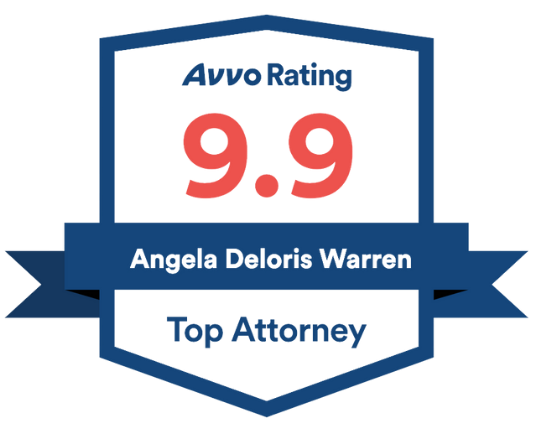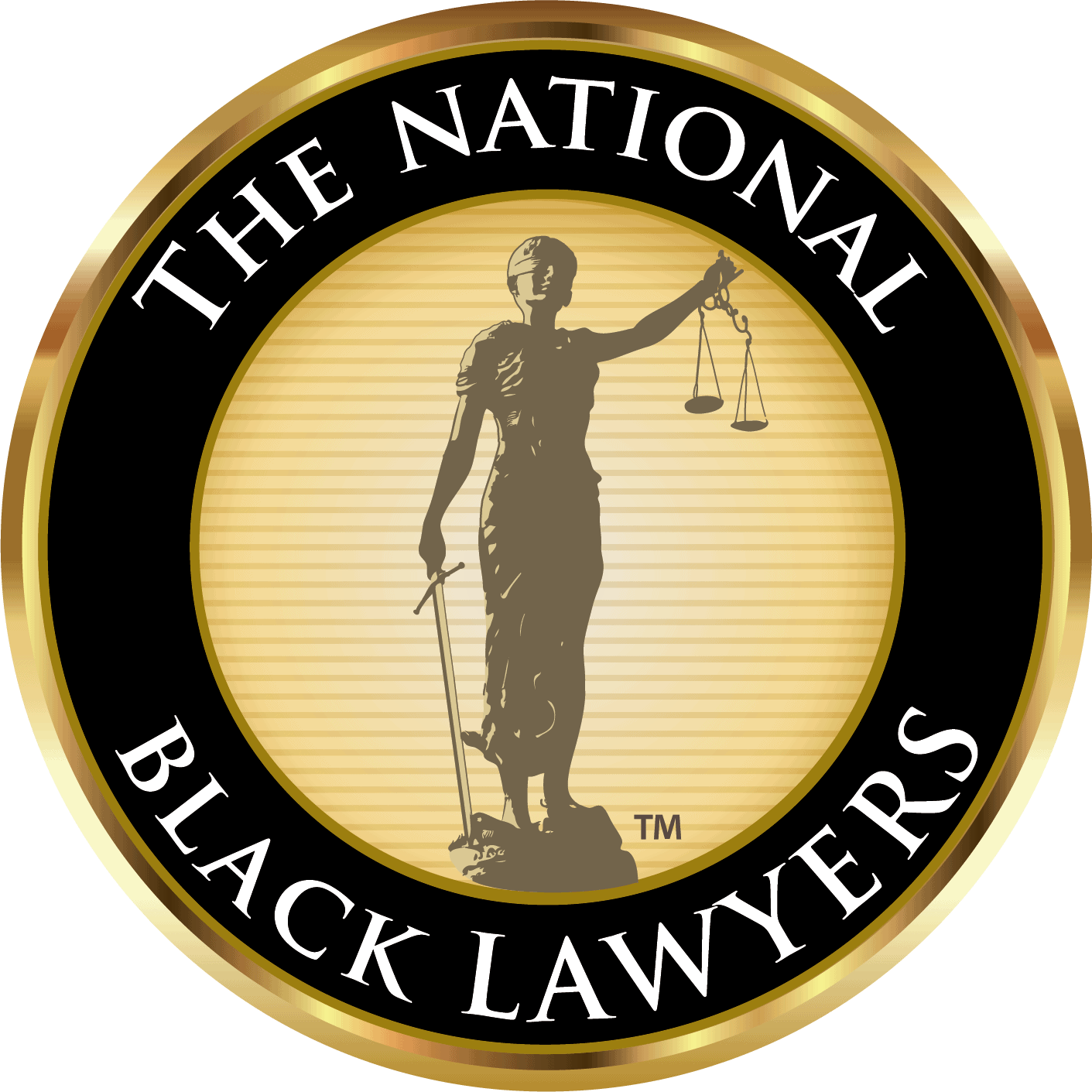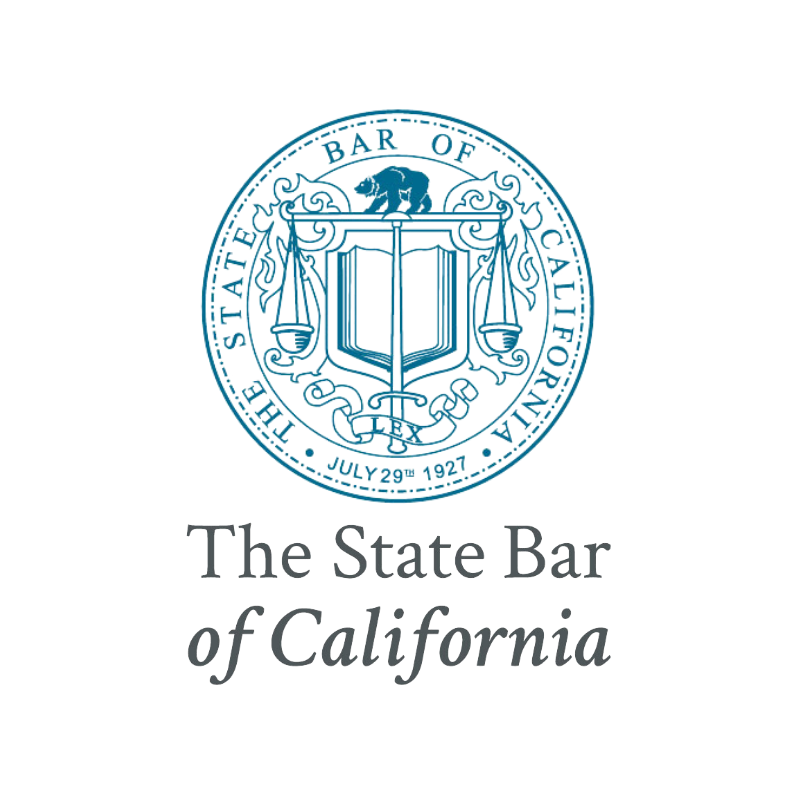 Get The Immigration Help You Deserve
Evidence of Your Date of Entry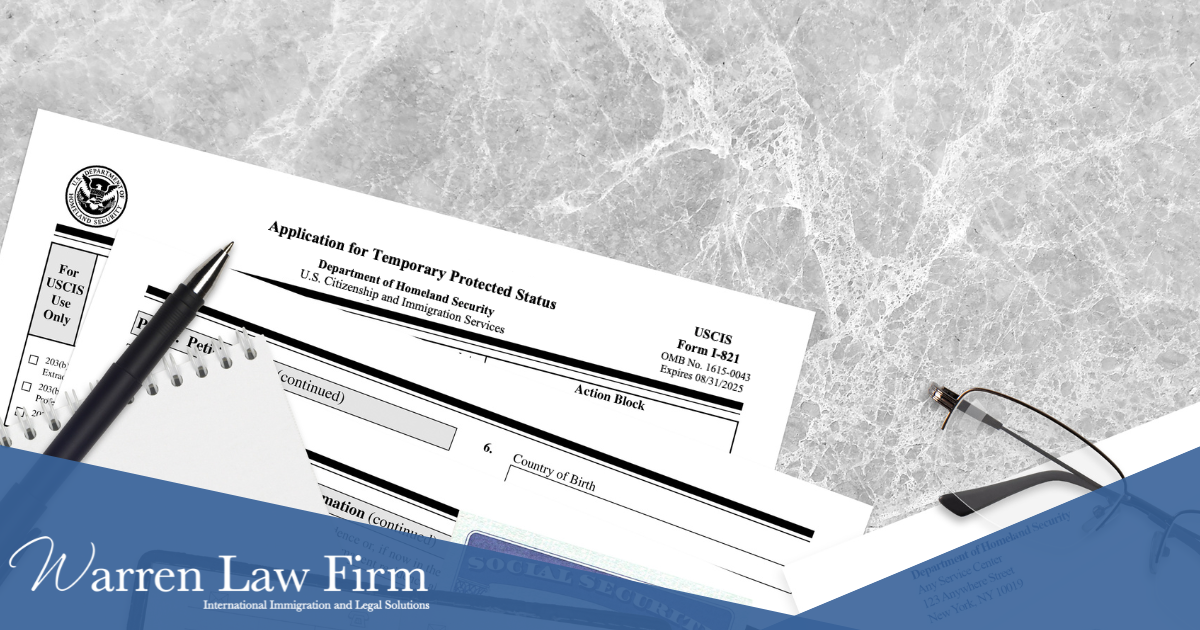 To furnish evidence of when you entered the United States, you can submit a copy of your passport, your I-94 Arrival/Departure Record, or similar documents.
Evidence of Your Continuous Residenc
You must show evidence that you have continuously resided in the United States since the TPS designation date for your country. To do this, you can furnish things like documentation for housing payments, utility bills, records of your employment, medical records, and the testimonies of individuals who know you and where you have been residing.
Documentation that isn't written in English needs to be translated into English, and the translator must certify that they're proficient in English and the foreign language used in the original documents. As best they are able, the translator needs to confirm a true and accurate translation.
How Do You Apply for TPS?
In order to apply for temporary protected status you will need to complete and submit Form I-821, Application for Temporary Protected Status, to USCIS—along with all of the documentation and evidence required for a complete filing.
It would be in your best interest to get the help of an immigration attorney. A skilled attorney can ensure that your submission is accurate and complete, including the proper filing fees–or a fee waiver request.
Next Steps…
You'll get a receipt notice after USCIS accepts your application, and the agency will typically schedule you to attend a biometrics appointment at an Application Support Center (ASC), during which you will take a photo and provide your digital signature and fingerprints. This information will be used to verify your identity and perform a background check.
If U.S. Citizenship and Immigration Services decides to approve your application for TPS, you'll receive an approval notice.
Frequently Asked Questions
What if Your Application for TPS is Denied?
If USCIS denies your application, you should consult an attorney. They will determine if you should appeal the decision or file a motion.
How Long Does TPS Last?
In order to maintain your TPS benefits after initial approval, you will have to re-register during each re-registration period—whether your initial approval was granted by USCIS, an Immigration Judge, or by the Board of Immigration Appeals (BIA).
Can You Work While You Have TPS?
Yes. If you apply for employment authorization when you file your initial TPS application, USCIS will evaluate your eligibility to work before a final decision is made on your TPS application. If you're approved to work, your biometric data will be used to create an Employment Authorization Document, or EAD, which is a physical card that is evidence of your permission to work (if you requested to receive one).
Be aware that you can apply for employment authorization at any point during the time that you hold TPS.
Do You Need to Talk to an Immigration Attorney About Applying for Temporary Protected Status?
If you're interested in filing an application for Temporary Protected Status, our team is here to answer your questions and provide the legal guidance you need to begin moving forward.
You Deserve One Of Our Best Lawyers
with 20+ years of Immigration experience