PERM Labor Certification Attorney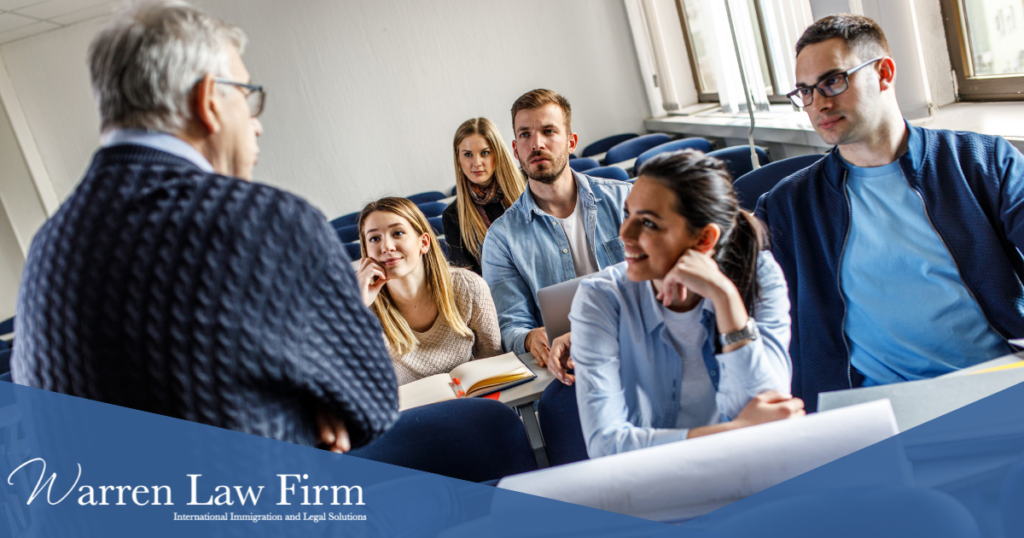 Approximately 140,000 immigrant visas are available each year for people, their spouses and children who seek to immigrate to the U.S. based on their specific job skills, education and/or work experience. 
If you possess the right combination and are eligible, you may be able to live permanently in the United States.
There are several different options available for foreign citizens looking for employment in the US. Depending on their individual skills and circumstances, there are various visas and work permits that may be appropriate. 
But any employer that hires a non-US citizen must ensure certain requirements are met. One of these conditions is the acquisition of a PERM Labor Certification.
As an employer, it's important to know your duties and responsibilities when hiring non-US citizens. 
The following article explains the purpose of a PERM Labor Certification, and how you can apply for one. Read on to learn more.
What is a PERM Labor Certification?
The permanent labor certification program is a scheme implemented by the US Department of Labor's Employment and Training Administration. 
Its purpose is to ensure that the allocation of any job role to a non-US citizen will not prevent equally skilled US workers from acquiring similar roles. 
This scheme is designed to avoid any negative impact that the recruitment of an immigrant may have on the wages or working conditions of US workers.
When a US employer hires a foreign citizen, they will need to petition for an employment-based visa, such as an EB-1 or EB-2. 
To proceed with this application, they must first obtain a PERM Labor Certification. This process will require the employer to justify their recruitment of the foreign citizen in question.
Although this process can be lengthy and complicated, there are many benefits for employers who hire international employees. 
Recruiting from overseas affords you access to a far greater talent pool and gives you more opportunities to find the perfect candidate for a particular role. 
Your organization will subsequently benefit from more diversity, as well as a richer company culture and improved access to international markets.
What is the PERM Labor Certification Application Process?
Applying for a PERM Labor Certification for a specific role requires an employer to meet several requirements. The steps involved in the process are listed below.
Step 1: Recruit for the Position
In order for a PERM Labor Certification application to be valid, an employer must recruit for the position in an open and transparent way. It is not legal to simply offer a job to a foreign citizen without making the listing available for US workers to apply. Certain recruitment steps must be taken prior to filing an application.
For a professional application, the employer must place a job order for at least 30 days and print two separate advertisements in a popular Sunday newspaper. They must also choose two additional recruitment methods from the following list:
TV or radio advertisements
Newspaper job advertisements
Job listings on the employer's business website
Job fairs
University campus recruitment
Trade organizations
Recruitment agencies
Job listings sites
Incentivized employee referrals
College campus placement programs
For nonprofessional occupations, the employer only needs to place a job order and print two newspaper advertisements. All recruitment activities must take place in the six months prior to filing the PERM Labor Certification Application.
With more than 20 years of immigration and business immigration experience, Angela Warren has helped hundreds of individuals, families and businesses.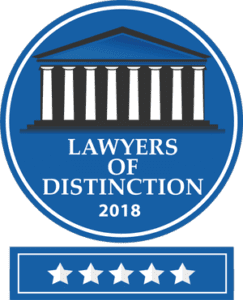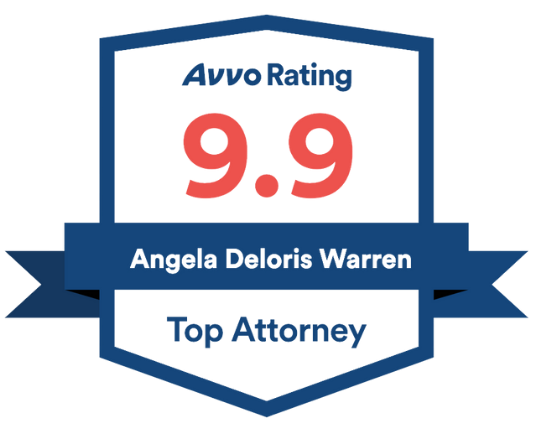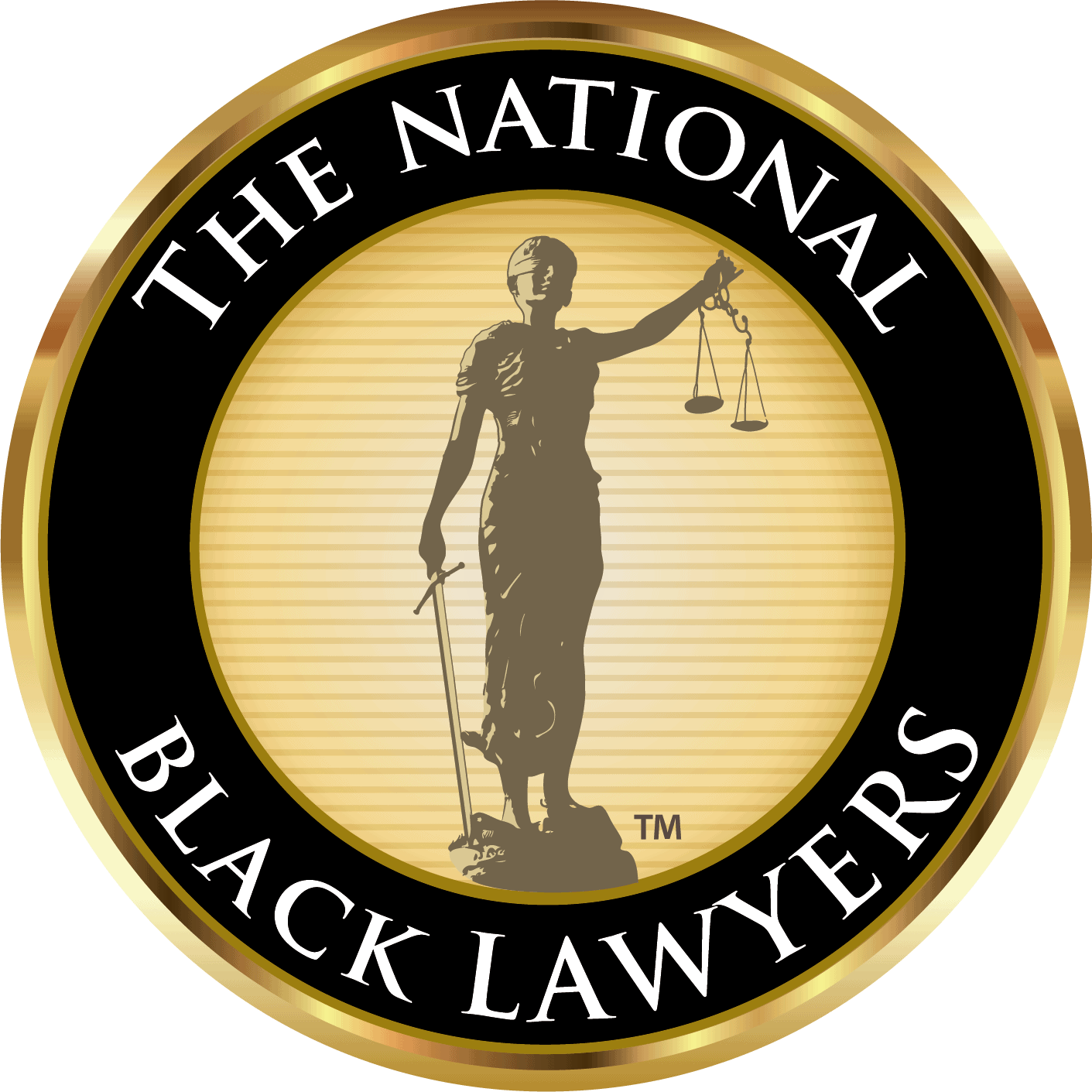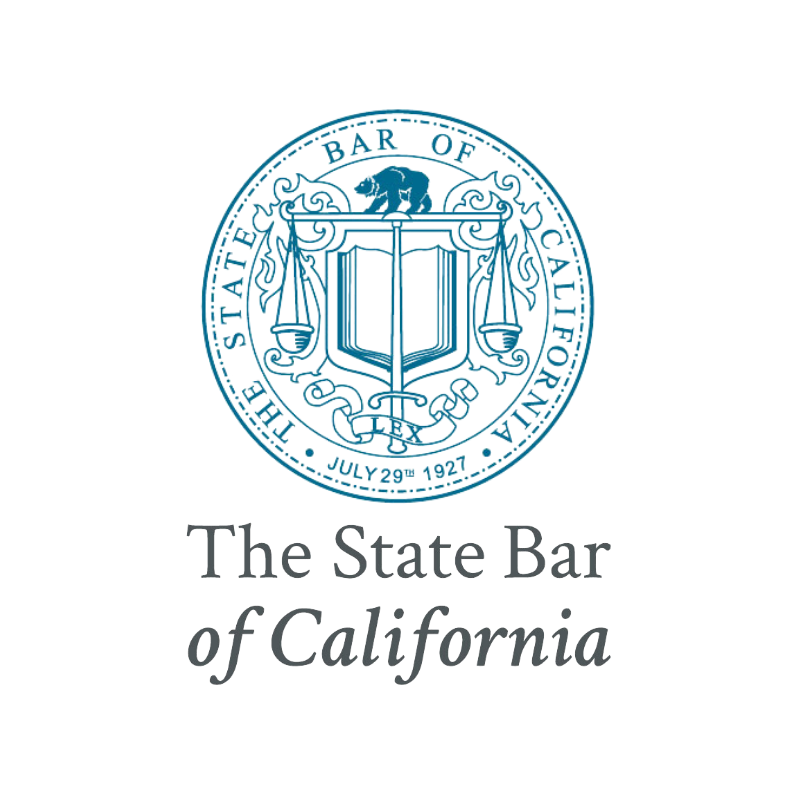 Get The Immigration Help You Deserve
Step 2: Ensure Basic Requirements are Met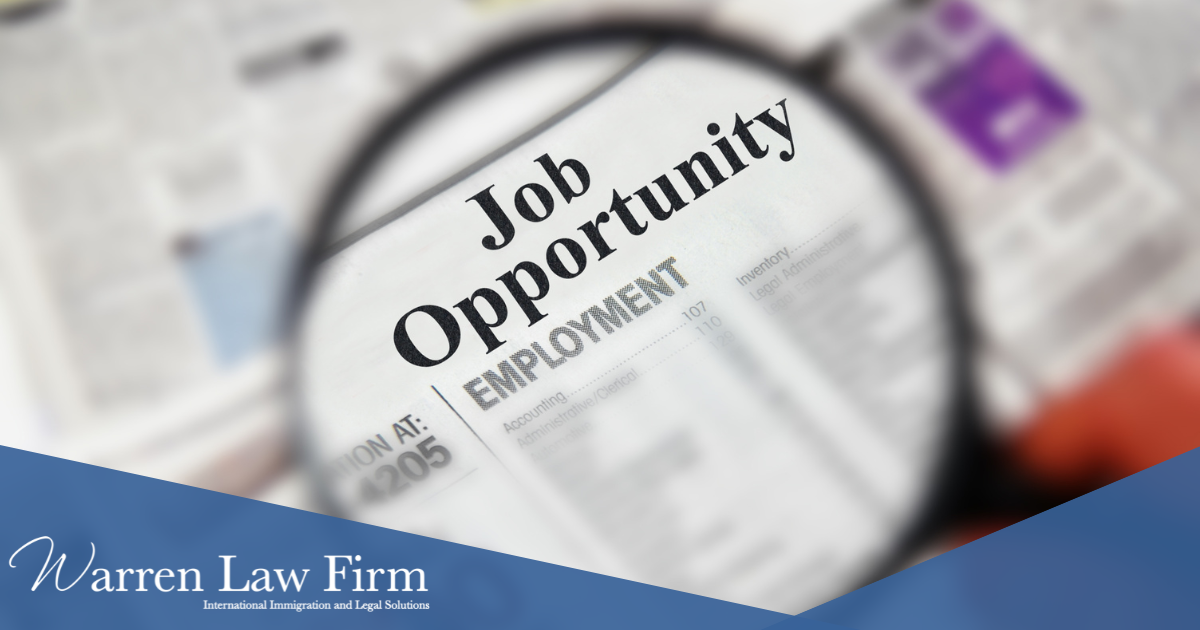 In order for a job role to be eligible for a PERM Labor Certification, the employer must be able to attest to the following requirements:
The offered wage for the role equals or exceeds the prevailing wage of the field in question
This wage is not based on commissions, bonuses or other incentives, unless the employer can guarantee that the employee will continue to earn the prevailing wage
The employer has enough funds to pay the wage or salary offered
The employee will be placed on the payroll on or before the date of their scheduled arrival into the United States
The job opportunity does not involve unlawful discrimination by race, creed, color, national origin, age, sex, religion, handicap, or citizenship
The position is not vacant because of strikes or labor disputes
The working conditions and terms of employments meet all federal, state, or local laws and regulations
The job listing has been made available to US workers
Any US workers who may have applied for the job opportunity were rejected for lawful and valid reasons
The employer is not the same person as the foreign citizen
Step 3: Give Advance Notice
Any employer filing for a PERM Labor Certification must give advance notice of their intention to do so. This notice should be given to the union representative of any current employees who work in similar roles. If they have no representation, then it should be given to the employees themselves.
The notice must be documented and should be given between 30 and 180 days before submitting the PERM application. The notice must contain the wage being offered to the prospective employee, as well as the address of the Certifying Officer who is managing the application.
Step 4: Submit Application
Once these pre-recruitment steps have been completed, the employer can now file the application for a PERM Labor Certification. This is achieved by filing ETA Form 9089, otherwise known as Application for Permanent Employment Certification, which can either be submitted online or by mail.
In submitting the application, the employer will need to supply a range of information relating to their business and the job role in question. They will also need to provide as much supporting evidence as possible to demonstrate they have met all the requirements regarding recruitment and wages. In addition, they will need to supply details about the prospective foreign employee, including their name, contact details, and work experience.
Once this information has been gathered, the employer may submit the application and wait for approval.
How Long Does the Process Take?
You may wish to fill your job vacancy as quickly as possible, but you will have to wait for the PERM Labor Certification to be processed and the employee's visa application to be approved before they can move to the US and start working for you.
The average PERM Labor Certification processing time is around 158 days, but times will vary depending on a case-by-case basis. If you wish to speed up the process, you should apply online rather than using mail. This will give you a much quicker turnaround, as well as enabling you to track the progress of your application.
How much does a PERM Labor Certification Cost?
There is no processing fee for filing Form 9089, although there are other costs associated with applying for a PERM Labor Certification. For example, you will need to cover all expenses associated with recruitment, including job ads and recruitment agencies. You may also wish to hire an immigration attorney who can help you handle all paperwork and provide legal counsel throughout the process.
Once the PERM Labor Certification is approved, you will need to file Form I-140, Petition for Alien Workers, which has a processing fee of $700.
What Employment-Based Visas are Available?
A foreign citizen may come to the US for work under one of several different employment-based visas. The five employment-based immigrant visa preferences are:
First Preference EB-1
Reserved for persons of extraordinary ability in the sciences, arts, education, business, or athletics; outstanding professors or researchers; and multinational executives and managers. It does NOT require a Labor Certification. Learn more about the EB-1 Visa.
Second Preference EB-2
Reserved for persons who hold advanced degrees or for persons with exceptional ability in the arts, sciences, or business. It DOES require a labor certification unless the applicant can obtain a national interest waiver. Learn more about the EB-2 Visa.
A National Interest Waiver is a type of employment-based immigration waiver that waives the requirement of a labor certification because the type of employment is for the sake of "national interest to the United States". In order to be eligible for this waiver, an applicant must have an advanced degree or exceptional ability in the arts, science or business. An applicant must show that the job he or she wishes to perform is in the scope of national interest. In addition, the applicant must also show that the Labor Certification will adversely affect national interest.
Third Preference EB-3
Reserved for professionals, skilled workers, and other workers. It DOES require a Labor Certification. Learn more about the EB-3 Visa.
Fourth Preference EB-4
Reserved for "special immigrants," which includes certain religious workers, employees of U.S. foreign service posts, retired employees of international organizations, alien minors who are wards of courts in the U.S., and other classes of aliens. It does NOT require a Labor Certification. Learn more about the EB-4 Visa.
Fifth Preference EB-5
Reserved for business investors who invest $1 million or $500,000 (if the investment is made in a targeted employment area) in a new commercial enterprise that employs at least 10 full-time U.S. workers. It does NOT require a Labor Certification. Read more.
Start Your PERM Labor Certification Application Now
Dedicated to global immigration law, the Warren Law Firm helps both U.S. employers and foreign national professionals obtain a variety of visas and work certifications so they can work in America temporarily on a short- or long-term basis.
To take the first steps in obtaining a PERM Labor Certification, contact Warren Law Firm to schedule a consultation.
You Deserve One Of Our Best Lawyers
with 20+ years of Immigration experience