San Francisco Green Card Lawyers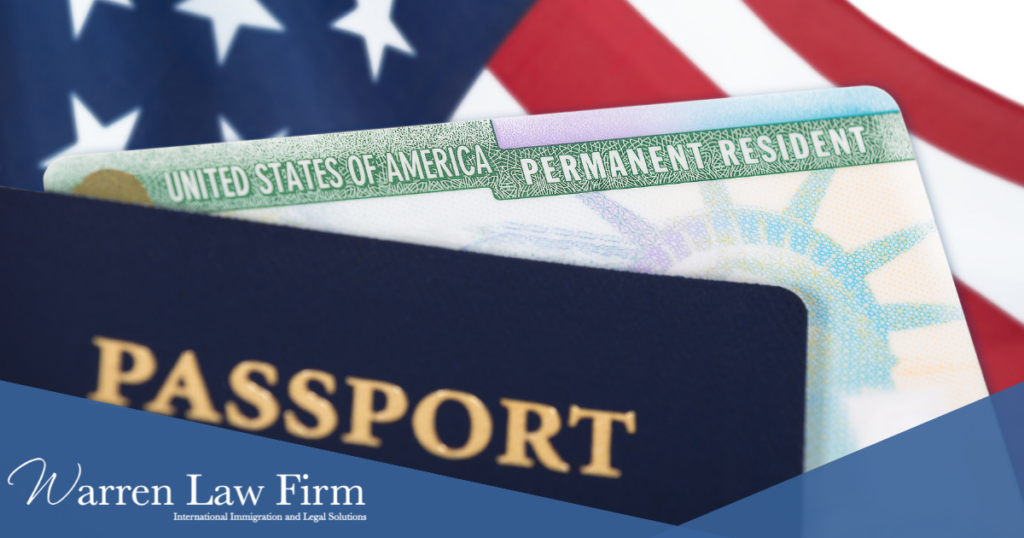 A Green Card provides permanent residence: It allows an immigrant to live and work in the United States for the rest of his or her life. For many of our San Francisco Immigration clients, obtaining a Green Card is their first step to obtaining  citizenship in the U.S. The most popular methods of obtaining a Green Card include:
Employment sponsorship
Family sponsorship
Diversity lotteries
Investment visas
Political asylum
As a lawful permanent resident of the United States, you'll have many of the same rights and responsibilities that U.S. citizens have – but for many people, the ultimate goal is to become a United States citizen.
You cannot become a U.S. citizen without first establishing lawful permanent residency and getting a green card. This green card guide explains what you need to do to apply for your green card, how long it takes and how much it costs.
What is a Green Card?
A green card is an official document that shows you're a lawful permanent resident. That means you're legally allowed to live and work anywhere in the United States. It's also known as a Permanent Resident Card.
What You Can Do With a Green Card
When you have a green card, you can:
Apply for citizenship after a certain period of time has passed
Sponsor some of your eligible relatives for visas or green cards
Get access to in-state and resident tuition rates at colleges, universities and vocational schools
Travel between the U.S. and other countries more easily
Make financial contributions to political campaigns in the United States
Can You Travel Outside the U.S. When You Have a Green Card?
You're allowed to travel outside the U.S. when you have a green card, and brief or temporary trips aren't likely to affect your permanent resident status. However, the key is that you continue to intend to make the United States your permanent home; otherwise, the U.S. government may find that you've abandoned your lawful permanent resident status and can revoke your green card.
Green Card Eligibility
Many people are eligible to apply for a green card based on:
Family connections
Work
Special immigrant status
Do You Need a Sponsor to Get a Green Card?
In most cases, you can't simply apply for a green card on your own (although there are exceptions, such as immigrant investors who invest in U.S. companies and a few others). A sponsor can be a family member of an employer.
Sponsors must petition for a green card on your behalf and submit specific paperwork to the U.S. government. A green card sponsor must be a U.S. citizen or lawful permanent resident who's at least 21 years old. They must also verify that they have the income to either support the sponsored family member, or, in the case of employment, to pay the sponsored worker.
Immigration Tip: Businesses that sponsor (or even hire) foreign workers must also meet other requirements, so if you're a part of a U.S. company that needs to bring in foreign talent, you may need to speak with a San Francisco immigration attorney who can guide you through the business immigration process.
With more than 20 years of immigration and business immigration experience, Angela Warren has helped hundreds of individuals, families and businesses.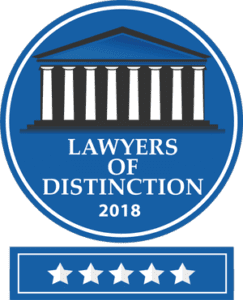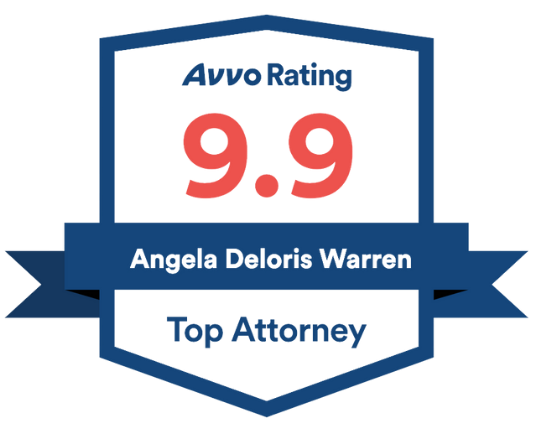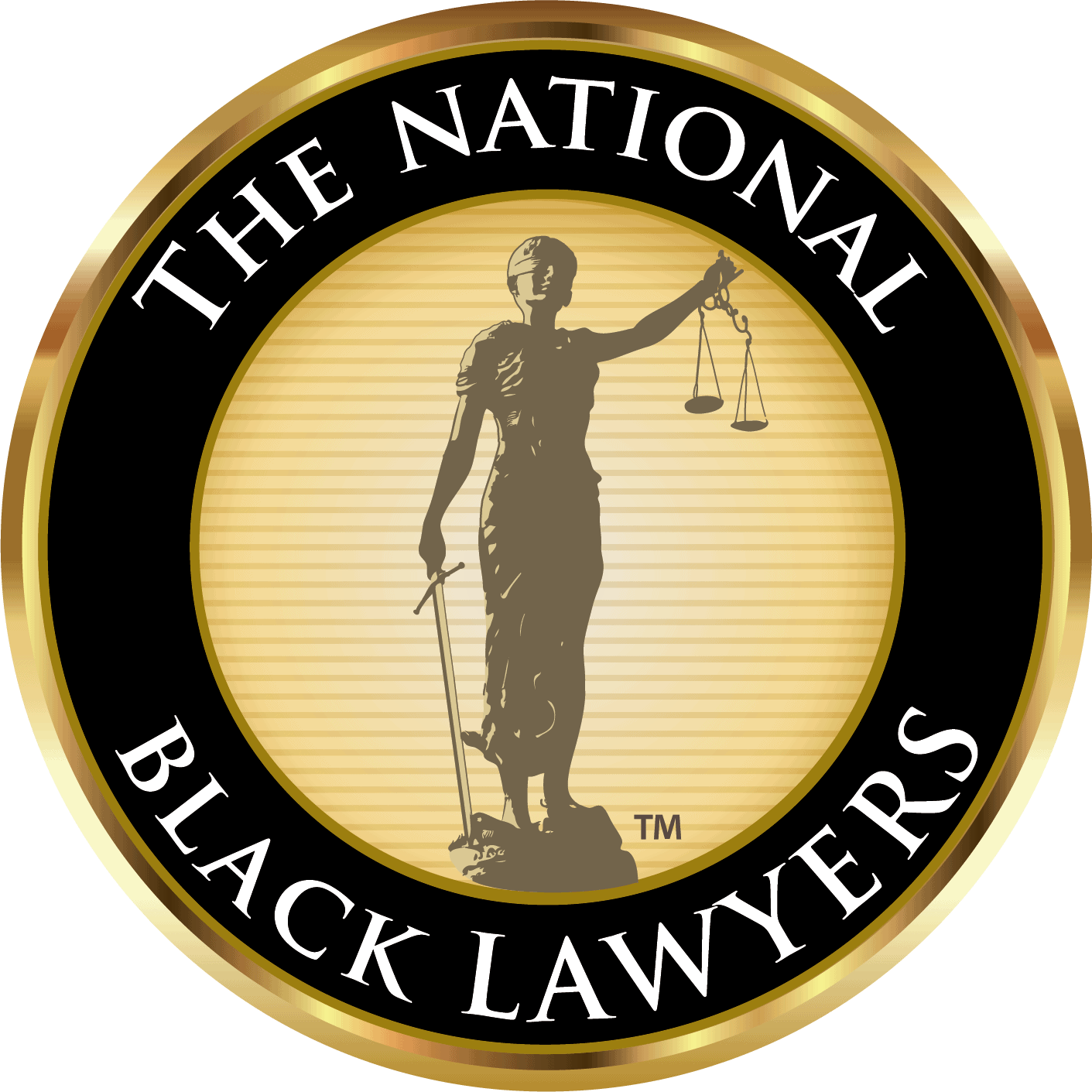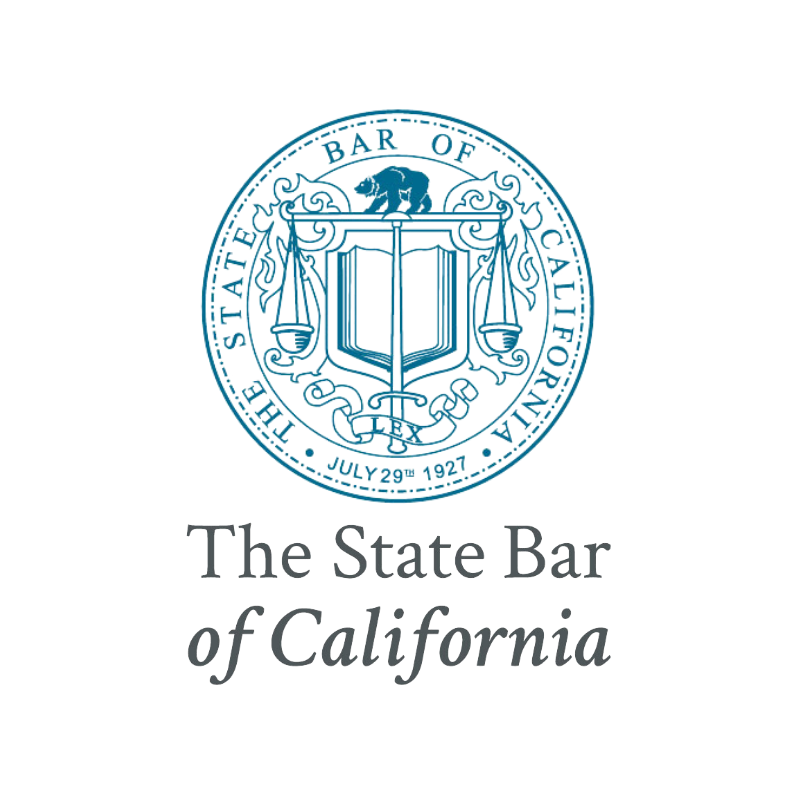 Get The Immigration Help You Deserve
Getting a Green Card Through Your Family Connections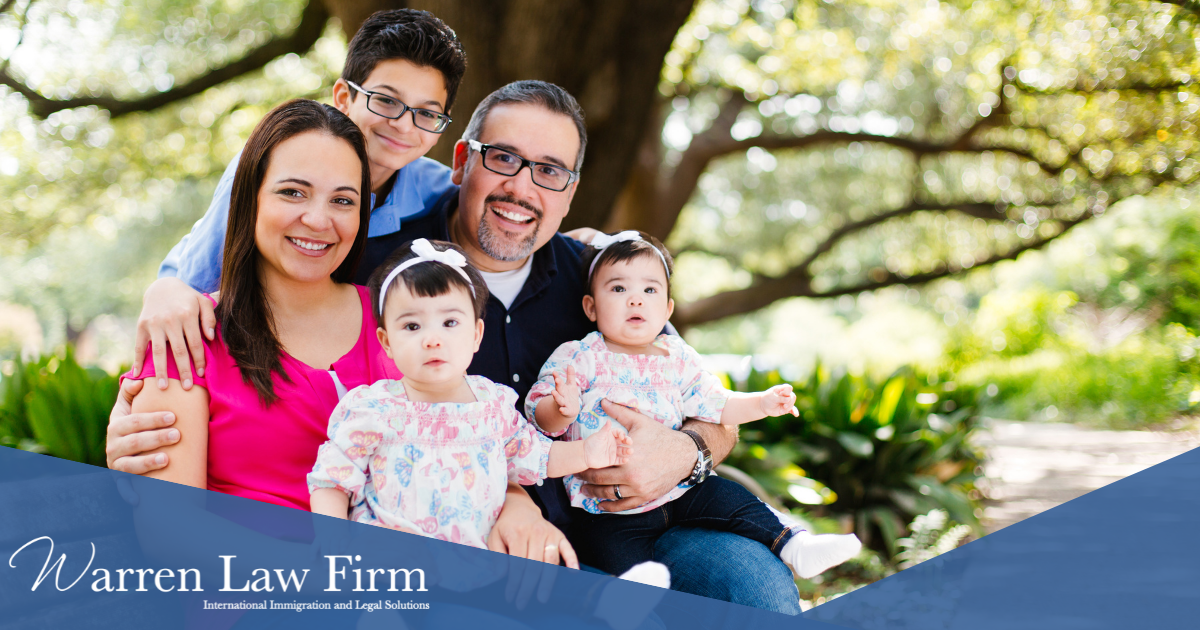 One of the most common ways people obtain green cards is through family connections. United States citizens and lawful permanent residents are allowed to sponsor immediate relatives (and in some cases, more distant relatives) for immigration purposes.
United States citizens are allowed to sponsor their spouses, unmarried kids under the age of 21, and their parents (as long as the citizen is over the age of 21). These immediate relatives don't have to wait for a spot to open for them; they can immigrate as soon as their petitions are approved. Citizens may also sponsor their married children, children who are over the age of 21, and brothers and sisters; however, the U.S. government puts a cap on the number of entries it allows in these family-based preference categories each year. That means these family members must wait for their number to come up.
Lawful permanent residents can sponsor their spouses and unmarried children through family-based preference categories.
Employment-Based Visa/Green Card Holders: Lawful permanent residents may be eligible for naturalization after five years, if other requirements are met — such as being physically present in the U.S. for at least 30 months of the five years.
Family-Based Visa/Green Card Holders: Spouses of U.S. citizens may be eligible for naturalization once they have been a lawful permanent resident for three years (or five years in some cases) and can meet other requirements.
IR (Immediate Relative) Visas: For immediate relatives of U.S. citizens, IR Visas are available to spouses, unmarried children under 21, adopted children, and parents of children who are at least 21 years old.
Family Immigration Visas: For family members of U.S. citizens and permanent residents (Green Card holders). There are annual limitations to each specific preference category, which is based on the applicant's relationship with the citizen or lawful permanent resident.

Family-based Preference Visas are available to children of U.S. citizens (who are not eligible for an IR visa), to spouses, to minor children, to unmarried adult children of permanent residents, and to siblings of U.S. citizens.
Getting a Green Card Through Your Job
Many employers are eligible to sponsor foreign workers for green cards. There are three preference categories for immigrant workers:
First preference immigrant workers have extraordinary ability in the sciences, arts, business, education or athletics; they're considered outstanding professors or researchers; or they're multinational managers or executives who meet specific criteria outlined by the U.S. government.
Second preference immigrant workers are members of professions that require advanced degrees; have exceptional ability in business, the sciences or the arts; or are seeking a national interest waiver.
Third preference immigrant workers are skilled workers whose jobs require a minimum of two years of training or experience; professionals whose jobs require a bachelor's degree or the foreign equivalent; or unskilled workers who will perform unskilled labor that requires less than two years of training or experience.
You may also be eligible to get a green card through employment if you're a physician who agrees to work in a designated underserved area for a certain amount of time, or if you're an immigrant investor who will put a significant amount of money in a U.S. business.
Getting a Green Card as a Special Immigrant, Asylee or Refugee, or as a Victim of Crime or Abuse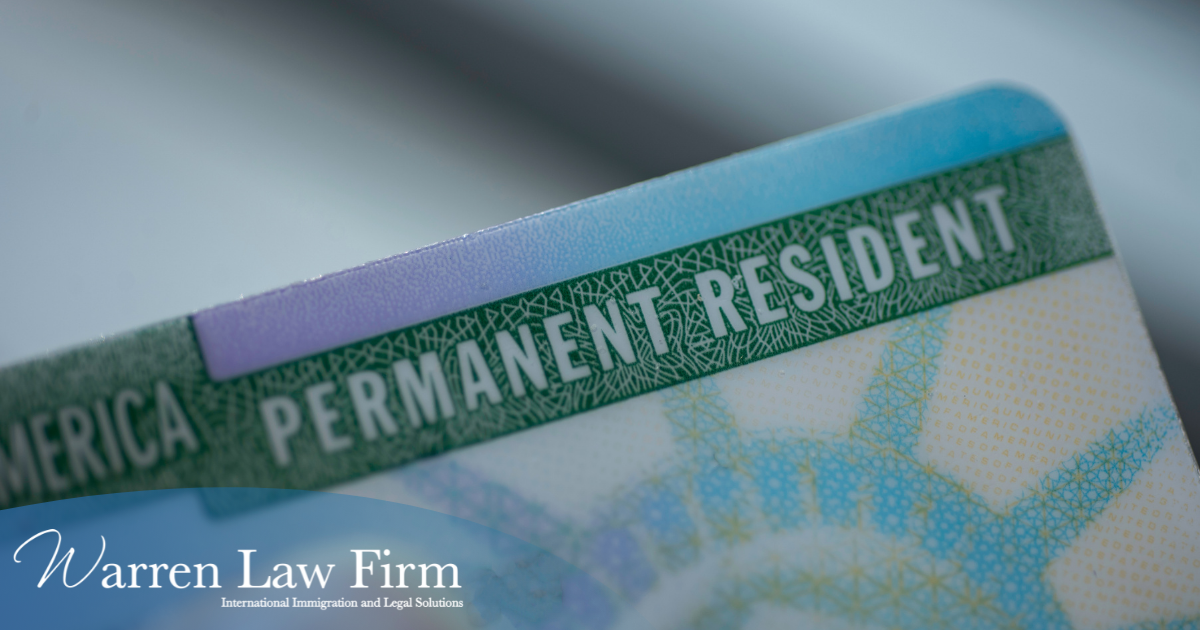 There are green cards available for special immigrants, such as some religious workers, juveniles who have been the victims of abuse, some members of international organizations (such as NATO) and international broadcasters. They're also available to asylees and refugees, and to people who have been victims of crime, abuse and human trafficking.
Getting a Green Card Through Other Means
Some people are eligible for green cards through the national Diversity Visa Program, as are those who have been present in the United States since January 1, 1972.
If you're not sure whether you qualify, or what category you qualify under, talking to a San Francisco immigration attorney can help you zero in on your options.
Is a Green Card a Step Toward Citizenship?
You must have a green card before you can apply to become a U.S. citizen. If you're married to a U.S. citizen, you need to have a green card for at least three years (and remain married to the same spouse) to apply for citizenship. Most other people must hold a green card for at least five years before they can apply for citizenship. A green card isn't the only requirement for U.S. citizenship – there are others – but it's a necessary step toward becoming a naturalized United States citizen.
How Do You Get a Green Card?
If you're eligible for lawful permanent residency – not everyone is – you may want to work with a San Francisco green card attorney. Your attorney can help you by answering your questions, explaining the process, and filling out and filing the appropriate paperwork with U.S. Citizenship and Immigration Services for you. Your lawyer will ensure that you have all the supporting documentation that USCIS needs to make a decision in your case, as well as act as a liaison between you and the government.
For most clients who obtain a Green Card, naturalization or becoming a U.S. citizen is the next step to be able to live and work in the United States. To do so, you must:
Be a permanent resident 18 years of age or older
Have good moral character
Be able to read, write, and speak some English
Pass a civics test demonstrating knowledge of U.S. government and history
Meet other requirements
Under certain circumstances, U.S. Citizenship and Immigration Services may make an exception to some of these requirements
Do You Need to Talk to a San Francisco Green Card Lawyer?
If you're interested in obtaining lawful permanent residency in the United States and getting a green card, we may be able to help you. Call our office to schedule a consultation with an experienced attorney who can answer your questions about green cards and help you get the process started.
You Deserve One Of Our Best Lawyers
with 20+ years of Immigration experience