US Citizenship and Naturalization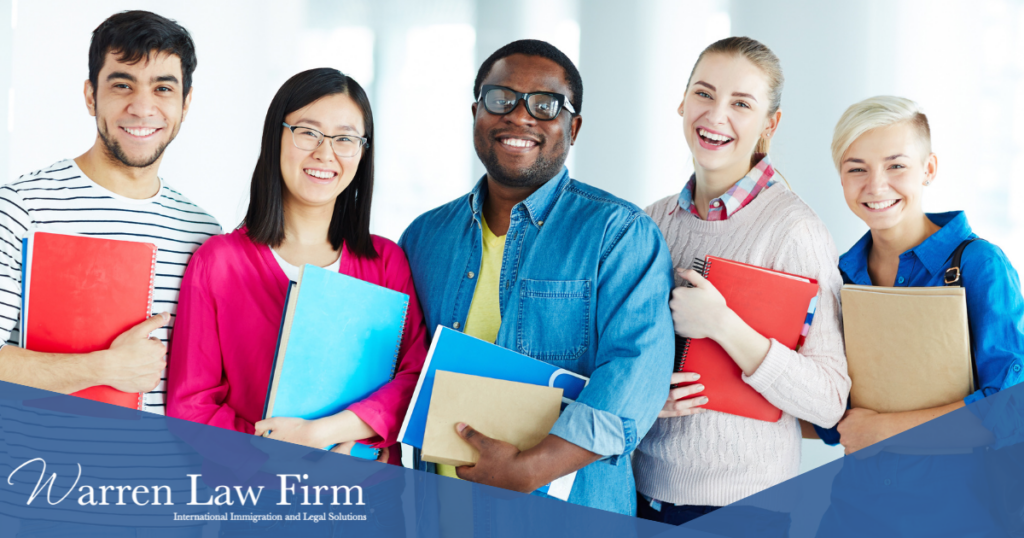 Angela Warren and her team at Warren Law Firm have over 20 years of experience obtaining student visas, like F-1, M-1 and J-1 visas, for those who qualify. Our track record of success includes obtaining visas for many types of students, such as:
Business management students
Computer programming students
Vocational studies such as restaurant hotel management studies
A San Francisco immigration attorney like Angela Warren can be a great advantage for people who want to live and / or attend school in San Francisco using a student visa.
About the Student Visa
To study as a full-time student in the U.S., there are three types of visas that can be used:
F-1 Visa
Available for Academic Students, the F-1 visa allows you to enter the U.S. as a full-time student at an accredited college, university, seminary, conservatory, academic high school, elementary school, or other academic institution or in a language training program. You must be enrolled in a program or course of study that results in a degree, a diploma, or a certificate and your school must be authorized by the U.S. government to accept international students.
M-1 Visa
The M-1 visa includes students in vocational or other nonacademic programs, other than language training.
To qualify for an F-1 or an M-1 Visa, these criteria must be met:
You must be enrolled in an "academic" educational program, a language-training program, or a vocational program.
Your school must be approved by USCIS.
You must be enrolled as a full-time student at the institution.
You must be proficient in English or be enrolled in courses leading to English proficiency.
You must have sufficient funds available for self-support during the entire proposed course of study.
J-1 Visa
Available for exchange visitors, the J-1 Visa is authorized for those who intend to participate in an approved program for the purpose of teaching, instructing or lecturing, studying, observing, conducting research, consulting, demonstrating special skills, receiving training, or to receive graduate medical education or training.To qualify for a J-1 Visa, such as by the Department of State, you may be one of the following:
Professors or scholars
Research assistants
Students
Trainees
Teachers
Specialists
Nannies/Au pairs
Camp counselors
As well as obtaining J-1 visas for exchange visitors, Warren Law Firm can also help you get a waiver for your J-1 visa. Find out more here.
How to Get a Student Visa – F-1, M-1 or J-1 Visa
To start the process of obtaining a student visa, contact Warren Law Firm to schedule a consultation. By preparing documentation showing your enrollment in a university, we can make the most of our consultation together.
Although obtaining a student visa can be fairly straight-forward, using an experienced immigration attorney can help improve your chances of approval. The entire student visa process can take several months to complete so be sure to contact Warren Law Firm as soon as you are enrolled in an educational program.
To take the first steps in obtaining a student visa, like an F-1, M-1 or J-1 visa, contact Warren Law Firm to schedule a consultation.
With more than 20 years of immigration and business immigration experience, Angela Warren has helped hundreds of individuals, families and businesses.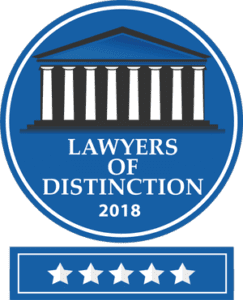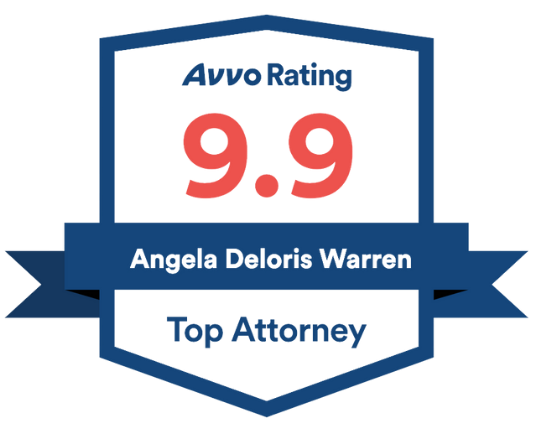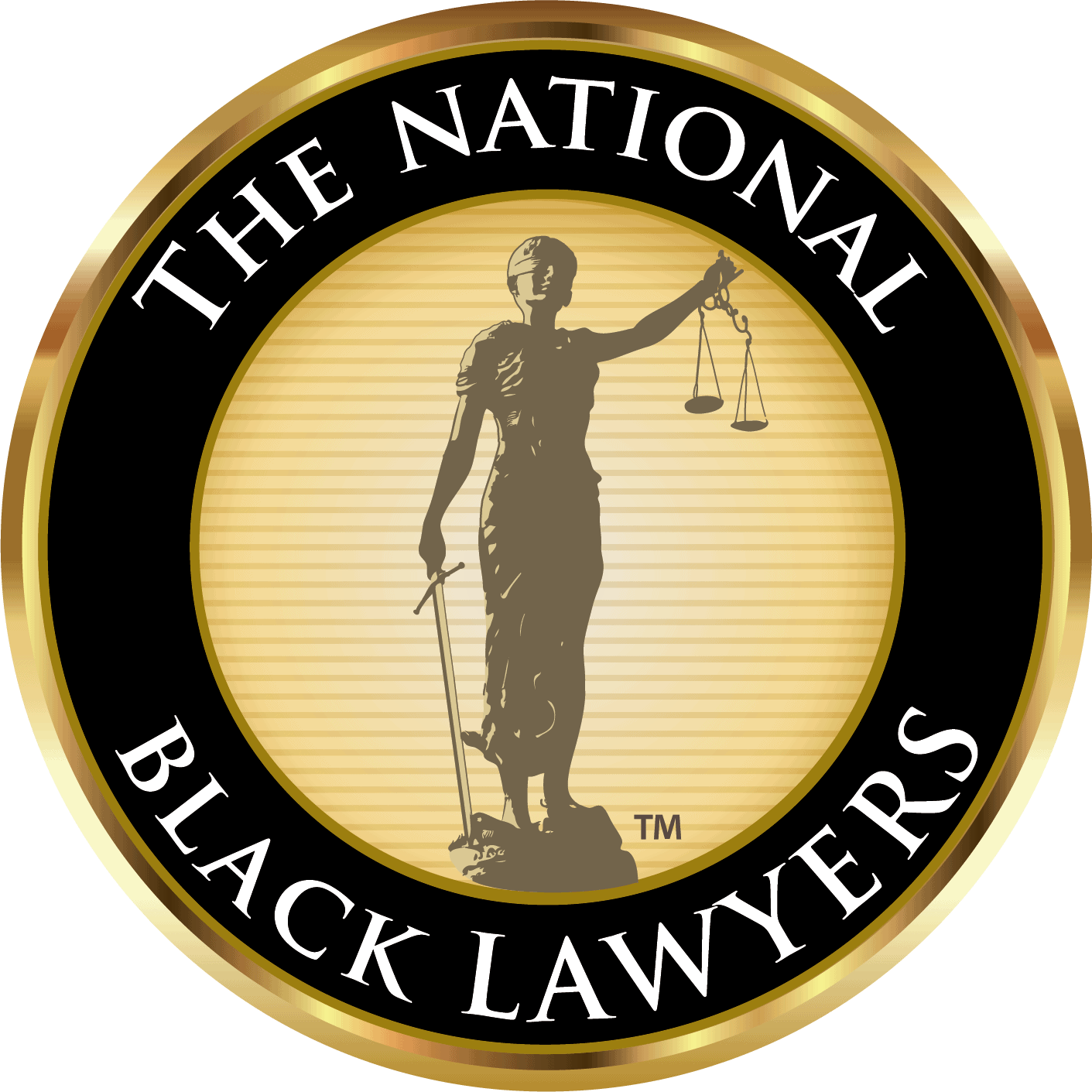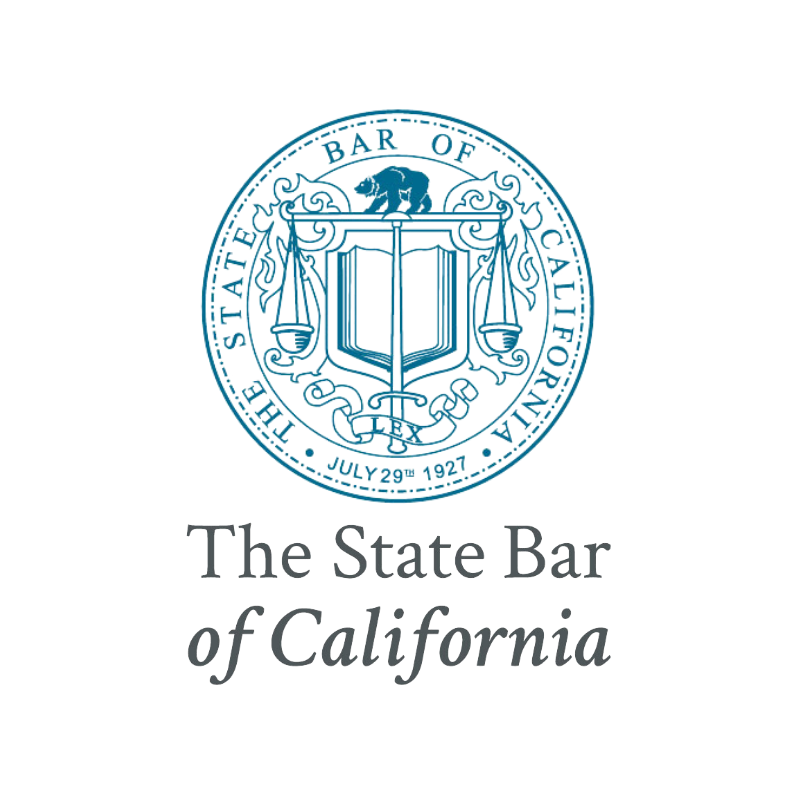 You Deserve One Of Our Best Lawyers
with 20+ years of Immigration experience