Dedicated to Global Immigration
Since 2003, Warren Law firm has focused exclusively on settling US immigration issues, defending against deportation and procuring visas for those in need. 
Our Immigration Practice Areas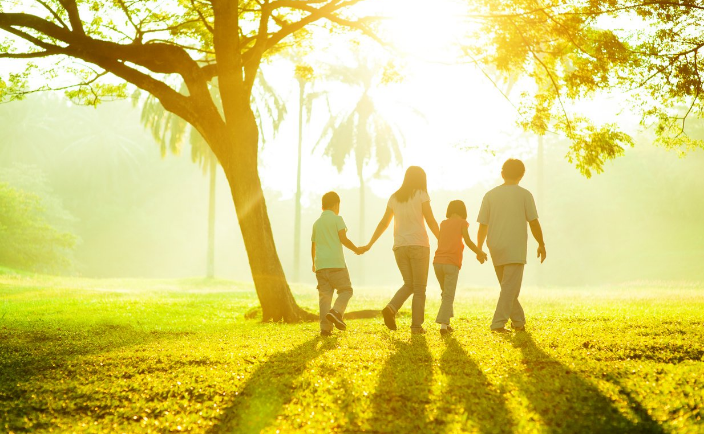 Individual & Family Visas
Warren Law Firm helps families stay together and individuals obtain visas. With 20 years of immigration experience, we work with people around the world so they can legally work and live in the United States. See which family or individual visa is best for you.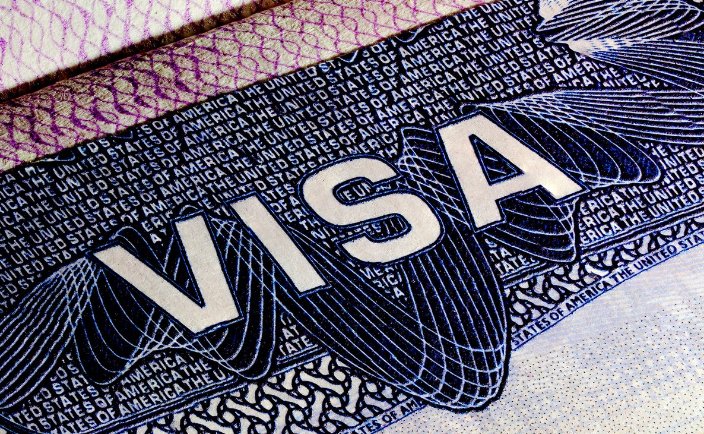 Are you a professional who wants to work in California? Are you a software engineer or IT Executive? A California company looking to hire internationally? Warren Law Firm can help. Find out which work visa is best for you or your employee.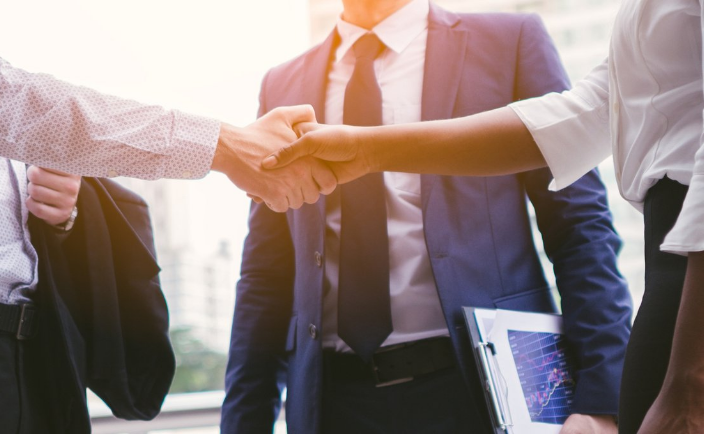 The Warren Law Firm specializes in providing immigration services to families, individuals, and businesses. Our firm can help you obtain visas and green cards, as well as help with asylum, writs of mandamus, deportation and removal defense.
Request A Consultation Today
Over 20 years of experience in procuring visas for those in need, settling US immigration issues, defending against deportation and advising international businesses.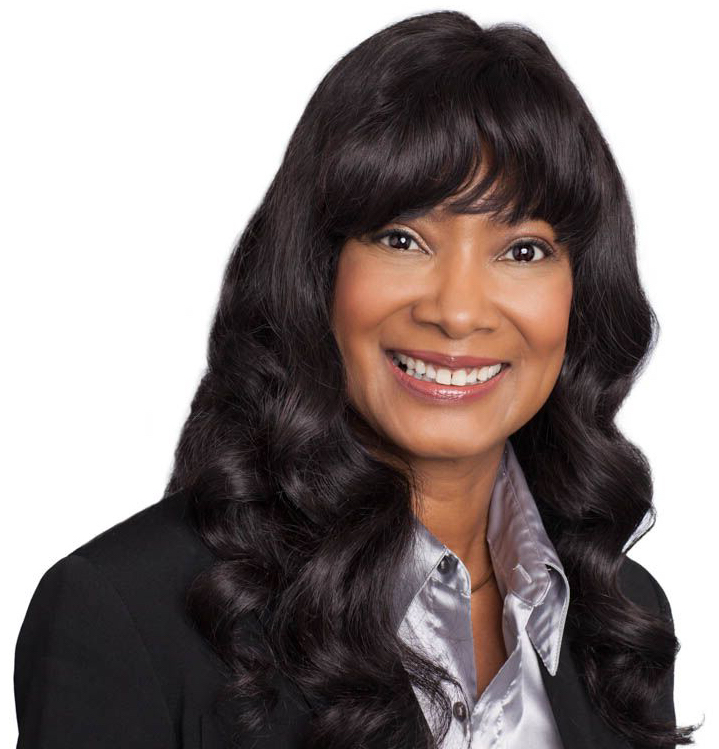 Meet Angela Warren - Founder & Lead Attorney
With more than 20 years of immigration and business immigration experience, Angela Warren has helped hundreds of individuals, families and businesses navigate their US immigration issues and procure legal US visas.  
Ms. Warren is licensed to practice in state and federal tribunals such as the San Francisco Immigration Court, the Ninth District Court of Appeals, and the United States District Court, Northern District of California.
Attorney Consultation FAQ
Immigration law in the United States can feel overwhelming, so it's important for anyone trying to navigate the system to get help from an experienced
Read More »

Attorney Consultation FAQ
Laws are facts, but they are also open to interpretation. Laws are concrete, but they are also ever-changing. That's why you need a great immigration
Read More »
Immigration
When you're looking for an immigration attorney, one of the most important things to look for is a consultation. But what does a consultation entail,
Read More »
Frequently Asked Immigration Questions
You Deserve One Of Our Best Lawyers
with 20+ years of Immigration experience