What is Advance Parole? Do You Need It?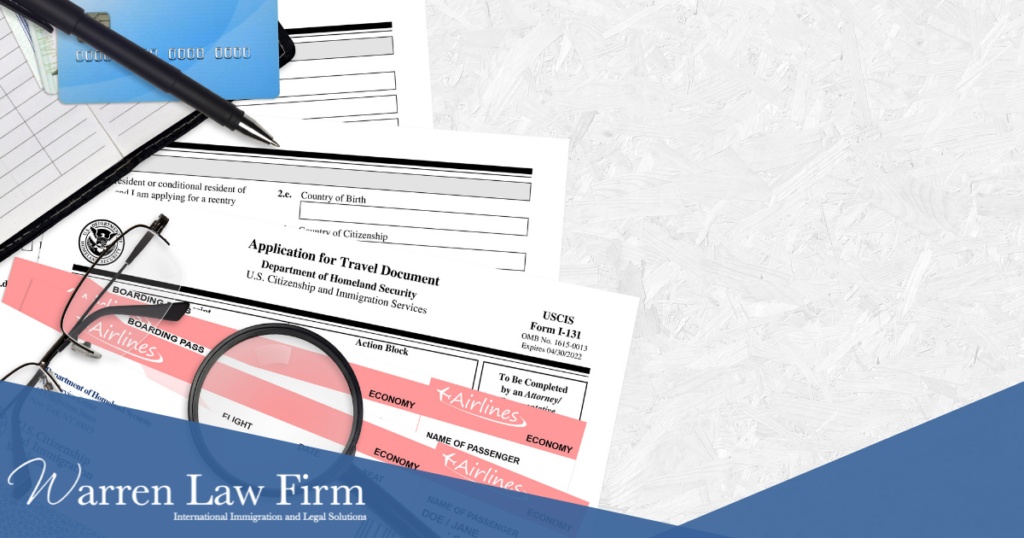 If you have a processing green card Application with U.S. Citizenship and Immigration Services (USCIS), and you want to make a trip outside of the country in the meantime, you'll need advance parole in order to leave the country without negatively impacting your application. Here, we'll explain what advance parole is, exactly why you need it, and how you can take advantage of it.
What is Advance Parole?
Advance parole is a travel document that gives you authorization to leave the United States while you wait for your green card application to be processed by USCIS.
It could take several months up to many years for USCIS to process your green card application, and during that time you may want or need to travel abroad to:
Visit family 
Care for a sick loved one
Attend a funeral
Travel for leisure 
Take care of a business matter
Why Do You Need Advance Parole?
Having advance parole is important because if you travel outside of the U.S. while your green card application is pending, and you haven't received prior authorization from USCIS, the agency will conclude that you have abandoned your case and it will cancel your green card application.
Who is Eligible for Advance Parole?
Aside from those who have a pending application for a green card, others who are eligible to apply for advance parole include applicants for asylum, temporary resident status, and temporary protected status (TPS).
Also eligible are individuals who are asylees, DACA recipients, have T or U nonimmigrant status, and those who are on humanitarian parole.
How to Apply for Advance Parole
To apply for advance parole, you will need to file Form I-131, Application for Travel Document, with USCIS, along with the following:
Two passport-style photos
A copy of your passport, or Employment Authorization Document (EAD)
A copy of your green card application receipt notice
It's important for you to be aware that if you applied for advance parole as well as employment authorization (Form I-765) simultaneously when you submitted your application for a green card, USCIS will separate the processing of employment authorization from advance parole and process employment authorization first—in order to improve efficiency and to adjudicate employment authorizations faster.
So, if you submitted applications for these two benefits at the same time with your application for a green card, you'll most likely receive a decision on employment authorization before you receive a response on advance parole.
To find out more about how long a specific application may take for USCIS to process, you can visit the agency's online database to check case processing times.
Risks Associated With Advance Parole 
Although advance parole is necessary to prevent the cancelation of your green card application while you're traveling abroad, leaving the country–even with prior authorization—comes with risks. These risks involve missing correspondence sent to you from USCIS.
You could jeopardize the status of your case if you fail to respond to either of these communications from USCIS:
With more than 20 years of immigration and business immigration experience, Angela Warren has helped hundreds of individuals, families and businesses.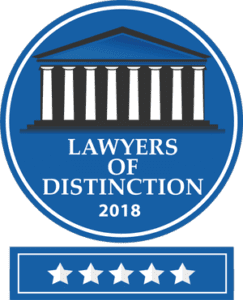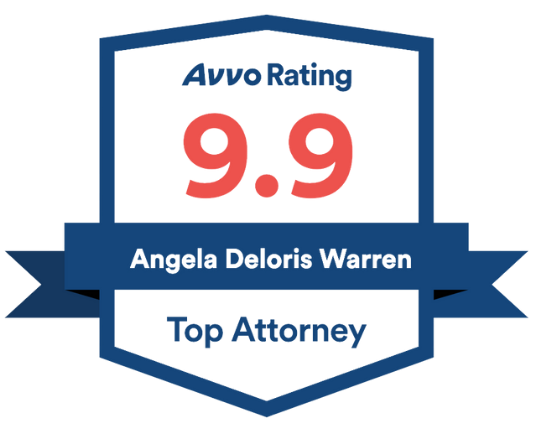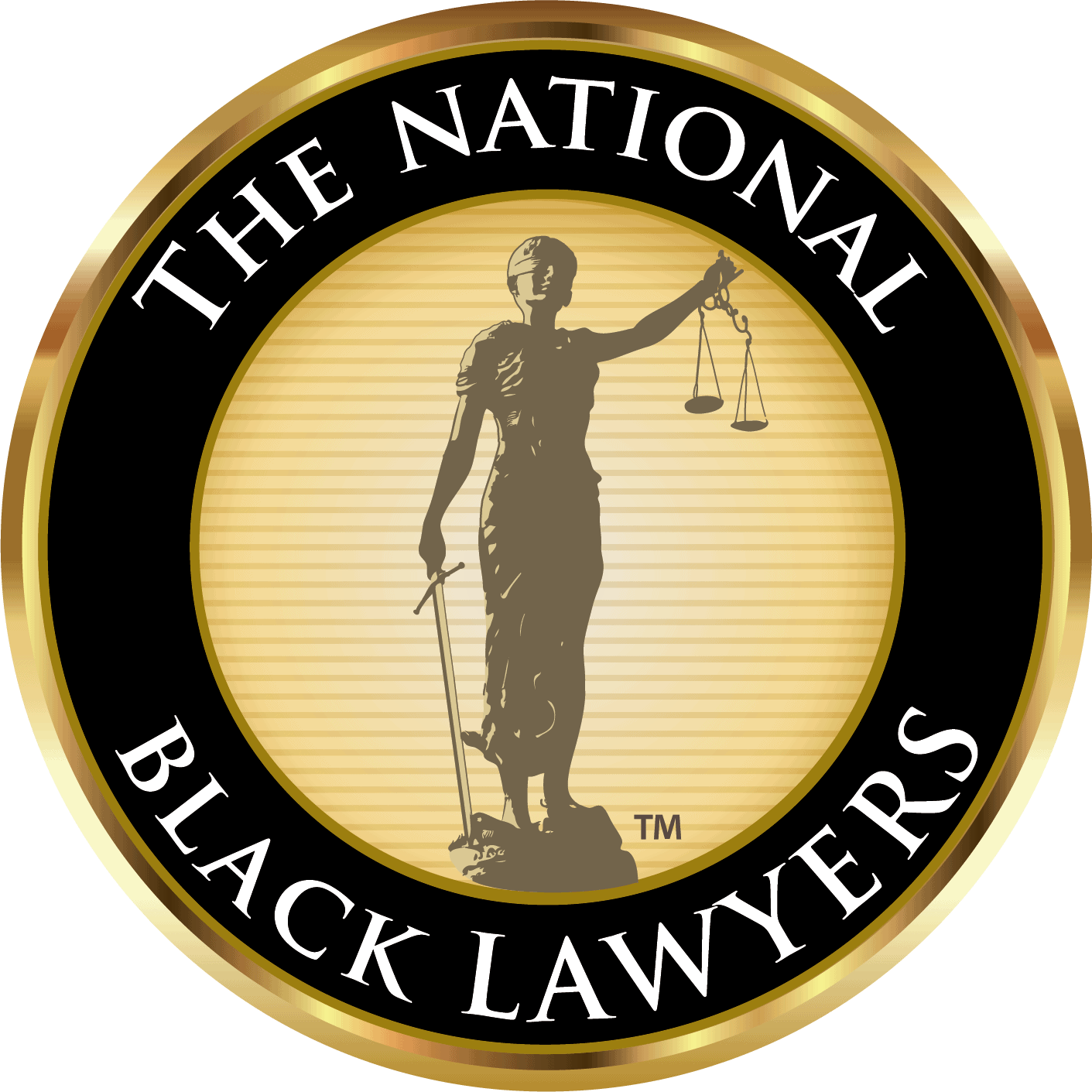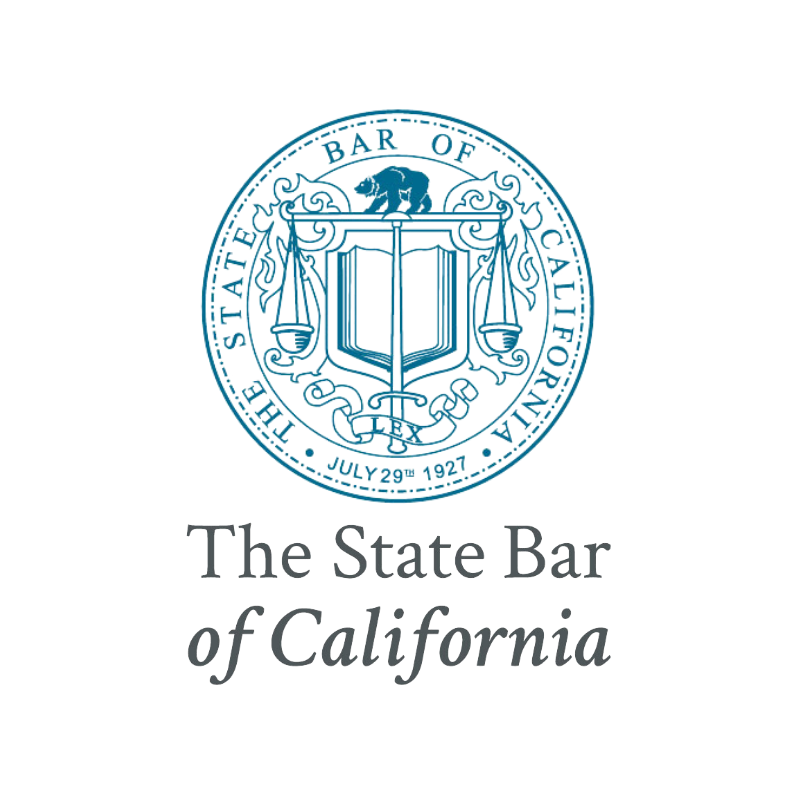 Get The Immigration Help You Deserve
Not Responding to a Notice of Intent to Deny (NOID)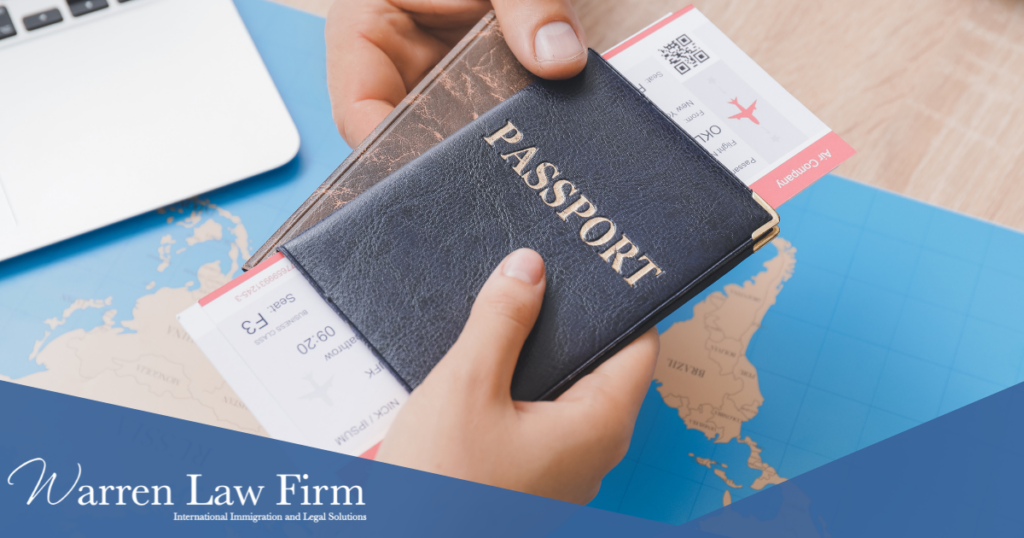 If USCIS sends you a NOID, it means that the agency has evaluated your case and it intends to deny your request for benefits. In essence, this means that you sent the required documents and evidence, but what you submitted didn't demonstrate that you were eligible to receive the benefits for which you applied.
Details about why you are likely to be denied will be outlined in the NOID. Although your case may be denied, a NOID does offer a final chance to send USCIS new documentation and evidence that may help prove you're eligible for benefits.
This is definitely correspondence you don't want to miss. If you receive a NOID, it will be in your best interest to immediately get the help of an immigration attorney. A skilled attorney will help you make the most of this last chance to prove your case to USCIS.
Frequently Asked Questions (FAQs)
How long does advance parole last? 
Your document for advance parole (often referred to as a travel document) is valid for one year, but you can renew it. You may file for renewal as early as 120 days prior to its expiration. To renew, you'll need to submit:
Form I-131
A copy of your current travel document
Two passport-sized photos
A copy of your green card application receipt notice
What if you need to make an emergency trip abroad?
If you have an emergency in your home country—perhaps you need to visit or provide care for a seriously ill family member, attend a funeral, or take care of an urgent business matter, you may qualify to have your application for advance parole expedited or to get an emergency travel document. In such a case, you will need to supply USCIS with evidence that backs up your emergency claim. This could be medical documentation, a death certificate, or some other evidentiary document proving your situation. Your attorney can reach out to the USCIS Contact Center to secure an appointment for emergency advance parole.
Do You Need to Talk to a San Francisco Immigration Attorney About Applying for Advance Parole?
If you would like to apply for advance parole so that you can travel abroad while your green card application is being processed, Warren Law Firm is here to help. Our team can answer your questions and provide the legal guidance you need.
You Deserve One Of Our Best Lawyers
with 20+ years of Immigration experience