What is a Biometrics Appointment, and How Do You Prepare for One?
If you apply or petition the U.S. government to receive certain immigration benefits, you must attend a biometrics appointment with United States Citizenship and Immigration Services (USCIS).
Here, we'll explain everything you need to know about biometrics, including what they are, what happens during a biometrics appointment, and how you can prepare for one.
What Are Biometrics?
Although the term may sound a bit intimidating, biometrics are a relatively simple set of data that USCIS collects from you, and includes your:
Fingerprints
Photo
Digital signature
USCIS gathers this information during a biometrics appointment.
Why Are Biometrics Necessary
Biometrics enable USCIS to verify your identity, and to run internal criminal background and security checks.
Biometric data is shared with the Federal Bureau of Investigation (FBI) so that it can perform its own criminal background check. At the request of USCIS, the FBI will also run a "name check" in which the bureau scans its records for the appearance of an applicant's name.
The digital signature portion of your biometrics also serves as your certification that the information submitted in your application for immigration benefits, including all of the corresponding documentation and evidence you furnished, were true, accurate, and complete when you filed.
Do You Schedule Your Own Biometrics Appointment?
Once you submit an application for immigration benefits, USCIS will book your biometrics appointment at an Application Support Center (ASC) that's near you, and you'll receive a notice for your appointment, Notice of Action (Form I-797C). The notice will indicate the date, location, and time of your appointment.
You can refer to the USCIS Service and Office Locator to learn about the ASC office in your zip code.   
What Do You Bring to Your Appointment?
When you attend your biometrics appointment, be sure to bring:
All appointment notices sent by USCIS
A valid photo ID (driver's license, passport, state-issued ID)
Any other documents you were instructed to bring in the appointment notice
Although your immigration attorney may have submitted an application for immigration benefits on your behalf, they don't have to come with you to the appointment.
What if You Need an Interpreter for Your Appointment?
If you don't understand English well, you can bring a friend, family member, your attorney, or an accredited representative to translate for you during your appointment.
Be aware, though, that USCIS does provide information and instructions in Arabic, French, Chinese, Portuguese, Creole, and Korean.
What if You Can't Travel to Your Biometrics Appointment Due to a Disability or Health Issue?
A health challenge or a disability may make you unable to travel to your biometrics appointment. In such a case, and in other limited circumstances, you may be able to make use of USCIS's mobile biometrics services.
To do so you can go online to request an accommodation for your scheduled USCIS appointment, or you can call the USCIS Contact Center: 800-375-5283 to make your request. (Applicants for asylum, or the Nicaraguan Adjustment and Central American Relief Act 203 (NACARA 203) need to make their request via phone).
If your request for an accommodation is denied and you believe it was done in error, you can ask that it be reconsidered and provide any updated information you may have about your situation.
With more than 20 years of immigration and business immigration experience, Angela Warren has helped hundreds of individuals, families and businesses.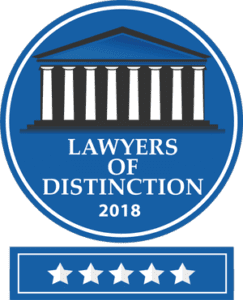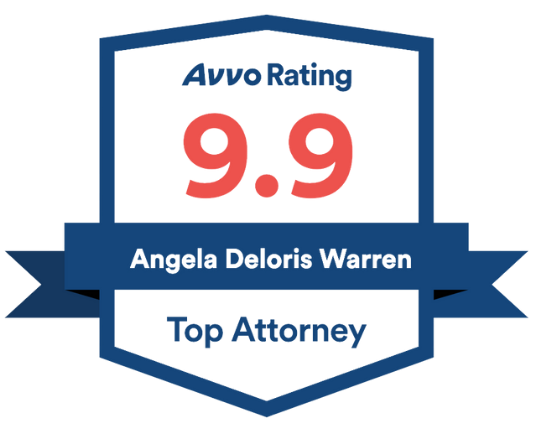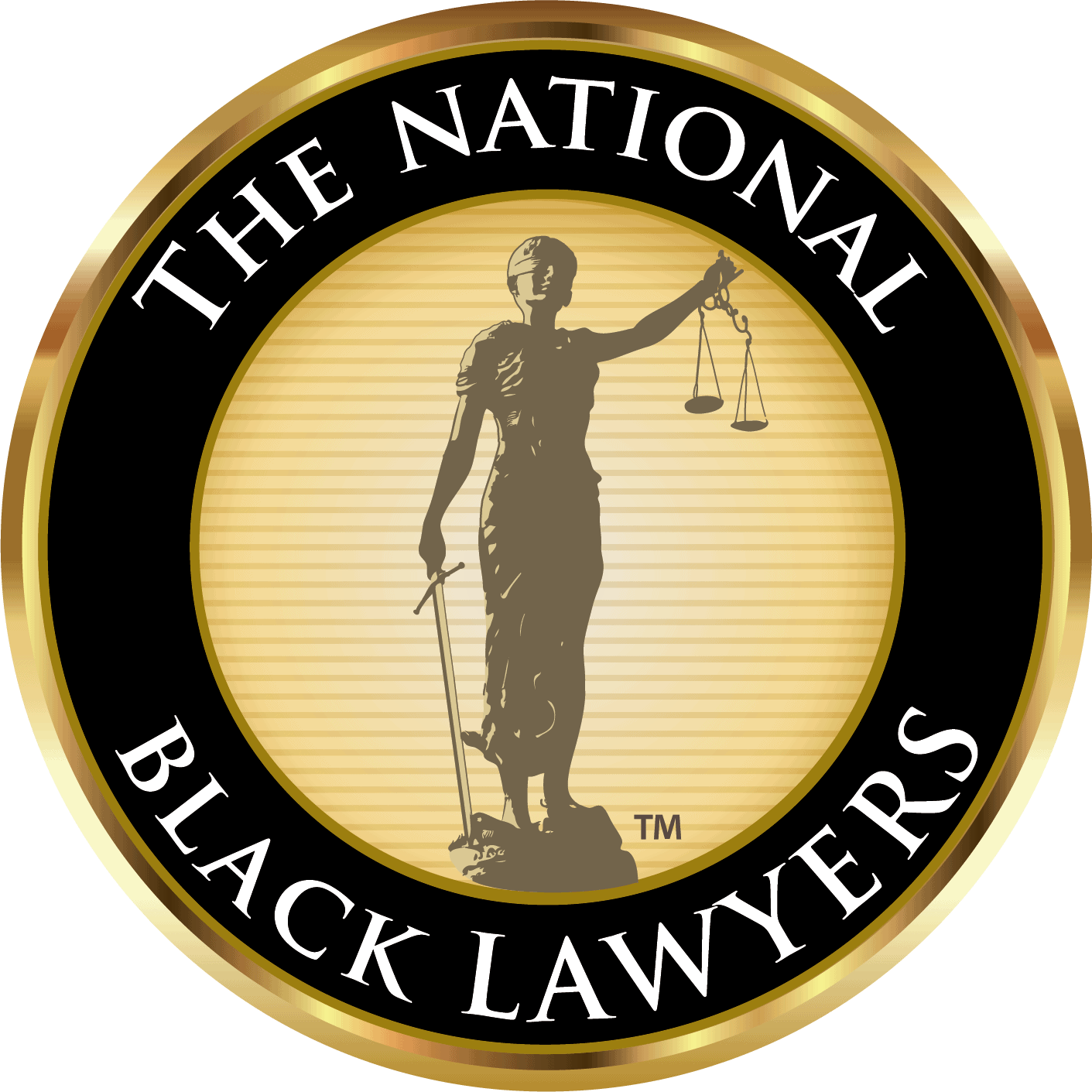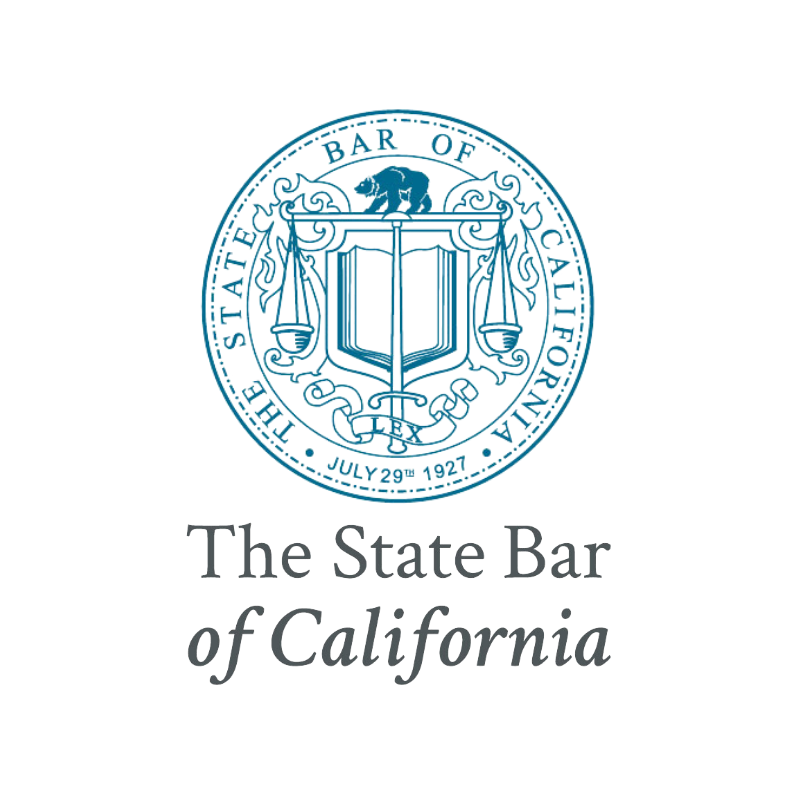 Get The Immigration Help You Deserve
What Happens if You Miss Your Appointment?
Be sure not to miss your biometrics appointment. If you do, USCIS will assume that you've abandoned your application for immigration benefits. If you need to reschedule your appointment, you should do so as far in advance as possible. USCIS will decide whether your reason for requesting to reschedule is acceptable. To reschedule your appointment, you can call the USCIS Contact Center: 800-375-5283.
What is the Fee for a Biometrics Appointment?
USCIS charges an $85 fee for a biometric screening, at the time of this writing. Be aware, though, that the agency periodically adjusts its fees. To learn about fees charged to process applications for a variety of immigration benefits, the USCIS fee calculator is a beneficial tool.
Updates to USCIS Biometrics Requirements for Certain Petitioners and Applicants
Removal of Biometrics Requirement for Form I-526E Petitioners
As of March 2023, petitioners who file Form I-526E, Immigrant Petition by Regional Center Investor, are no longer required to submit biometrics. Although a biometric screening is not a requirement anymore, USCIS may request biometrics in situations where it deems they are necessary.
Extension of Temporary Suspension of Biometric Requirements for Certain Form I-539 Applicants
USCIS extended the suspension of the biometrics requirement for certain individuals who file Form I-539, Application to Extend/Change Nonimmigrant Status, who request an extension of stay in H-4, L-2, or E nonimmigrant status, or request to change their status to one of these nonimmigrant classifications.
Temporary suspension was extended through September 30, 2023.
Do You Need to Talk to an Immigration Attorney About Preparing for Your Biometrics Appointment?
If you need to speak with an attorney about preparing for your biometrics appointment, or if your request for an appointment accommodation was rejected by USCIS, we may be able to help you. Call our office today to schedule a consultation. Our team is here to answer your questions and provide the legal guidance you need.
You Deserve One Of Our Best Lawyers
with 20+ years of Immigration experience