L-1A, L-1B and Other Work Visas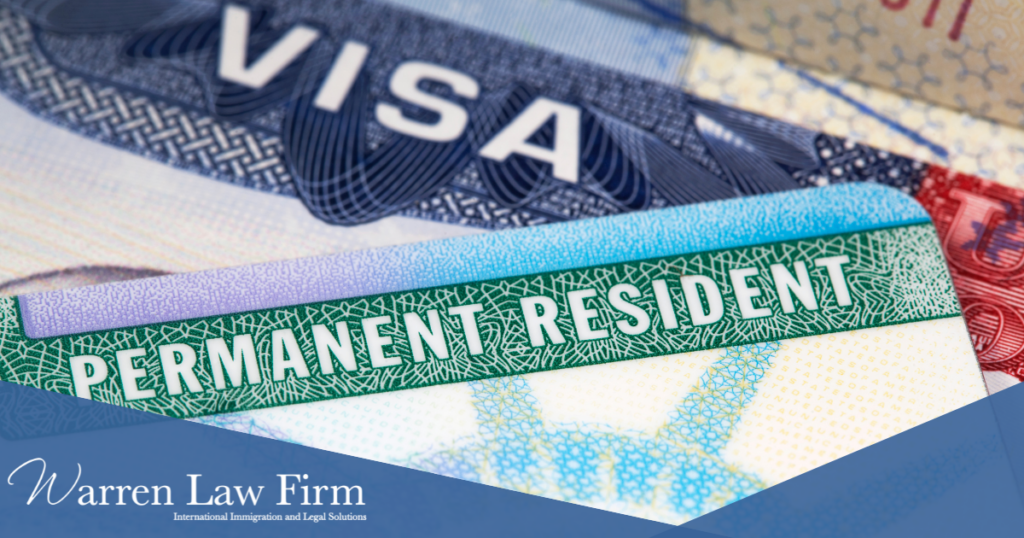 The Warren Law Firm is dedicated to global immigration law and helps both U.S. employers and foreign national professionals obtain a variety of visas so they can work in the United States.
With 20 years of experience obtaining work visas and employment green-cards, San Francisco immigration attorney Angela Warren works with immigrants from all over the world to find the right visa solution for their needs, including L-1A and L-1B visas.
L-1A and L-1B visas are work permits designed to facilitate international transfers of personnel between related businesses. The former is intended for executives or managers, while the latter allows qualified employees with specialized knowledge to join a foreign branch office located in the U.S. With these types of nonimmigrant visas, companies can easily transfer key individuals from their home country into working roles in America!
Our track record of success includes obtaining L-1A and L-1B visas across various industries, including:
Food and Wine
Communications
Jewelry Manufacturing
We've outlined everything you need to know about these two visa classifications, including:
Benefits
Differences between the two
How to qualify for each visa
Requirements for establishing new offices
How long each visa lasts
How to obtain each visa
What are L-1A and L-1B Visas?
The L-1A nonimmigrant visas allows a U.S.-based employer to transfer a manager or executive from one of the company's offices abroad to an office located in the United States. The L-1B visa is similar except the U.S.-based employer can transfer an employee who has specialized knowledge that pertains to the company's interests from an affiliated foreign office to an office in the U.S.
The L-1A and L-1B visas also permit a foreign company that doesn't have a U.S.-based, functioning office presence to send the qualified employee to the U.S. in order to establish one. To facilitate this process the employer needs to file Form I-129, Petition for a Nonimmigrant Worker, with USCIS—on the employee's behalf.
What are the Qualifications for an L-1A and L-1B Visa?
In order to qualify for an L-1A or L-1B visa, an employer needs to:
Have a qualifying relationship with a foreign organization, which includes a branch, affiliate, subsidiary, or parent company
Be, or plan to be, performing routine business as an employer in the U.S. that provides goods and services, and not simply having the presence of an office or agent. The employer should be doing business in one other country (at the least) via a qualifying organization during the employee's tenure in the U.S.
In order for an employee to qualify, they must:
Have been employed by a foreign branch, affiliate, subsidiary, or parent company for one continuous year in the previous three years immediately before their admission to the U.S.
Intend to enter the U.S. to perform their job in a managerial or executive capacity (L-1A visa) or to perform services in a specialized knowledge (L-1B visa) for a branch, affiliate, subsidiary, or parent company of the employer.
What is a Managerial Capacity and an Executive Capacity for an L-1A Visa Employee?
A managerial capacity points to an employee's ability to control and supervise the work of employees and manage the organization, subdivision or department of the organization. It also indicates the employee's capability to manage key functions of the company with a high level of competency, and without direct supervision.
An executive capacity means an employee's capability to make decisions when it comes to choices that have a wide-ranging affect, without needing much oversight.
With more than 20 years of immigration and business immigration experience, Angela Warren has helped hundreds of individuals, families and businesses.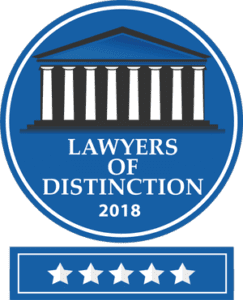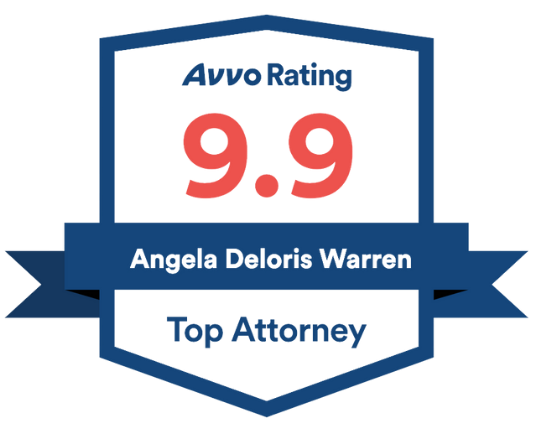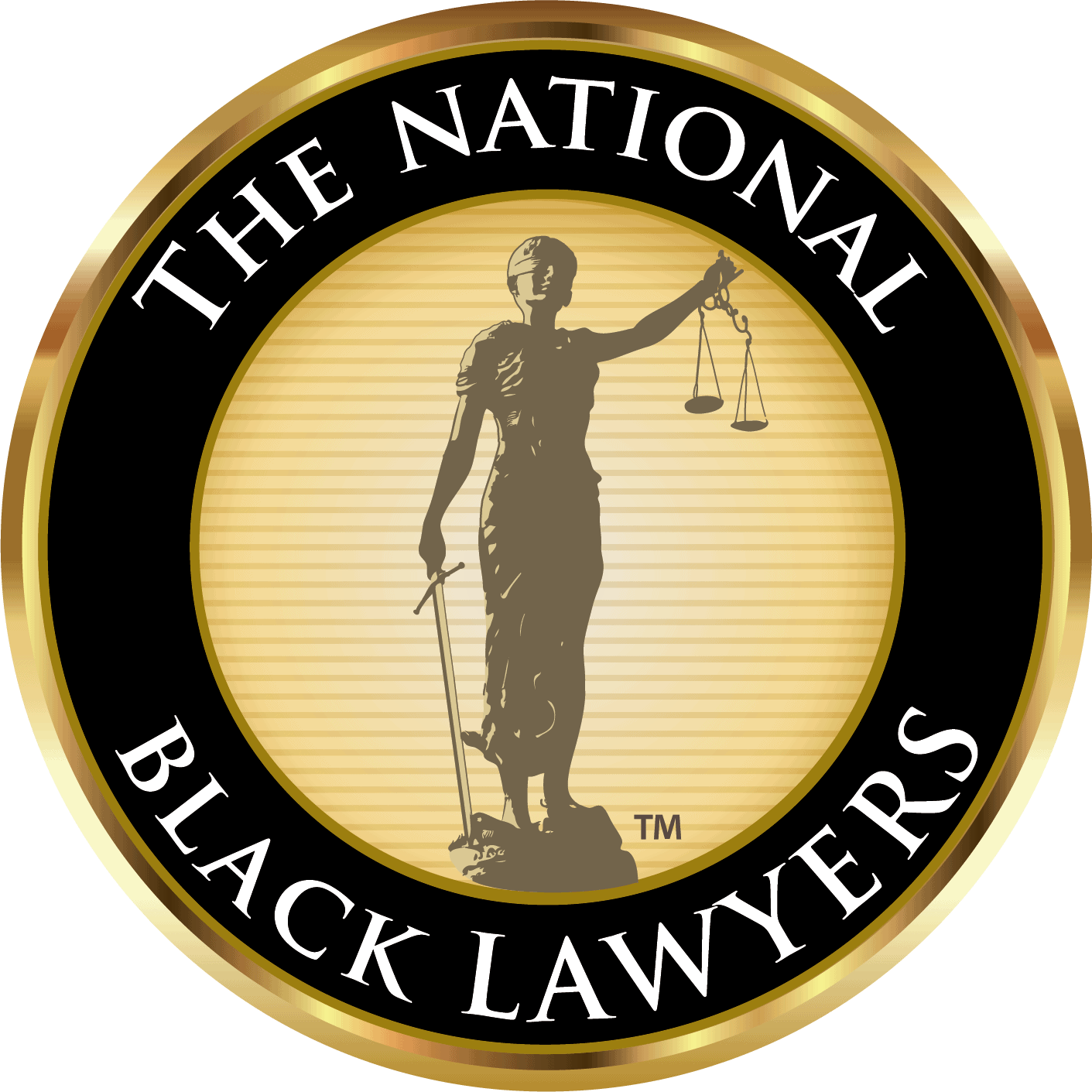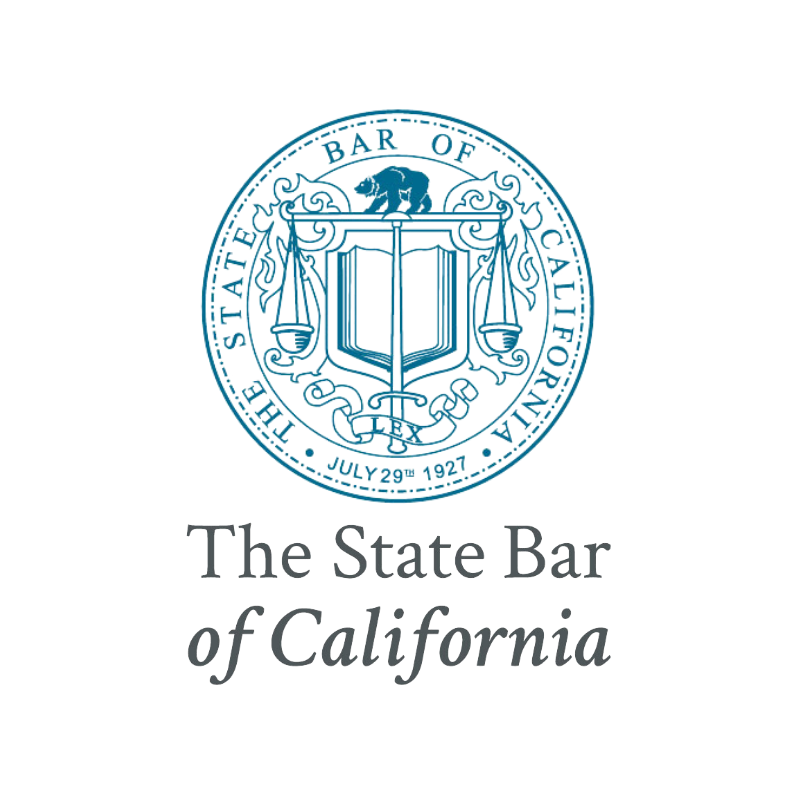 Get The Immigration Help You Deserve
What is Specialized Knowledge for an L-1B Visa Employee?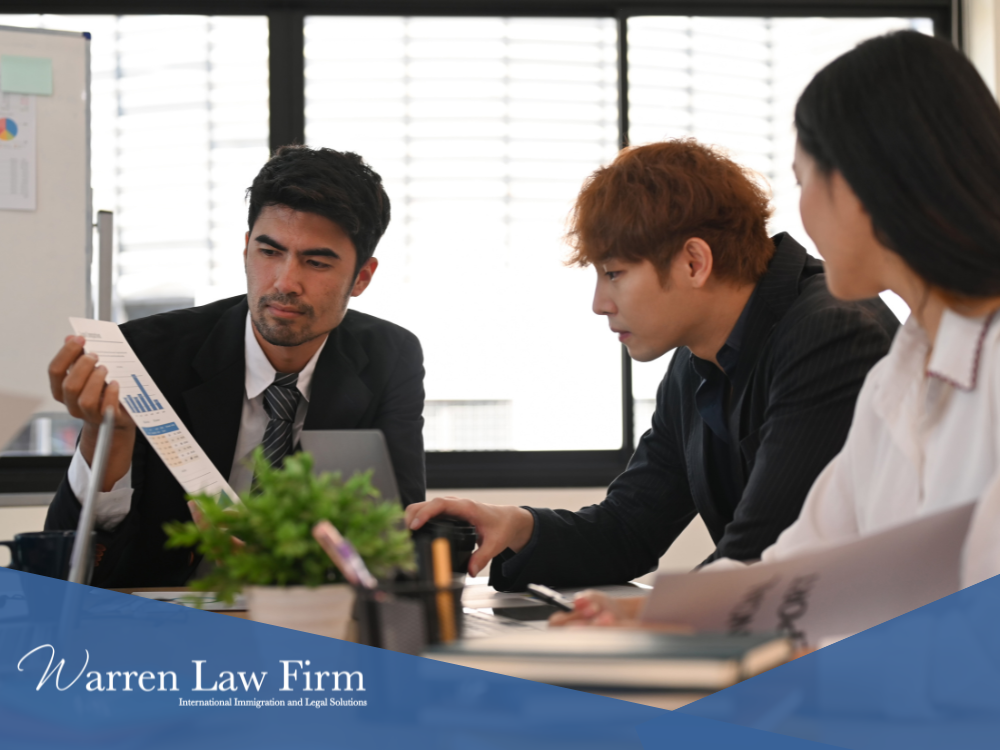 Specialized knowledge denotes the expertise an individual possesses regarding the petitioning company's product, equipment, services, techniques, research, management, or other interests, and how it applies to international markets. It also means having an advanced level of knowledge of the organization's processes and procedures.
What are the L-1A and L-1B Visa Requirements for Establishing a New Office?
Foreign employers who want to send an qualifying L-1A or L-1B employee to a new office must show that they have secured an ample physical premises to locate the new office.
For the L-1A visa they must also show that the employee has been employed as a manager or executive for one continuous year within the three years prior to filing the Form I-129 petition, and that the planned U.S. office will be able to support a managerial or executive position within one year of their petition being approved. For the L-1B visa they must prove that they have the finances to pay the employee and start doing business in the U.S.
How Long Do L-1A and L-1B Visas Last?
Qualified employees who enter the U.S. to set up a new office are permitted an initial stay of one year. Other qualified employees are permitted an initial stay of three years. For L-1A employees, a request for an extension of their stay may be approved in increments of as many as two additional years, until they have reached a maximum of seven years.
When it comes to L-1B employees, the conditions are the same as the L-1A visa, except that a request for an extension of their stay may be approved in increments of as many as two additional years, until they have reached a maximum of five years.
Can you go from an L1 Visa to a Green Card?
L1 visa are dual purpose temporary nonimmigrant visas, meaning it is fairly easy to adjust your status from an L1 visa to a lawful permanent resident.
If are on an L-1A visa and hold a managerial or executive role in the company, you could qualify for the EB-1-C immigrant visa category that would allow you to adjust your status to a green card holder without going through the complicated PERM Labor Certification process.
If you are an L-1B visa holder the company will just have to obtain a PERM Labor Certificate and follow the same process as other immigrants going through the employment-based green card process. In some cases if you have held a previous managerial/executive position for at least a year in the 3 years before you entered the U.S. on an L-1B visa and your company has promoted you to a management/executive position, you may be eligible for the EB-1-C category. If you are eligible for the EB-1-C category, you may skip the PERM Labor Certification process and go straight to a green card.
Every case is different, it is best to speak to a qualified L1 visa attorney to determine your green card eligibility.
How to Get an L-1A, L1-B, or other Work Visa
Whether you're a company looking to start an office in San Francisco or move a specialized or managerial employee to your existing San Francisco office, a San Francisco immigration attorney like Angela Warren can be a great resource. Obtaining an L-1A and L-1B work visa can be a complicated process and having an experienced immigration attorney can help improve your chances of approval. Depending on the circumstances and the candidate, the L-1A and L-1B visa processing time can take weeks or months, from start to finish.
To start the process of obtaining an L-1A visa, L-1B visa, or other work visa, contact Warren Law Firm to schedule a consultation. By obtaining documentation ahead of time, you will make the most of our consultation together.
You Deserve One Of Our Best Lawyers
with 20+ years of Immigration experience