How to Renew Your Green Card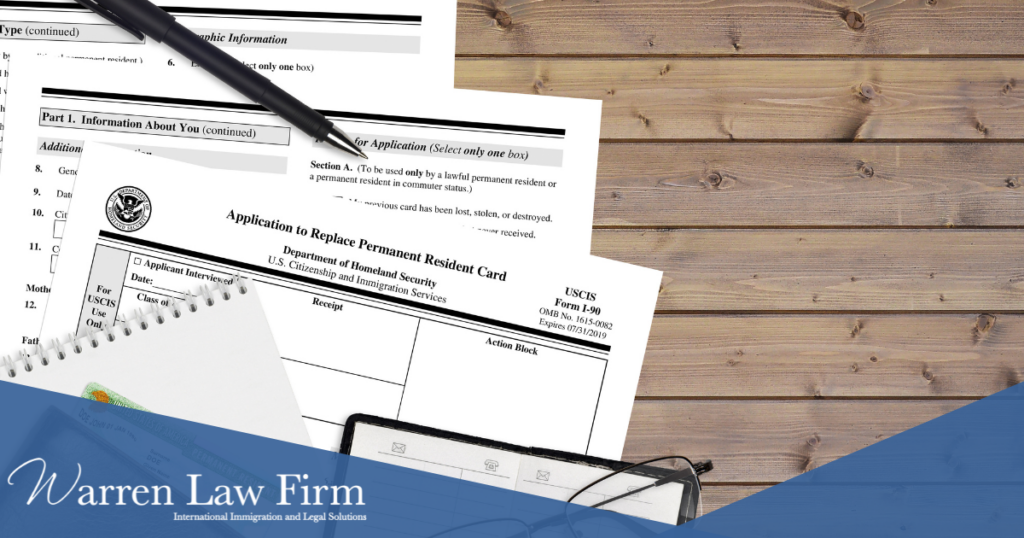 Getting your green card is a major milestone. Maintaining its validity is equally as important. 
Here's what you need to know about when and how to renew your green card in order to preserve your status as a lawful permanent resident.
How Do You Renew Your Green Card?
If your green card is nearing its expiration date, you'll need to begin the process of renewing it within six months of expiration.
If you're outside of the U.S. and your green card is set to expire within six months, and you plan to come back to the U.S. within a year of leaving—before the expiration of your green card—you need to renew your green card as quickly as possible once you return to the country.
If this seems complicated or confusing to you, don't worry. It's best to contact an immigration attorney. 
A skilled attorney can explain these processes and stipulations, and make sure that your application to renew your green card is properly handled in a timely fashion.
How Do You Renew Your Green Card?
To renew your green card you'll use the same application form you would use as if you were to replace a lost or stolen green card: Form I-90, Application to Replace Permanent Resident Card. 
After your application is accepted by United States Citizenship and Immigration Services (USCIS), you'll receive a receipt notice.
If your existing green card expires before you receive your new green card, the USCIS receipt notice, together with your expired green card, will serve as evidence of your continued status as a lawful permanent resident (LPR) and will signify:
Your status as an LPR for 24 months beyond your green card's expiration date
You are still authorized for work and travel
If you start a new job, you will have to complete Form I-9, Employment Eligibility Verification, for your employer. 
Your expired green card and receipt notice will be acceptable proof of your identity and employment authorization.
Green Card Validity Extensions
Previously, Form I-90 receipt notices had granted a 12-month validity extension for expiring green cards. 
But on September 26, 2022, USCIS revised receipt notices for this form to extend the validity of expiring green cards to 24 months beyond their expiration date.
As of this writing, newly filed applications to renew a green card receive a receipt notice that indicates the 24-month extension. 
Lawful permanent residents who have a pending Form I-90 filed before September 26, 2022 receive a new receipt notice from USCIS reflecting the updated 24-month extension.
Do You Have to Attend a Biometrics Appointment for a Green Card Renewal?
After you submit your application to renew your green card, USCIS will schedule a biometrics appointment for you at one of its Application Support Centers (ASCs) in order to collect your fingerprints, electronic signature, and photo.
The agency will send you an appointment notice (Form I-797C, Notice of Action) detailing the location, date, and time of your appointment. 
The USCIS Service and Office Locator can provide you with more information about the ASC office where your appointment will take place.
With more than 20 years of immigration and business immigration experience, Angela Warren has helped hundreds of individuals, families and businesses.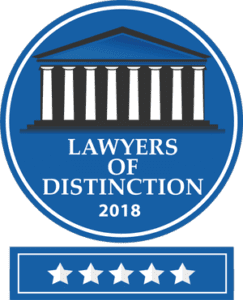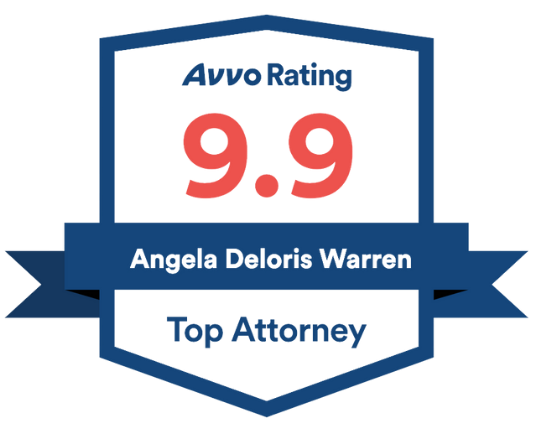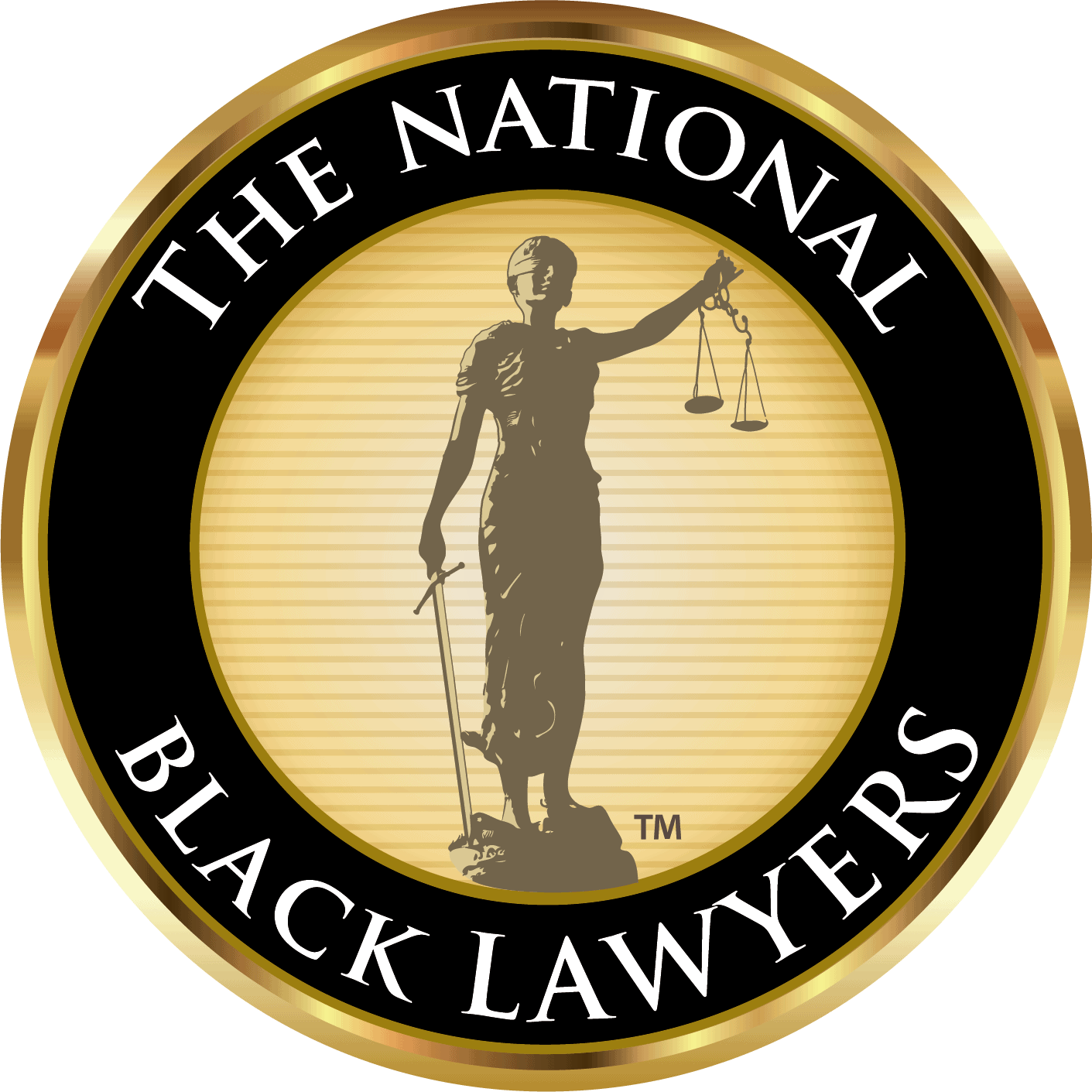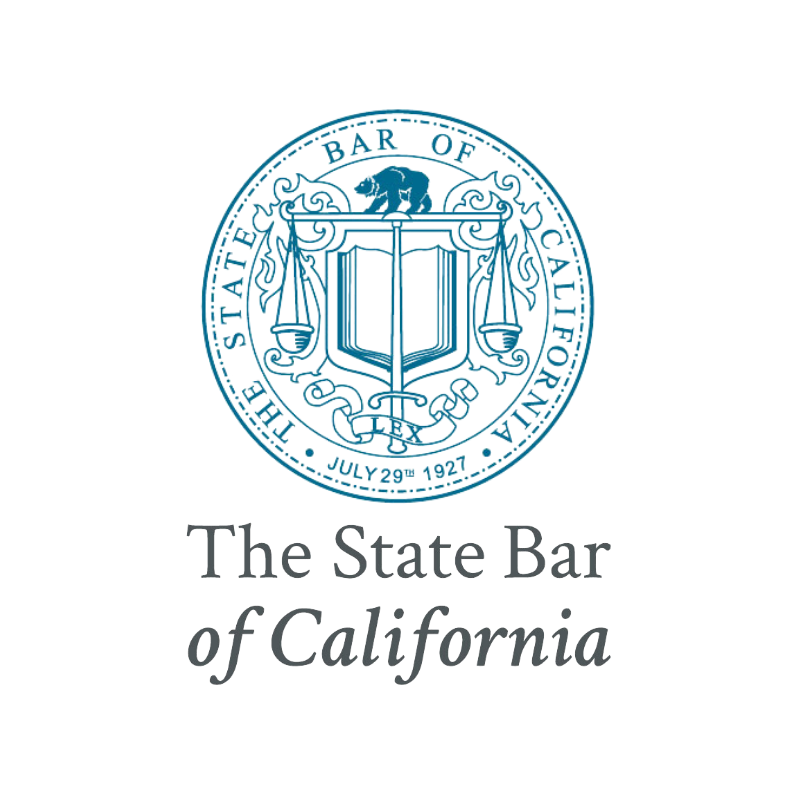 Get The Immigration Help You Deserve
How Much Does it Cost to Renew Your Green Card?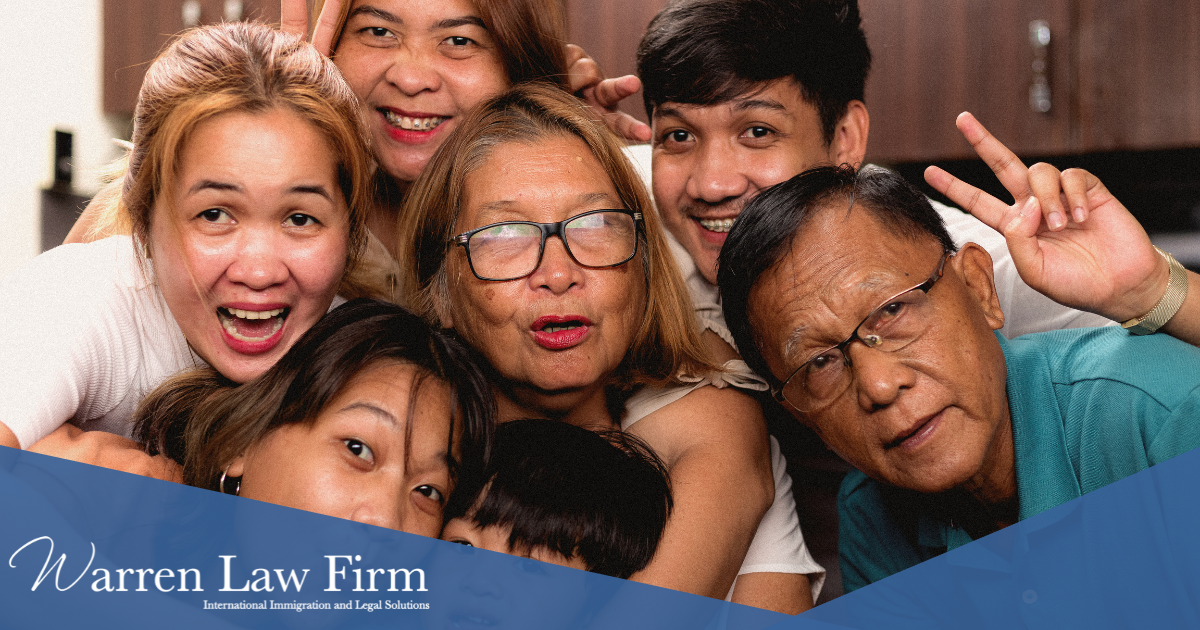 The fee to renew your green card (to process Form I-90) is $455 at the time of this writing. If you attend a biometrics appointment, which is an $85 fee, the total you can expect to pay for your renewal is $540.
To learn more about filing fees for Form I-90 and other immigration services provided by USCIS, you can check the agency's fee calculator—since fees may be periodically adjusted.
Frequently Asked Questions
What if you miss your biometrics appointment?
If you don't appear for your biometrics appointment, USCIS may conclude that you've "abandoned" your application to renew your green card. So, if you know that you won't be able to keep your appointment, you should request to reschedule it as early as possible.
If you don't reschedule, and you don't attend your appointment, your application may be denied. You can reschedule your biometrics appointment by calling the USCIS Contact Center at: 800-375-5283.
What if your renewal application gets denied?
There are instances when USCIS may deny your application to renew your green card. A denial may result if you've:
Committed a crime
Falsified information on your application
Not paid your taxes
Submitted the incorrect form
If USCIS simply has questions about your application and needs more information from you in order to make a decision about your renewal, the agency will send you a Request for Evidence (RFE).
If USCIS intends to deny your application, it will send you a Notice of Intent to Deny (NOID) that explains its reasoning. After receiving a NOID, you'll have a final chance to provide evidence demonstrating why your application should be approved. It would be in your best interest to reach out to an immigration attorney. A skilled attorney can make sure that all factors in your case are thoroughly understood and considered by USCIS.
If your application for renewal is ultimately denied, you have recourse. You can submit a motion requesting that USCIS reevaluate its decision. Your attorney will handle this for you.
What if you have a conditional green card that's about to expire?
Conditional green cards that are nearing expiration cannot be renewed. You must file to have conditions on your permanent residency removed before your green card expires, which is two years after it's issued. You should file to remove conditions within 90 days of the two-year expiration. This includes marriage-based green cards and investor-based green cards.
Do You Need to Talk to an Immigration Attorney About Renewing Your Green Card?
If you need to renew your green card, call Warren Law Firm to schedule a consultation. Our team can answer your questions and provide the guidance you need to get your application started—and keep it moving forward.
You Deserve One Of Our Best Lawyers
with 20+ years of Immigration experience