EB-2 Visa for Persons with Exceptional Ability or Professionals with Advanced Degrees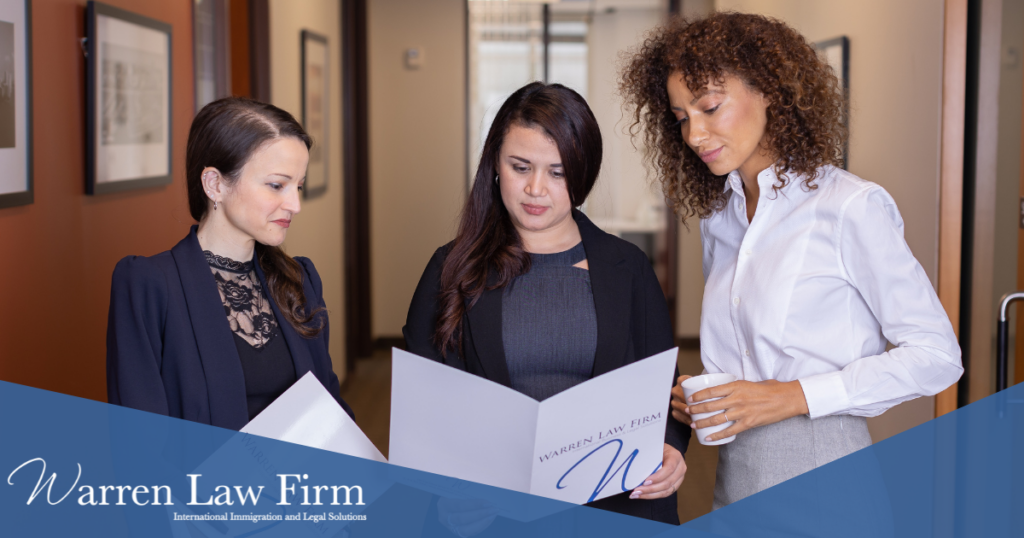 For foreign citizens who wish to live and work in the United States, there are several options available to them. There are a number of visas and work permits enabling non-US citizens to earn a salary while living in the country. One option is an EB-2 visa, which is targeted at immigrants with advanced degrees or exceptional ability.
If you obtain an EB-2 visa, you become a lawful resident of the United States. This is one of the few work visas that enable you to obtain a green card through a job offer from a US employer. The following article looks at the EB-2 visa in more detail, outlining the various types of visas available and how one can apply. Read on to find out more.
What is an EB-2 Visa?
The EB-2 visa is a work-based green card reserved for persons who hold advanced degrees or have exceptional ability in the arts, sciences, or business. The visa requires a labor certification from an employer, unless the applicant can obtain a national interest waiver.
There are three main categories of EB-2 visa available, each of which has its own set of eligibility requirements.
EB-2 A: Advanced Degrees
The EB-2 "advanced degree professional" has a masters degree or higher or a bachelor's degree plus five years of experience. The holder should also have a job offer from a US company in the same field as their advanced degree.
EB-2 B: Exceptional Ability
The EB-2 "exceptional ability professional" has demonstrated exceptional ability in the sciences, arts, or business. The individual must meet at least three of the following requirements in order to be eligible:
Holds an academic degree in the field
10 years of full-time experience in the field
Holds a license or certificate to practice in the field
Has a salary that suggests exceptional ability
Membership of a relevant professional association
Recognition from experts of their achievements and contributions to the industry
Other demonstrable evidence of exceptional ability
EB-2 C: National Interest Waiver
The EB-2 "national interest waiver professional" has exceptional abilities and whose employment would benefit the United States. The professional requests that the Labor Certification be waived in the interest of the United States. An applicant must show that the job he or she wishes to perform is in the scope of national interest. In addition, the applicant must also show that applying for the Labor Certification will adversely affect national interest.
The Benefits of an EB-2 Visa
There are various different types of work visas available to non-US citizens. The best one will depend on each individual's particular circumstances and profession. An EB-2 visa, although only available to certain people, has many advantages over other work visas and permits. Here are some of the primary advantages.
Legal Permanent Residency
Some US work visas are temporary, and only permit the holder to be employed in the US for a fixed period of time. An EB-2 visa, on the other hand, allows qualified individuals to obtain legal permanent residence in the United States. This comes with many additional benefits not granted to those with temporary immigration status, including access to college tuition, greater stability, and easier travel both domestically and internationally.
Short Processing Times
Applying for an EB-2 visa is typically the fastest route to obtaining work authorization and permanent residency. The exact amount of processing time will vary from case to case, but it will generally take around one year from the start of the application.
Family Privileges
If you hold an EB-2 visa, your spouse and/or unmarried children will also be eligible to move to the United States with you, under E-21 and E-22 status, respectively. Your spouse will be eligible to apply for Employment Authorization, and your children will be able to enter full-time education.
With more than 20 years of immigration and business immigration experience, Angela Warren has helped hundreds of individuals, families and businesses.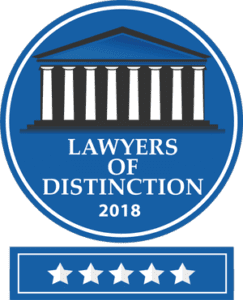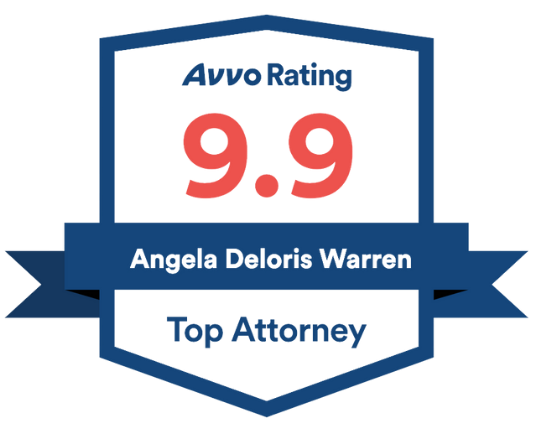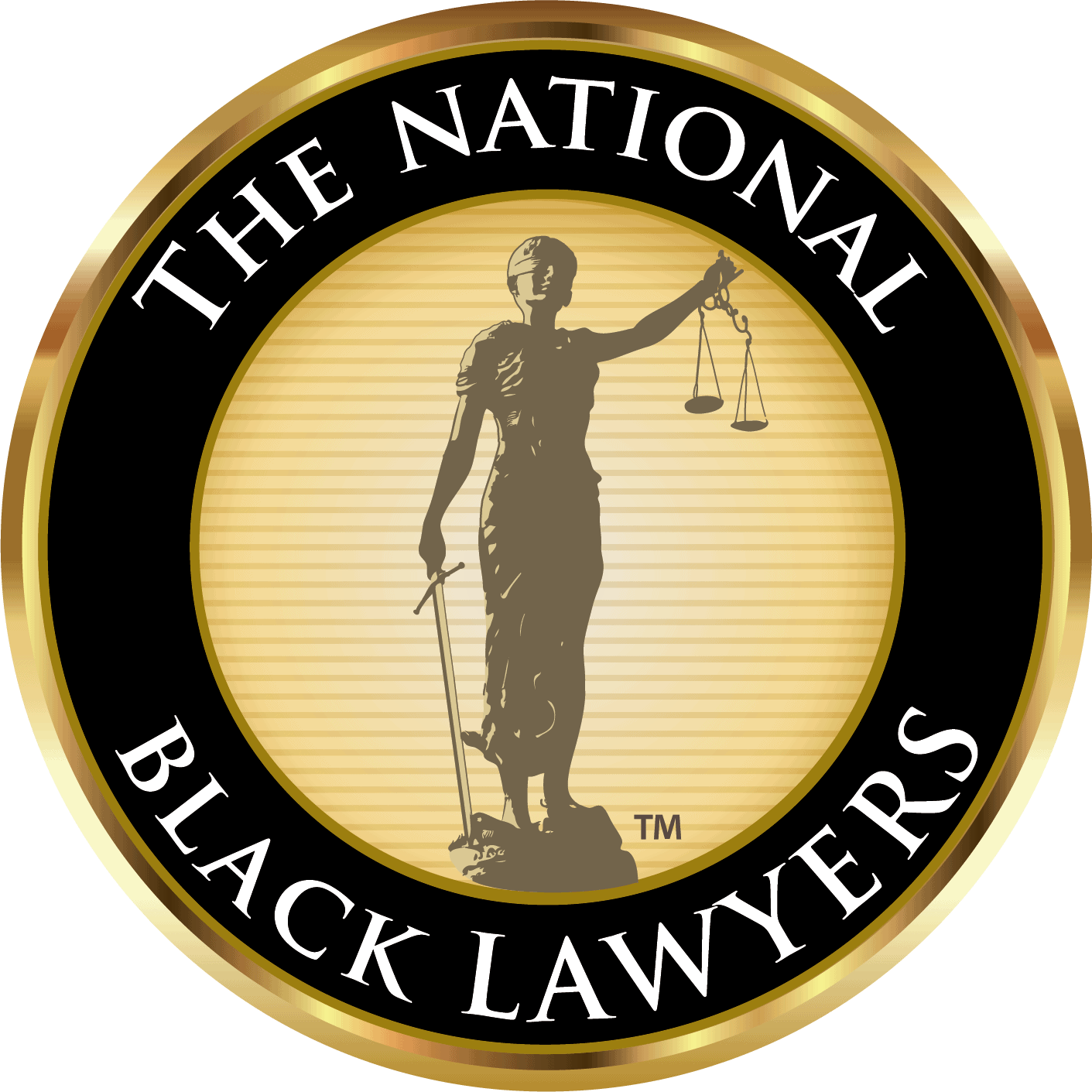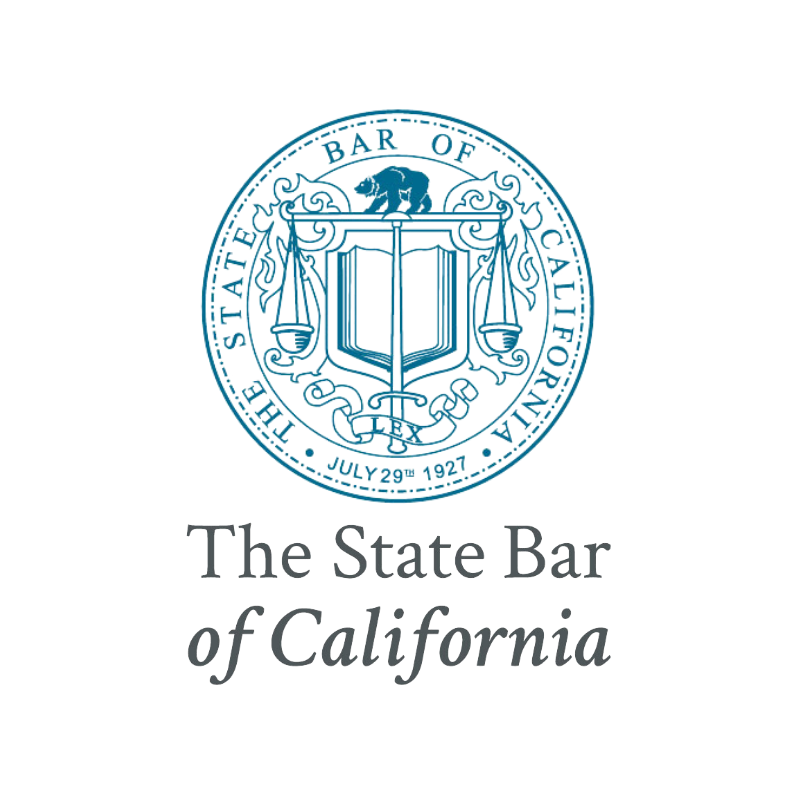 Get The Immigration Help You Deserve
How to Apply for an EB-2 Visa
If you are eligible for an EB-2 visa and wish to work in the United States, you will need to follow the steps listed below.
Step 1: Secure a PERM certification
Before you file your petition for an EB-2 visa, your US employer must first prepare and submit an application for a PERM certification with the Department of Labor. They will do this by submitting Form 9089, as long as they have satisfied certain wage and recruitment requirements.
Step 2: File Form I-140
Your employer will then need to file Form I-140, the Immigrant Petition for Alien Worker. This is the document that enables a non-citizen worker to become a permanent resident in the US. The employer will need to supply a variety of evidence and supporting documents along with their application to demonstrate that the PERM certification has been obtained, and that they will be able to pay the promised wages for the role.
Step 3: Attend Follow-Up Appointments
Once USCIS has received the application, you will receive a notice to attend a scheduled interview and/or biometrics appointment. The interview will either take place at a USCIS office or your chosen US consulate, depending on whether or not you currently live in the US. The interview is to determine your eligibility for the role, and you will need to bring supporting documents to verify this. After the interview, you will need to wait for either approval or denial of your case.
Step 4: Prepare and Submit Your Green Card Application
Once USCIS has approved your I-140 application, you can start the green card application process. You will either do this through adjustment of status or consular processing, depending on your current circumstances.
EB-2 Visa Lawyers
It's important to note that the best way to start the process of obtaining an EB-2 visa, is to seek the services of a trusted immigration lawyer. Contact Warren Law Firm to schedule a consultation.  By updating and preparing your academic record relating to the area of exceptional ability, documentation of several years of full-time experience and a license to practice in the profession, if required, and recognition for achievements and contributions to the industry, you will make the most of your time.
Other Types of EB Visas
There are four other EB visas that an individual can apply for outside of the EB-2 visa. Your eligibility for each type will depend on your individual skills and circumstances:
First Preference EB-1
Reserved for persons of extraordinary ability in the sciences, arts, education, business, or athletics; outstanding professors or researchers; and multinational executives and managers. It does NOT require a Labor Certification. Read more.
Third Preference EB-3
Reserved for professionals, skilled workers, and other workers. It DOES require a Labor Certification. Read more.
Fourth Preference EB-4
Reserved for "special immigrants," which includes certain religious workers, employees of U.S. foreign service posts, retired employees of international organizations, alien minors who are wards of courts in the U.S., and other classes of aliens. Read more.
Fifth Preference EB-5
Reserved for business investors who invest $1 million or $500,000 (if the investment is made in a targeted employment area) in a new commercial enterprise that employs at least 10 full-time U.S. workers. It does NOT require a Labor Certification. Read more.
Start Your EB-2 Visa Process Today
Obtaining an EB-2 visa or other EB visa can be a complex, exacting and timely process best headed by an experienced immigration attorney.  The entire EB-2 green card process can take some time from start to end.
San Francisco immigration attorney Angela Warren has 20 years of experience obtaining EB-2 green cards for people with exceptional abilities or advanced degrees.  We work with people from all around the world and find the right visa solution for their needs.
Our track record of success includes obtaining EB-2 visas for professionals with many types of abilities and advanced degrees, including:
Scientists
Academic professors
Researchers
And more
Hiring a San Francisco immigration attorney like Angela Warren can be a great advantage for people who want to permanently reside or work in San Francisco using an EB-2 visa, or for San Francisco companies wishing to get an EB-2 visa for one of their potential employees.
To take the first steps in obtaining an EB-2 visa or another EB visa, contact Warren Law Firm to schedule a consultation.
You Deserve One Of Our Best Lawyers
with 20+ years of Immigration experience