What is Employment Authorization, and Why Do You Need It?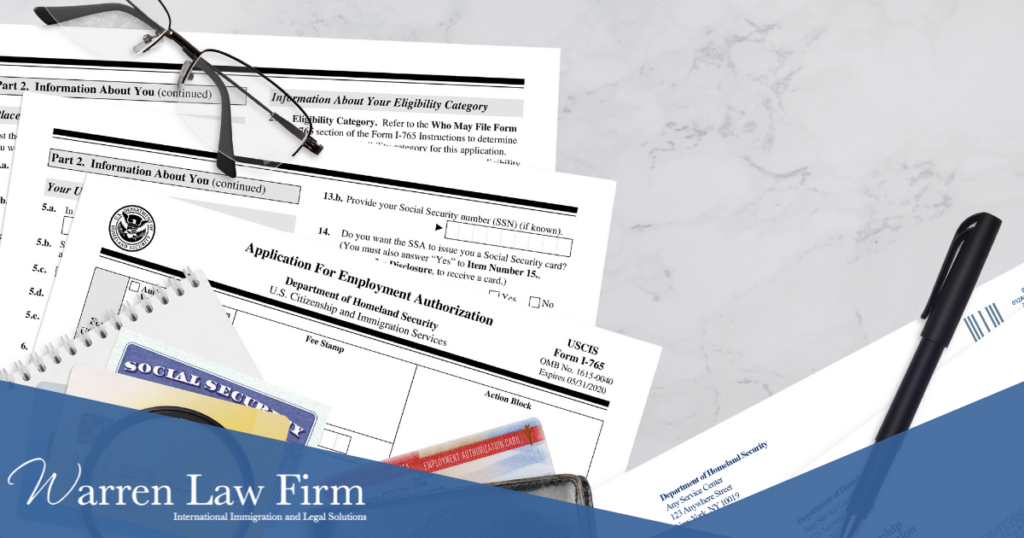 If you're a foreign national living in the United States, and you want to get a job, you will need to be authorized to work before you can gain employment. How do you obtain employment authorization? Here, we explain.
What is Employment Authorization and an Employment Authorization Document (EAD)?
If you are not a United States citizen, a lawful permanent resident (which means that you have a green card), or in the U.S. on a work visa, you must get permission to work—which is referred to as employment authorization. Proof of your permission to work is having an Employment Authorization Document (EAD).
You can apply for Employment Authorization by filing Form I-765, Application for Employment Authorization. What you'll need to submit may include:
Your passport; Form I-94, Arrival/Departure Record (a copy of the front and back); or another travel document
Two identical passport-style photos
A government-issued identity document (copy)
Are You Eligible to File for Employment Authorization?
You may be eligible to apply for Employment Authorization if you're a:
Lawful temporary resident
Green card applicant
Asylee
Refugee
Paroled refugee
J-2 child or spouse of a J-1 exchange visitor
U-1, U-2, U-3, U-4, or U-5 nonimmigrant
V visa nonimmigrant
T1, T-2, T-3, T-4, T-5, or T-6 nonimmigrant
S visa nonimmigrant
F-1 student who is pre- or post-completion of Optional Practical Training
F-1 student with off-campus employment that's sponsored by a qualifying international organization
Public Interest parolee
Spouse of an L-1 intra-company transferee
Spouse of an E or L nonimmigrant
Spouse of an H-1B nonimmigrant
VAWA self-petitioner with an approved Form I-360, Petition for Amerasian, Widow(er), or Special Immigrant
This list is not exhaustive and there are other immigrant categories who qualify to apply for Employment Authorization. It's best to speak with your immigration attorney to see if you're eligible. If you are eligible, your attorney can help you file the necessary paperwork to apply for an EAD and track the status of your case.
You've Filed for Employment Authorization. What Happens Now?
After you file Form I-765, USCIS will set up a biometrics appointment for you at an Application Support Center, or ASC. The agency will send you an appointment notice that indicates the location, date, and time of your appointment. There's a USCIS Service and Office Locator you can use to find out more about the specific ASC office where your biometrics screening will take place. If USCIS deems it necessary, you will also receive a notice to attend an interview.
During your biometrics appointment, USCIS will collect your fingerprints, signature, and take a photo of you. The agency uses this information to verify the identity of applicants for immigration benefits. The data will also be used by the Federal Bureau of Investigation (FBI). The bureau will put the information in its database and run a background check for criminal records. USCIS may also request for the FBI to perform a "name check," in which case the bureau will search its records for appearances of an applicant's name.
Since every applicant for immigration benefits may not be able to submit fingerprints due to health issues like skin conditions or physical deformities, USCIS may waive this requirement in those cases.
With more than 20 years of immigration and business immigration experience, Angela Warren has helped hundreds of individuals, families and businesses.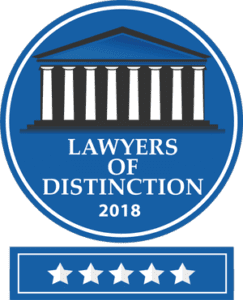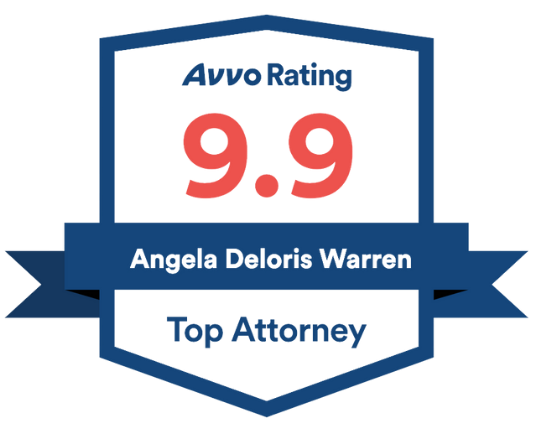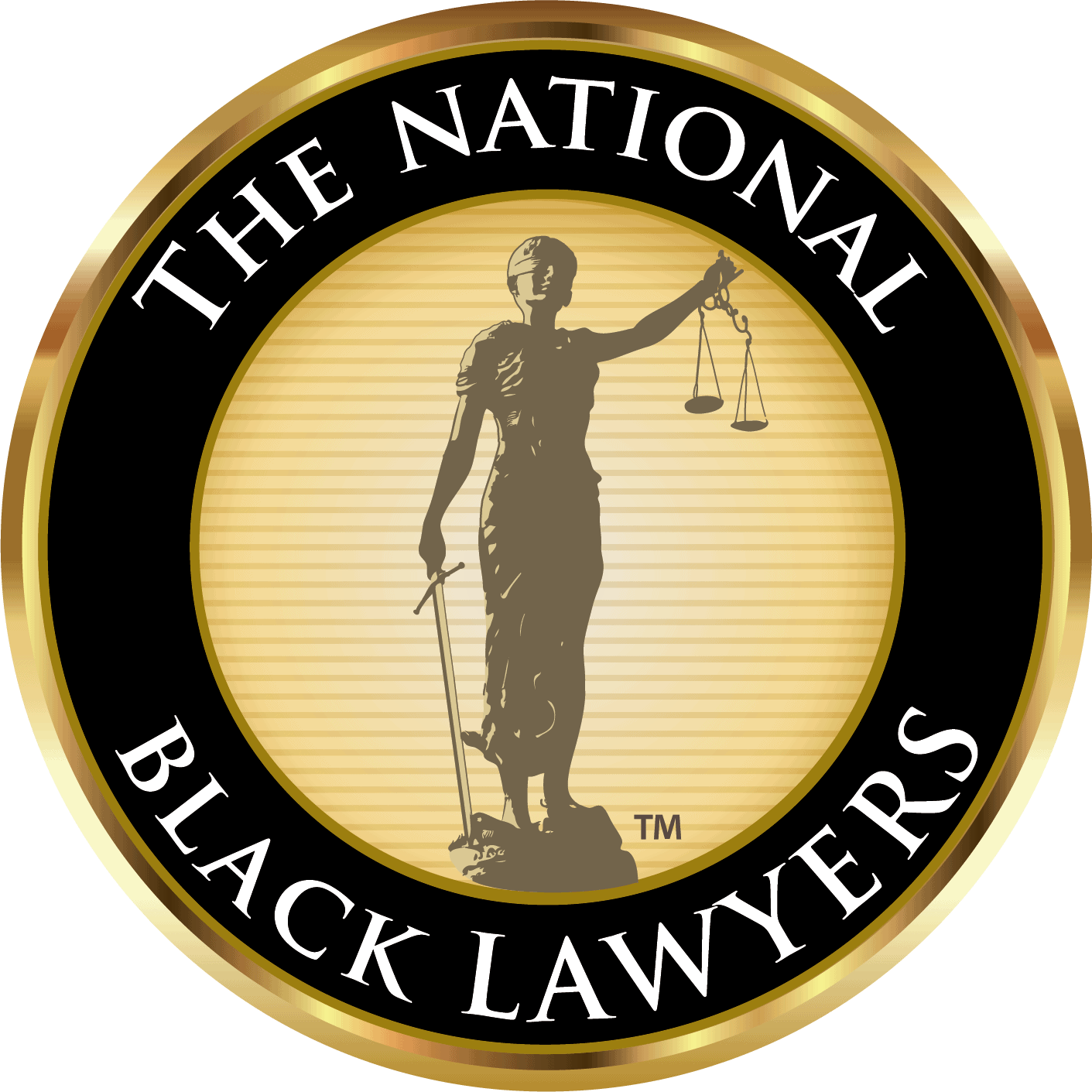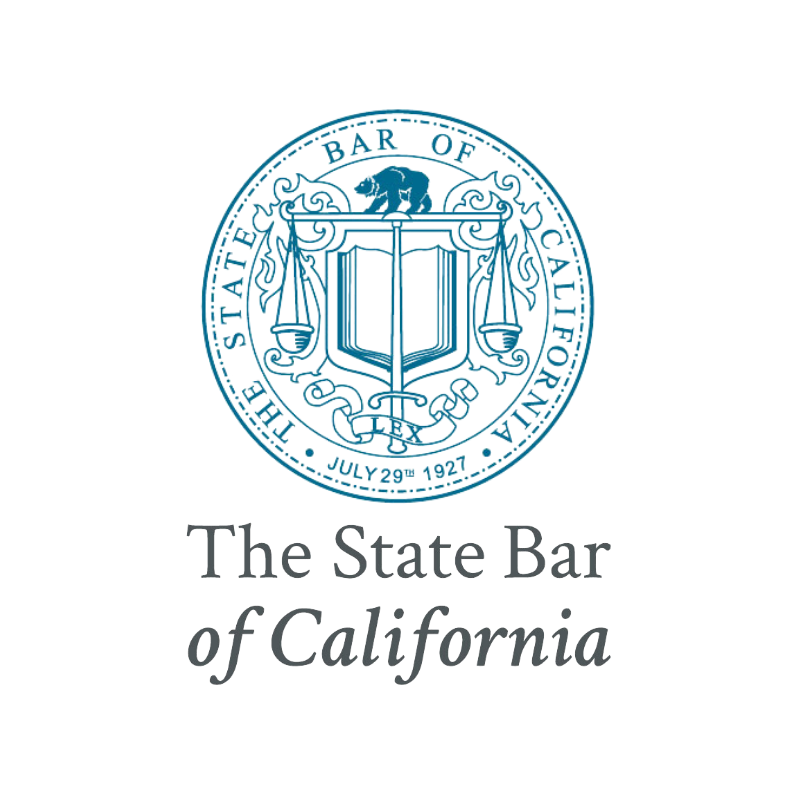 Get The Immigration Help You Deserve
What to Bring to the Biometrics Appointment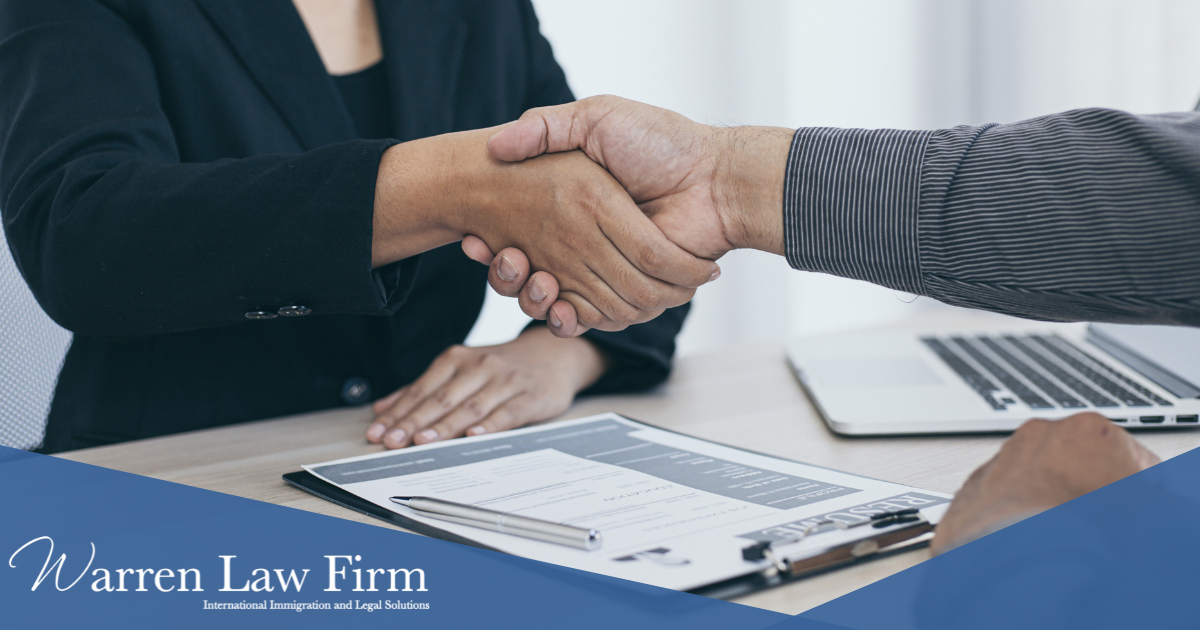 For your biometrics screening be sure to bring the appointment notice you received from USCIS. If the agency sent you multiple notices, you should bring all of them. Also, bring a valid photo ID—like your driver's license, passport or a state-issued photo ID, and any other documents that the agency requested you to bring in your appointment notice.
How Long Does it Take for Employment Authorization to Be Approved?
Some applicants for immigration benefits file Form I-765 together with Form I-485, Application to Register Permanent Residence or Adjust Status, and may also include an application for advance parole—Form I-131, in order to obtain a travel document so that they may leave the United States and reenter without a problem while their application for a green card is pending.
However, in order to lessen the processing time for requests for Employment Authorization, USCIS evaluates employment authorizations before simultaneously filed applications for advance parole. If the application for Employment Authorization is approved, the agency will grant an EAD and issue a notice to the applicant.
Can You Renew an Employment Authorization Document?
If your current Employment Authorization Document is expiring or has expired, you can file for an EAD renewal. You'll need to submit a new Form I-765 with USCIS, along with the appropriate filing fee if it's required—unless you request a fee waiver and it's approved.
If you lose your EAD, or if it's stolen or destroyed, the same process applies. If you never received an EAD that USCIS mailed to you, you can inquire online about your undelivered card.
What is Considered Unlawful Employment?
Individuals who perform work for an employer in the United States without authorization from USCIS, or under the Immigration and Nationality Act (INA), are considered to be unlawfully employed. A person is also considered to be unlawfully employed if their Employment Authorization expires and they continue to work.
But unlawful employment does not just involve working for a company or for an individual without having Employment Authorization. You're also unlawfully employed if you:
Create a business or run its daily operations
Do freelance work online (this could be seen as a home-based business)
Participate in foreign exchange (Forex) trading
What Are the Penalties for Unlawful Employment?
If USCIS learns that a person worked without authorization, that person could be barred from being able to adjust their status—regardless of whether they worked illegally before or after they applied for status adjustment. This can prevent them from getting their green card. They may also face removal proceedings and be inadmissible for entry into the U.S. in the future, which means cancellation of their visa.
No one wants to face the stiff penalties of violating immigration law. If you would like to work in the United States, it's in your best interest to consult with an immigration attorney who can help you obtain an EAD so that you can be legally employed in the U.S.
What Are You Permitted to Do Without Employment Authorization?
If you don't have work authorization, you're still permitted to make "passive" financial investments, like having a savings account that yields returns, and investing in stocks and bonds. You may even be a passive investor in a private company. 
Do You Need to Speak With an Attorney About Applying for Employment Authorization?
If you're interested in obtaining Employment Authorization so that you can begin working in the United States, we can help. To start the process of getting an EAD, contact Warren Law Firm to schedule a consultation.
You Deserve One Of Our Best Lawyers
with 20+ years of Immigration experience