Federal Tort Claims Act Attorney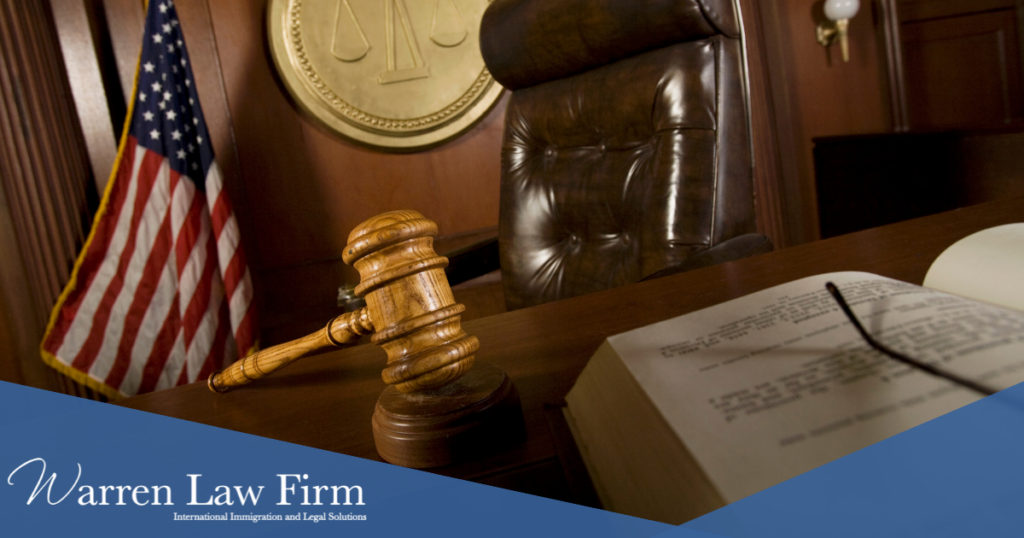 Federal Tort Claims Act Attorney
Angela Warren and her team at Warren Law Firm have over 20 years of experience helping with immigration issues, such as filing a Federal Torts Claim. Our track record of success includes:
Wrongful deportation of a U.S. citizen
Constitutional violations of a non-U.S. person
Tortious conduct of U.S. ICE Officers against non-U.S. persons
If you believe you may have a claim of negligence against a federal agency or USCIS, and are interested in suing, Warren Law Firm can help.
What Is The Federal Tort Claims Act?
The Federal Tort Claims Act (FTCA) is a federal statute that allows private parties to sue the United States government, such as USCIS, for wrongs committed by the federal government. Our office has successfully sued U.S. Immigration and Customs Enforcement (ICE) for their actions which have caused harm, both intentionally and unintentionally. Lawsuits against USCIS include wrongful deportation, false imprisonment, abuse of process, and intentional infliction of emotional distress.
What Is Wrongful Deportation?
Wrongful deportation may occur when a person who is legally entitled to remain in the United States is detained and returned to their country of origin against their will.
Here's an example. In 2011 a Guatemalan man filed suit in federal court against U.S. Customs and Border Protection (CBP) charging that the agency had unlawfully detained and deported his 4-year-old daughter, a U.S. citizen, back to Guatemala.
The father asked the court for damages to address the psychological harm he claimed the incident had caused his daughter as a result of her detention and forced removal.
In its defense, the U.S. government claimed that the actions of CBP were within its discretion and authority.
However, the court rejected that argument based on a separate case where CBP had been issued guidance on how to prevent a re-occurrence of that very same type of incident. The court found that CBP had violated its pledge to follow that guidance and awarded the father $32,500 in damages.
What Is False Imprisonment? 
A clear case of false imprisonment was filed in 2007 by a Jamaican national who was held in an immigrant detention facility for three-and-a-half years despite being a U.S. citizen. Under the FTCA he sued in federal court in New York for false imprisonment and negligent conduct.
A court originally ruled in his favor on false imprisonment, but an appeals court overturned the verdict because the plaintiff did not file his claim within two years of his unlawful detention, which violated the statute of limitations on false imprisonment claims as specified by the FTCA.
Many claims pending before ICE/USCIS, or in lawsuits in federal court deal with the implementation of the "zero tolerance" family separation policy implemented by the United States at the U.S.-Mexico border beginning in 2016. The policy dictated that children apprehended with their parents at the border be taken from them and placed in shelters while their parents were held in CBP detention facilities as criminal proceedings or administrative actions against them were pending. As of this writing, 500 administrative claims and six lawsuits in federal court are pending.
The claimants argue that the decision to place children in separate facilities without their parents constitutes false imprisonment.
They also seek compensation for the psychological and emotional harm suffered by the parents and children as a result of a deliberate family separation policy that the government knowingly implemented despite the emotional and psychological distress the policy caused to its victims.
With more than 20 years of immigration and business immigration experience, Angela Warren has helped hundreds of individuals, families and businesses.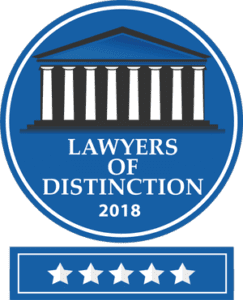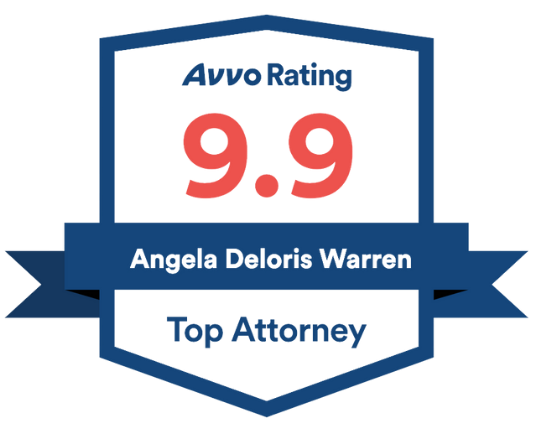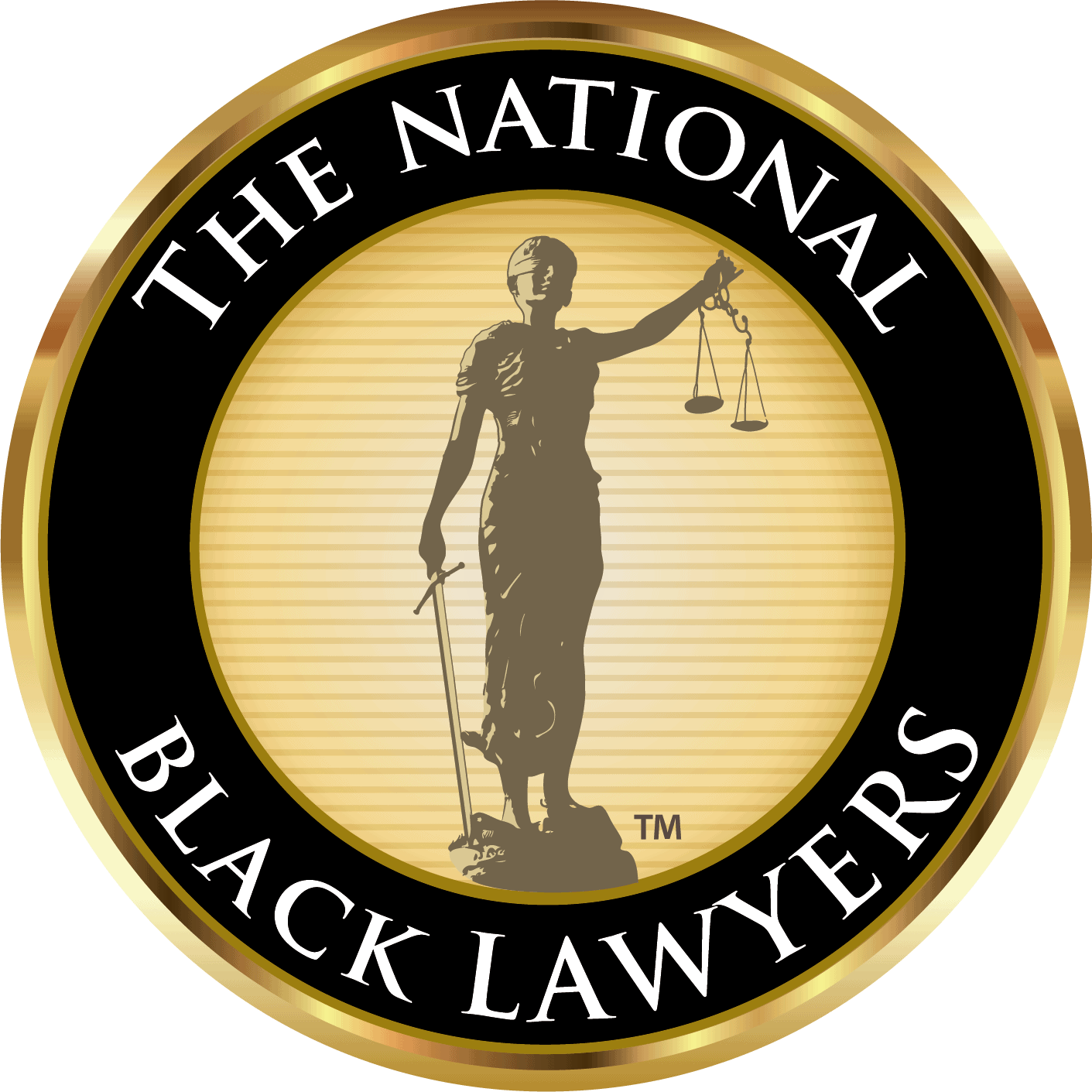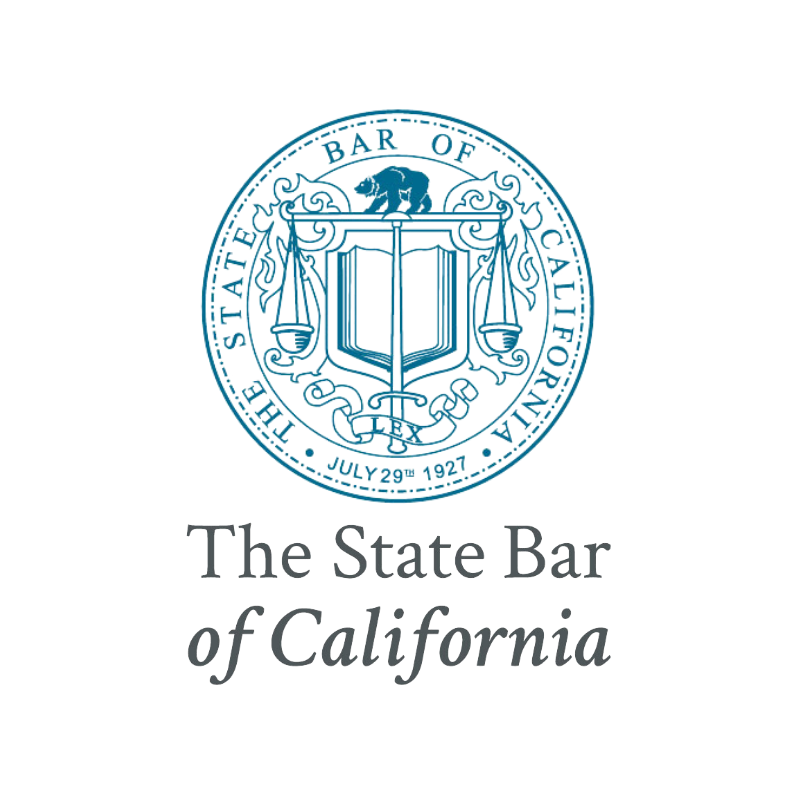 Get The Immigration Help You Deserve
What Is Abuse of Process?
Abuses of process may occur during improper ICE investigations and searches of the homes and property of non-citizens. For example, ICE agents may knock on the door of a home and fail to identify themselves properly, or insist that they be allowed to enter under threat of arrest or deportation.
Non-citizens, even those in the U.S. illegally, have the right to refuse access to ICE agents and could sue for damages under FTCA's statutes relating to abuse of process by ICE and CBP.
Abuse of process may also occur when ICE or CBP officials misapply administrative sanctions or penalties against non-citizens as a fork of punishment for their failure to comply with agency policies.
A good example is the decision by ICE and CBP to impose stiff monetary fines on members of the U.S. Sanctuary movement that spoke out against Trump administration policies. ICE and CBP justified the fines as administrative penalties for the Sanctuary leaders' "failure to depart" the United States after being ordered to do so because they had entered illegally.
Sanctuary leaders and their lawyers charged that the fines were politically motivated and meant to punish the Sanctuary leaders for publicly speaking out against administration policies. Under the Biden administration the levied fines were rescinded.
What Is Intentional Infliction of Emotional Distress?
Claims of intentional infliction of emotional distress under the FTCA often involve abusive actions by individual agents or groups against individual non-citizens being held by CBP/ICE in detention facilities or temporary custody. 
On July 16, 2020 a U.S. citizen visited Tijuana, Mexico for a medical appointment. When she attempted to return to the United States through pedestrian walkways at the Tijuana point of entry, a CBP officer pulled the woman out of line, flirted with her, and asked questions about her trip to Mexico and about her personal life. When she refused to answer these questions, the officer retaliated by taking her to a building where he sexually abused her. On April 4, 2022 the woman filed a lawsuit against CBP seeking damages under the FTCA for intentional infliction of emotional distress, battery, and negligence. The case is still pending, as of this writing.
How to File a Claim Under The Federal Tort Claims Act
To file a claim under the Federal Tort Claims Act, you must:
File within two years from the time your claim arises
Include facts and damages in your claim
Once your claim has been submitted, the federal agency has six months to rule on it. The agency may either "admit" your claim and agree the claim is valid, or you may need to go to court. If your claim is rejected, you have six months to file your lawsuit.
To start the process of filing a claim under the Federal Tort Claims Act, contact Warren Law Firm to schedule a consultation. We will help you build a strong case and represent you throughout the process, which can be long, complex and exacting.
You Deserve One Of Our Best Lawyers
with 20+ years of Immigration experience