Change of Status from Visitor Visa to Green Card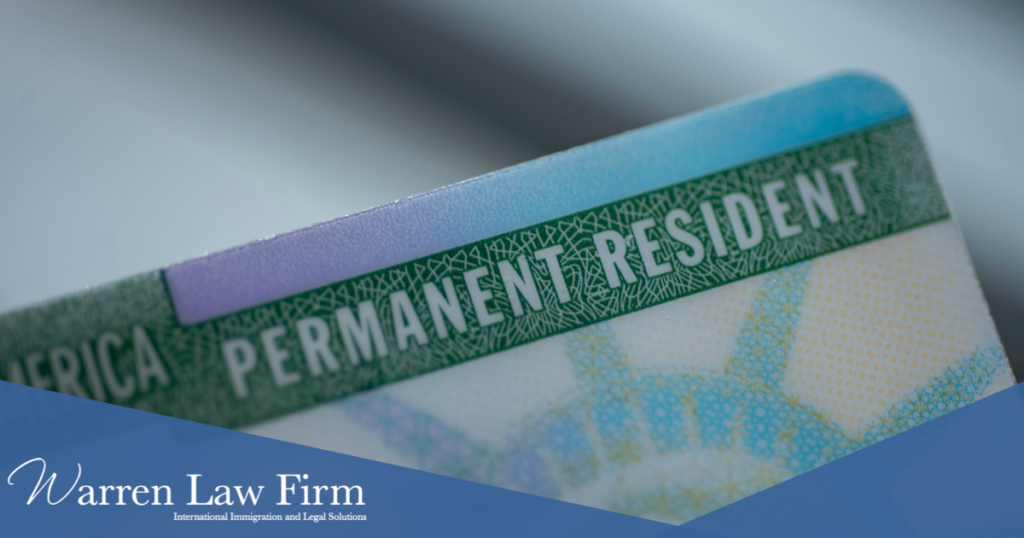 Do you want a change of status from a visitor visa to a green card? If so, this guide can help. We explore common barriers to change of status and why officials deny applications. 
Who Can Change Status from a Visitor Visa to a Green Card? 
Several categories of people on non-immigrant visitor visas can change their status to green cards, including those on B-1 and B-2 visas. 
B-1 and B-2 visas are for people visiting the U.S. temporarily to conduct business, attend conferences, receive medical treatment, enjoy a vacation, or settle a relative's estate. 
Holders of these visas cannot study or go to school. Rules also forbid them from working or entering the country with the sole purpose of obtaining permanent residency. 
However, if you intended to stay temporarily when you entered the US on a B1 or B2 visa and then find someone special and get married, this can make you eligible for a green card. 
The key is to prove that your original intent wasn't to gain permanent residency. In order to prove this properly and avoid a lengthy and expensive denial, its best to work with an experience immigration attorney from the start of your adjustment of status application.
How to Change Your Status from Visitor Visa to Green Card?
Changing your status from visitor visa to green card requires filling out an application form. Most applicants use Form I-485 to adjust their status, but you may need others, depending on your circumstances. 
(A qualified immigration attorney can provide you with advice). Applicants must then pay a fee and wait for USCIS to process their paperwork.
Common Reasons The USCIS May Deny Your Application
While many people successfully change their visa status from B1 or B2 to permanent residency, there are several barriers to be aware of.
Being Unable to Prove Intent
The green card process differs whether you are in or out of the US when you apply. Processing times, work rights and where you live during processing differs. The process from inside the US is called Adjustment of Status while the process from outside the US is called Consular Processing.
Someone outside of the US who is eligible for green card may think entering the US on a B1 or B2 visa and then applying for a green card is a great way to stay in the US while their green card application processes. 
This is incorrect. You cannot use a B1 or B2 visa in order to go through the Adjustment of Status process instead of Consular Processing.
B-1 and B-2 visas are single-intent visas. Therefore, U.S. officials insist you only travel to the country for the reasons stated on the visa (and no others). 
If USCIS believes you used them with the intent of becoming a permanent resident, they can deny your application and you could potentially face an immigration ban for using a B1 or B2 incorrectly.
That is why we always recommend working with an experienced immigration attorney when doing a change of status from a visitor visa to a green card. 
They will advise if it is the best path for you to use and ensure you have all the right evidence to prove you had the correct intent when entering the United States.
H-1B and L-1 work visas are "dual intent" visas. With these, you can intend to become a permanent U.S. resident when you apply for them. 
With more than 20 years of immigration and business immigration experience, Angela Warren has helped hundreds of individuals, families and businesses.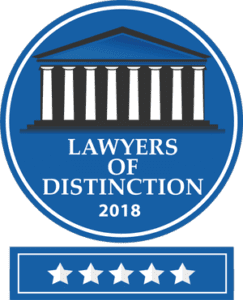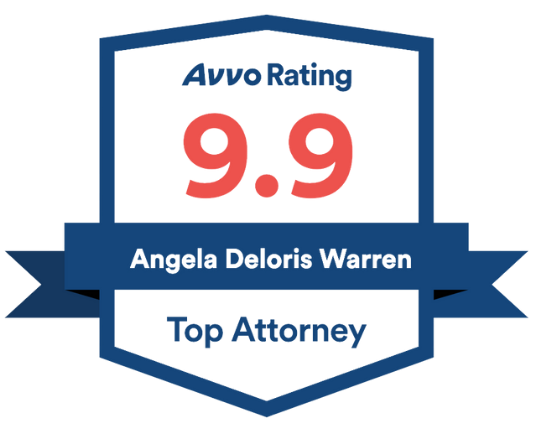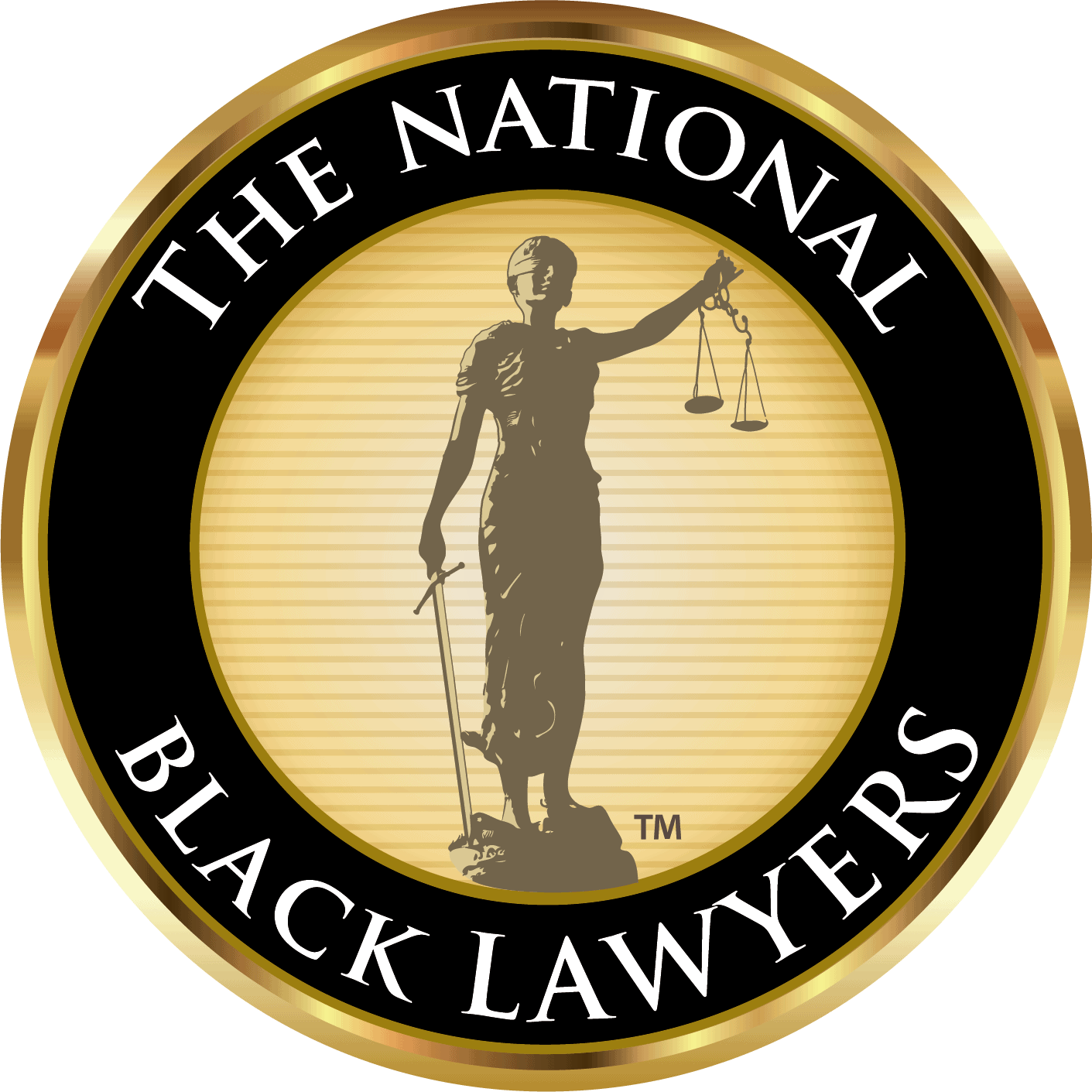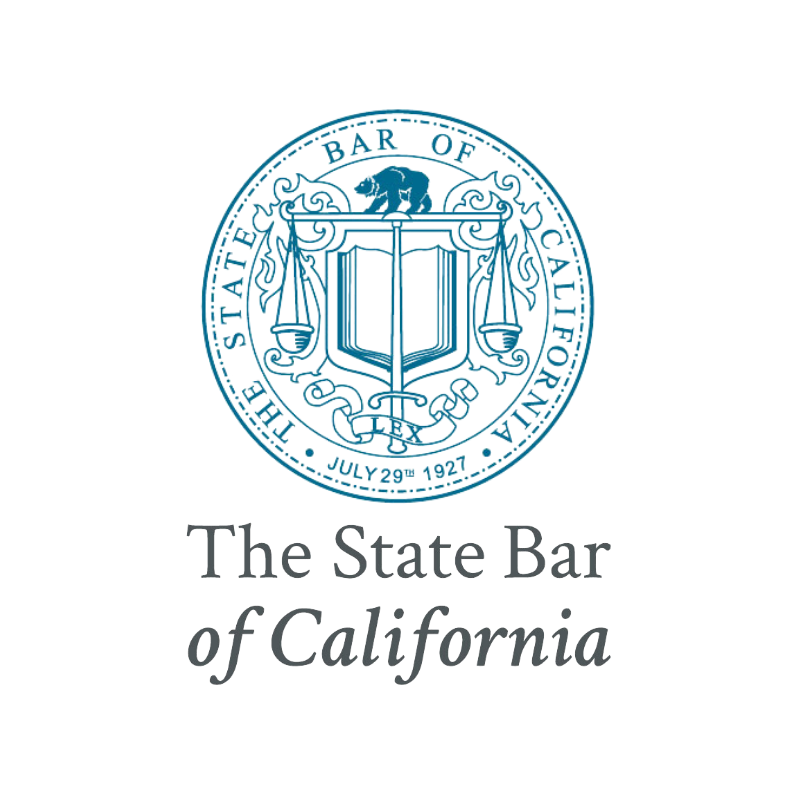 Get The Immigration Help You Deserve
Not Having The Right Documents
Failing to have the proper documents can also be a barrier to changing your status to a green card. Depending on the type of application, you may need:
Passport
Marriage certificate 
Financial records
Birth certificate
Original visitor visa
Proof of "strong ties" to your home country for your B1/B2 visa
Evidence that you are in a "bona fide" marriage
Failing to Meet Eligibility Requirements
USCIS sets several eligibility requirements that applicants must meet, including financial, health, and criminal history standards. However, failing to meet these requirements is the most common reason why the USCIS may deny your green card application.
To avoid denial, it's crucial to double-check the eligibility criteria and accurately provide information about yourself and your family members. So, if you are considering applying for a green card, ensure that you meet the eligibility requirements before submitting your application.
Making a Mistake in Your Application 
Officials may also reject your application if you make a mistake on the forms you submit. Entering the wrong date of birth or filing incorrect paperwork can lead to a change of status denial. 
Fortunately, avoiding mistakes on your application is easy. Immigration attorneys can check all the paperwork to ensure you haven't made any mistakes. 
Having a Criminal Record
Finally, USCIS officials may deny your application if you have a criminal record, even if you meet other eligibility criteria. It's important to disclose any criminal history on your application and have a detailed explanation for each incident. Depending on the severity of the offense, it may be necessary to have legal representation and provide evidence of rehabilitation or good conduct.
Work With a Lawyer To Change your Status From a Visitor Visa to Green Card
When changing your status, you give yourself the best shot at success when you work with an immigration attorney. Warren Law Firm is experienced with green card approvals from visitor visas. If you're looking to change your status, schedule a consultation with our team.
You Deserve One Of Our Best Lawyers
with 20+ years of Immigration experience