What is Consular Processing in U.S. Immigration?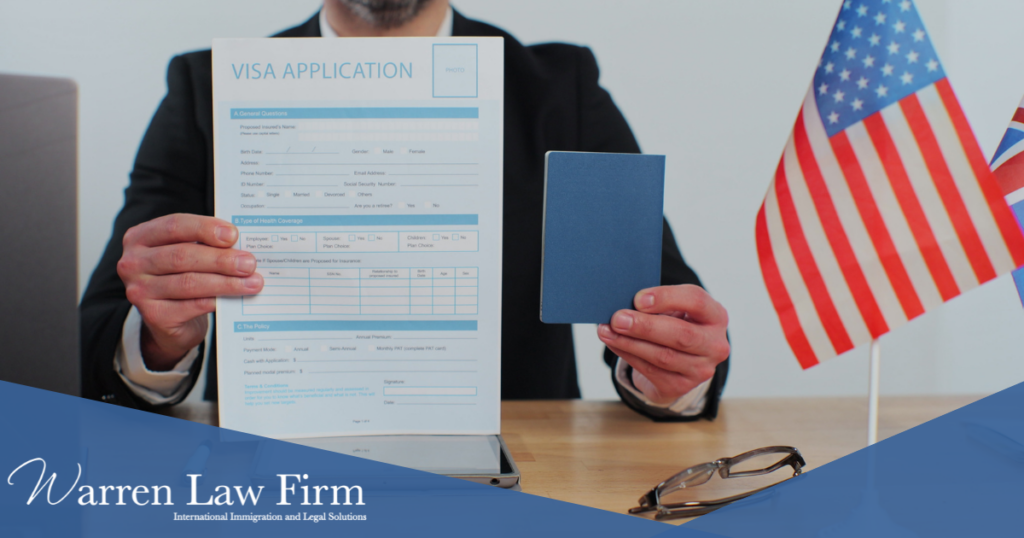 When you apply for a green card your application may need to go through a system called Consular Processing. 
Here, we'll explain exactly what this process is, and the role it plays in your effort to become a lawful permanent resident.
What is Consular Processing?
Consular Processing is the avenue used to apply for a green card when you live outside of the United States.
During this process:
A sponsor files a petition for a green card on your behalf
Your petition is approved by U.S. Citizenship and Immigration Services (USCIS) and is sent to the National Visa Center (NVC)
The NVC manages case notifications, visa processing fees, and documents
A U.S. consulate schedules a visa interview and processes your case
Your visa is granted, and you receive a visa packet
You're admitted into the U.S. as a lawful permanent resident
Here's an explanation of each part of the process.
A Sponsor Files a Petition for a Green Card on Your Behalf
Someone must petition on your behalf in order for you to apply for a green card. The petitioner may be:
A family member who is a S. citizen or a lawful permanent resident. This individual may file a family-based immigrant petition for you by submitting Form I-130, Petition for Alien Relative, to USCIS
Your U.S. employer. Your employer may submit an employment-based petition on your behalf by filing Form I-140, Petition for Alien Worker, to USCIS
Your Petition is Approved by USCIS and is Sent to the NVC
When USCIS makes a decision about the petition filed, a notice will be sent to the petitioner—family member or employer. 
If the petition is denied, the notice will explain why, and if the decision may be appealed. 
It's important to note that only a petitioner may appeal the decision on a petition, and not a beneficiary. 
If the petition is granted, USCIS will send it to the National Visa Center of the U.S. Department of State where it will remain until an immigrant visa number becomes available to you.
The NVC Manages Case Notifications, Visa Processing Fees, and Documents
The NVC is the central processing center for applications for immigrant visas from outside the United States. 
The center processes applications for green cards and other types of family-based immigration applications, and particular applications for employment-based visas.
When the NVC gets your petition, you and your petitioner will be notified. 
The center will reach out to you both when a visa number is near availability, and when you should submit visa processing fees and the documents that support your case, which include Form DS-260, Online Immigrant Visa and Alien Registration Application.
With more than 20 years of immigration and business immigration experience, Angela Warren has helped hundreds of individuals, families and businesses.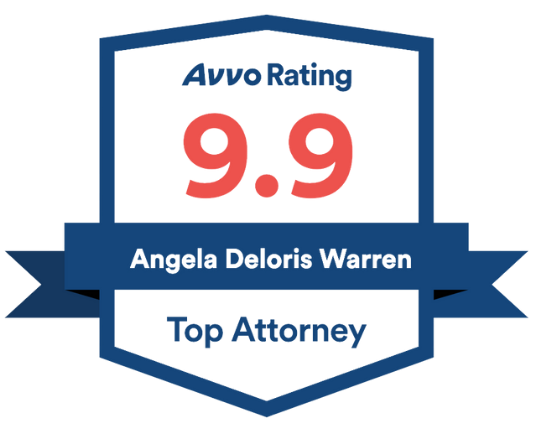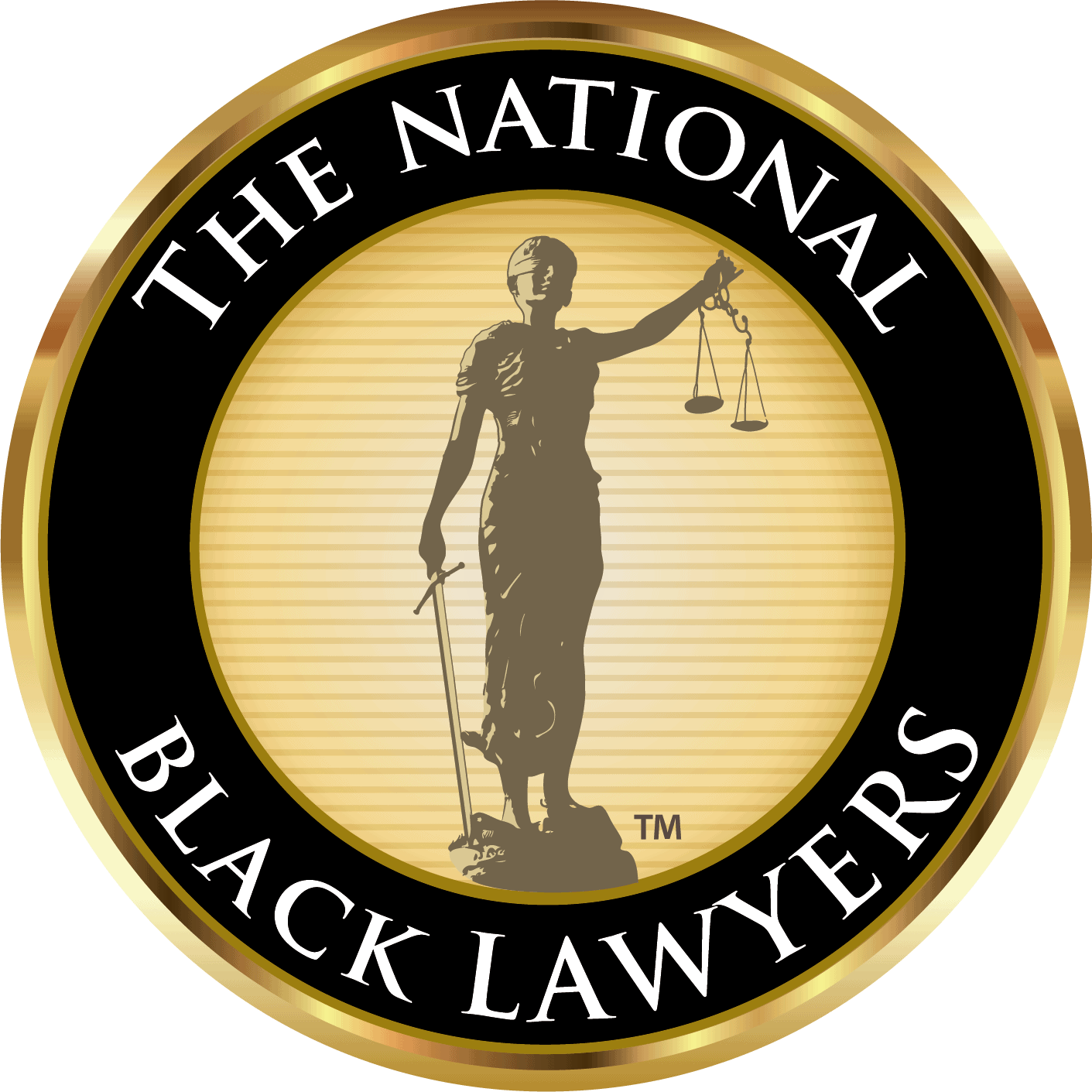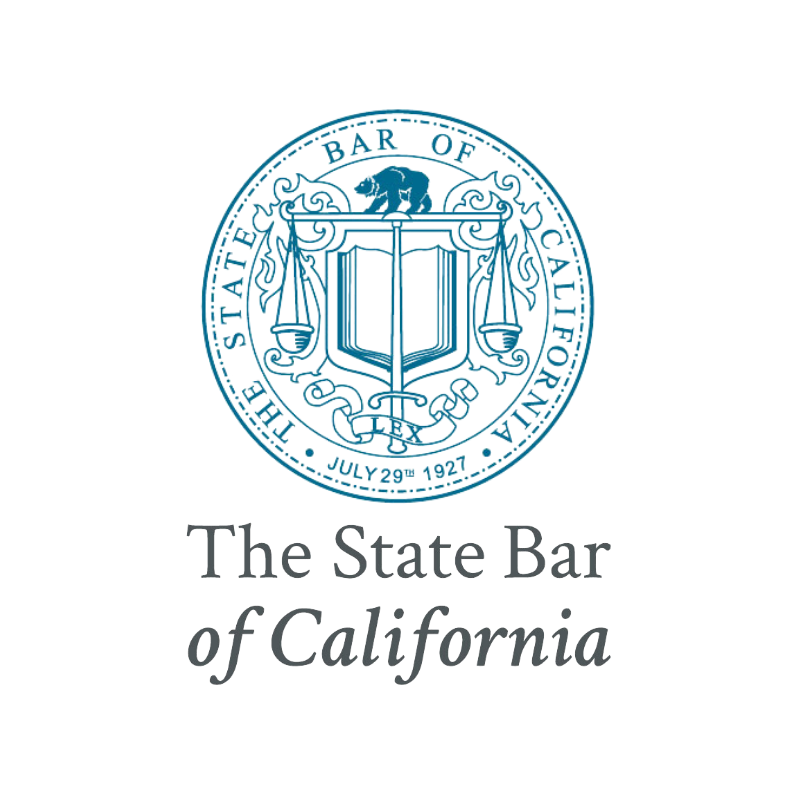 Get The Immigration Help You Deserve
A U.S. Consulate Schedules a Visa Interview and Processes Your Case
After a visa has become available for you, or your petition has reached what's referred to as a priority date, the U.S. consulate will schedule you for a visa interview and process your application to determine if you qualify for an immigrant visa.
What is a Priority Date?
A visa priority date is the date in which USCIS receives the immigrant visa petition that was filed on your behalf. This date will be noted on Form I-797, Notice of Action, which the agency sends to you to confirm its receipt of your petition. In the case of family-sponsored petitions, the priority date pertains to Form I-130, Petition for Alien Relative. Essentially, a priority date gives you a place in line to get a visa.
Why is a Priority Date Needed?
There are limits on how many visas can be issued each year. The time you'll have to wait before you can get an immigrant visa is dependent upon three major factors: preset visa limits per country, visa supply and demand, and the number of visas that are predetermined for a particular preference category.
When it comes to the immediate family members of U.S. citizens, there are no limits on immigrant visas—they're always readily available. Immediate family members include a U.S. citizen's spouse, children who are under 21 years old and are unmarried, and the citizen's parents. Immediate family members also include widows and widowers of U.S. citizens (if the citizen submitted a petition before they died, and if the widow or widower petitions within two years of their former spouse's death).
There are numerical limits, however, on immigrant visas for other family-sponsored visas and employment-based visas. As a result, these visas aren't always readily available. Their limits are as follows:
Family-sponsored preference visas—limited to 226,000 annual visas
Employment-based preference visas—limited to 140,000 annual visas
When immigrant visa's demand is greater than the supply for a particular year, demand exceeds a country's visa limits, or is greater than the number of immigrant visas predetermined for a preference category, it creates a backlog—which is why a priority date is needed.
Your Visa is Granted and You Receive a Visa Packet
If you're approved for an immigrant visa, a consular officer will give you what's referred to as a visa packet, which you should keep sealed because when you arrive in the U.S. at a port of entry, you'll turn the visa pack over to a U.S. Customs and Border Protection (CPB) officer there.
After you get the visa packet, you must pay a USCIS Immigrant Fee, which the agency uses to process your visa packet and create your green card. You should pay the fee before you travel to the United States. If you want to pay it after you get to the U.S., USCIS will mail you a notice asking you to remit payment and providing directions on how to do so. If you fail to pay within the specified period indicated in the notice, you won't get your green card.
What if You Can't Pay the USCIS Immigrant Fee?
There are exceptions to paying the immigrant fee. Those who are exempted from paying it include:
Lawful permanent residents who are returning to the U.S.
Children who enter the country under the orphan and Hague adoption programs
K nonimmigrants
Special immigrants who are Iraqi or Afghan
If you don't fit within any of those categories, and you're unable to pay the immigrant fee yourself, it's okay for someone else to take care of the cost for you. Individuals who may pay the fee include:
A member of your family
A friend
Your employer
Your attorney or accredited representative
You're Admitted Into the U.S. as a Lawful Permanent Resident
After you travel to the United States and submit your visa packet to U.S. Customs and Border Protection, you will be admitted as a lawful permanent resident. Once USCIS verifies that you've paid the immigrant fee, the agency will mail out your green card.
You should expect your card to arrive within 90 days. To find out if it was mailed to you, you can check the USCIS Case Status Online System. If the system indicates that the card was mailed, USCIS should provide a U.S. Postal Service tracking number so you can monitor its delivery progress.
Do You Need to Talk to an Attorney About Petitioning for a Green Card for a Family Member or an Employee?
If you need to speak with an attorney about petitioning for a green card, we can help you. Call our office today to schedule a consultation. Our team is here to answer your questions and provide the legal guidance you need.
You Deserve One Of Our Best Lawyers
with 20+ years of Immigration experience