Immigration Lawyer in Oakland, California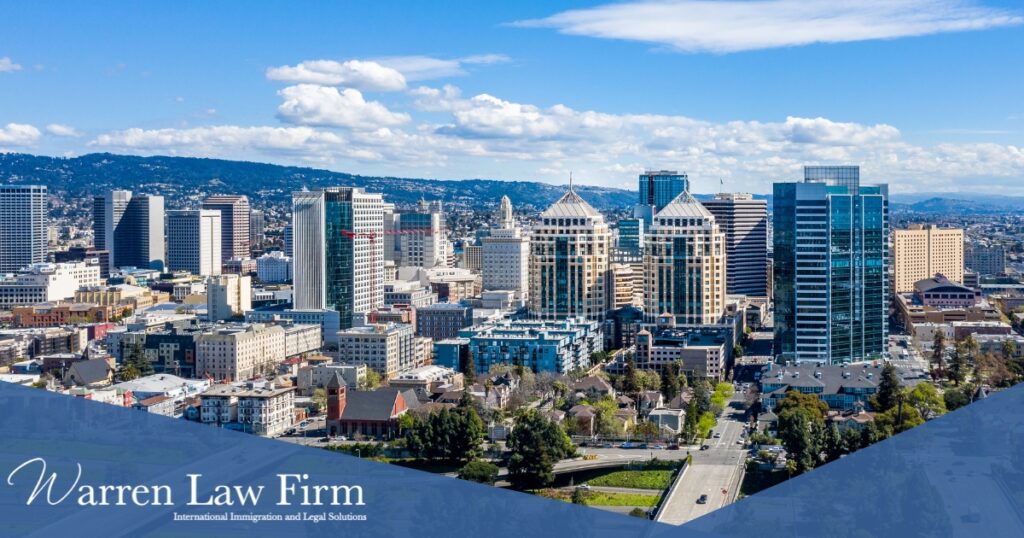 Warren Law Firm is your premiere immigration lawyer in Oakland, California and the surrounding areas. 
The firm specializes in a broad spectrum of immigration and business immigration matters under the direction of founder and lead attorney Angela Warren, who for more than 20 years has helped hundreds of individuals, families, and businesses navigate complex immigration challenges to obtain legal U.S. visas. 
Having an expert team with a personal touch is the firm's winning formula that helps clients reach their immigration goals.
Our Immigration Services
Warren Law firm focuses on keeping families together, empowering global citizens to legally live and work in the United States, and helping businesses when immigration matters intersect with daily operations. 
The firm accomplishes this by providing expert guidance for:
Visas and Green Cards for Individuals and Families
Family comes first, and giving your loved ones the opportunity to join you in the United States to live and pursue the American dream is of utmost importance.
Business Immigration
When it comes to getting down to business, you may need to hire talent from abroad to fill certain openings in your organization, or you may be interested in transferring foreign talent to open or manage an office here in the U.S.
Credentials Matter. Why Choose Us?
Not only is immigration lawyer Angela Warren licensed to practice in the San Francisco Immigration Court, the Ninth District Court of Appeals, and the United States District Court—Northern District of California, but she stays at the cutting edge of changing immigration laws, practices, and policies by maintaining memberships and affiliations with highly-regarded industry organizations.
These organizations include The Bar Association of San Francisco (BASF), the San Francisco African American Chamber of Commerce (SFAACC), the American Immigration Lawyers Association (AILA), The National Black Lawyers, the National Immigration Project, and Rotary International.
What's the Word About Warren: Customer Testimonials
Clients of Warren Law Firm give Angela Warren and her team a firm stamp of approval, with a Google rating of 4.5 out of 5 stars.
The firm has also earned a 9.9 out of 10 from Avvo, an organization that rates law practices based on information gathered from state bar associations, professional organizations, and client reviews.
4 Things to Look for in the Best Immigration Lawyer in Oakland
When you're trying to find the best attorney to manage your immigration affairs, four qualities to look for should include:
Effective Communication
There's no use in having legal representation for your immigration needs if you can't understand what's going on. 
Immigration laws and policies can be difficult enough to understand, and having a language barrier will only further complicate things.
The best Oakland immigration attorney for your case will be able to speak your language, or be equipped with translators in order to ensure that you have a clear understanding of the processes, procedures, and next steps for your case.
With more than 20 years of immigration and business immigration experience, Angela Warren has helped hundreds of individuals, families and businesses.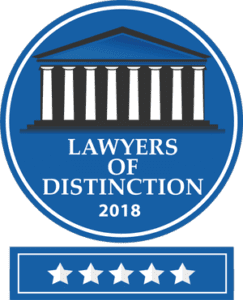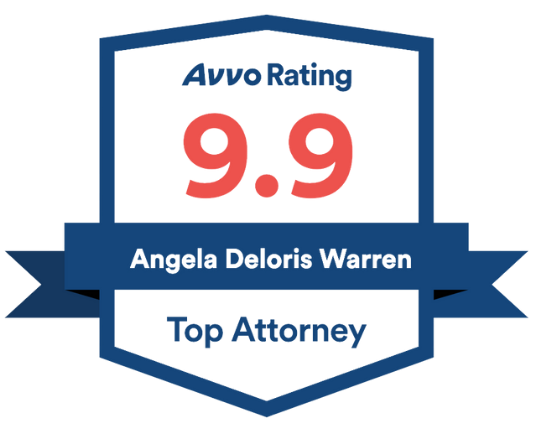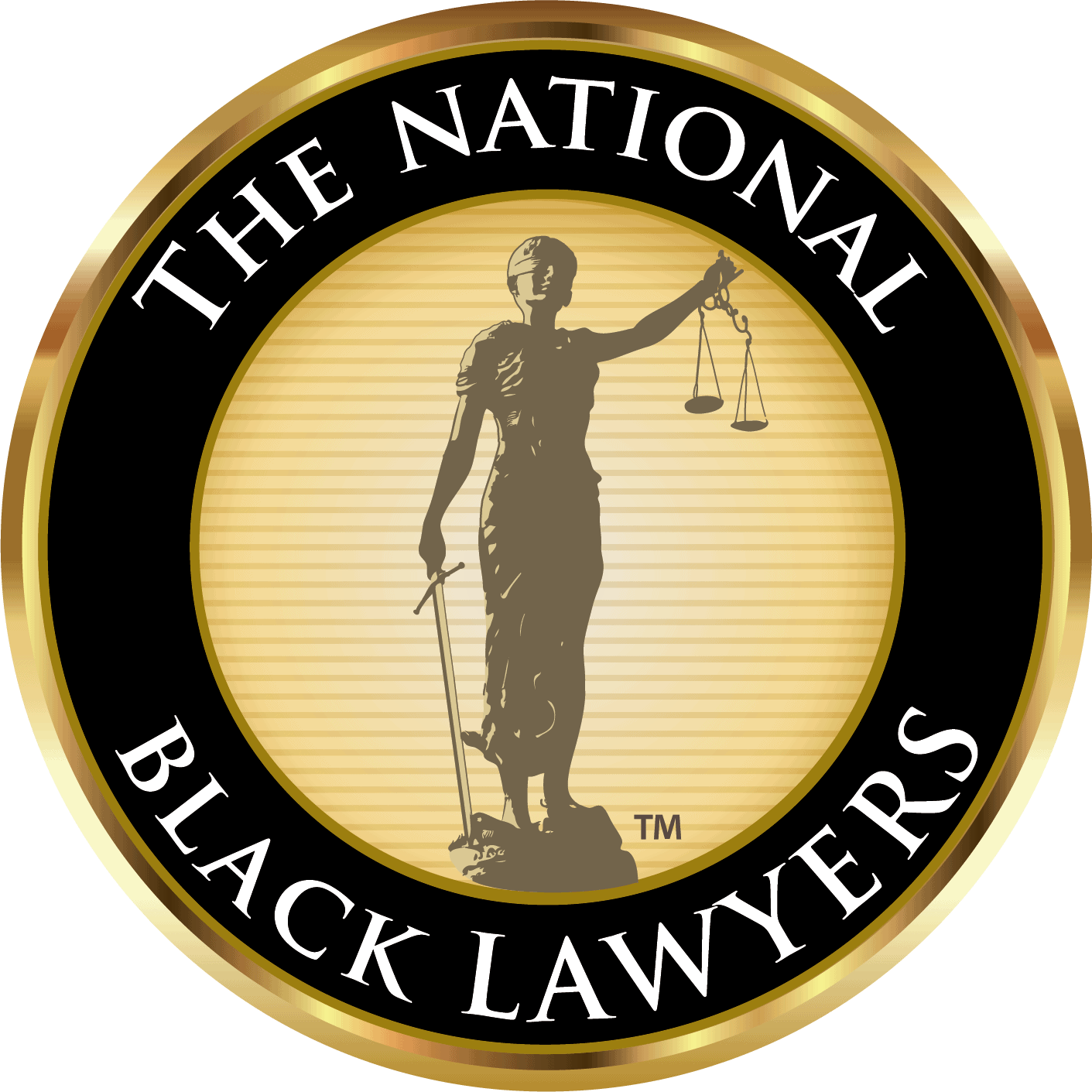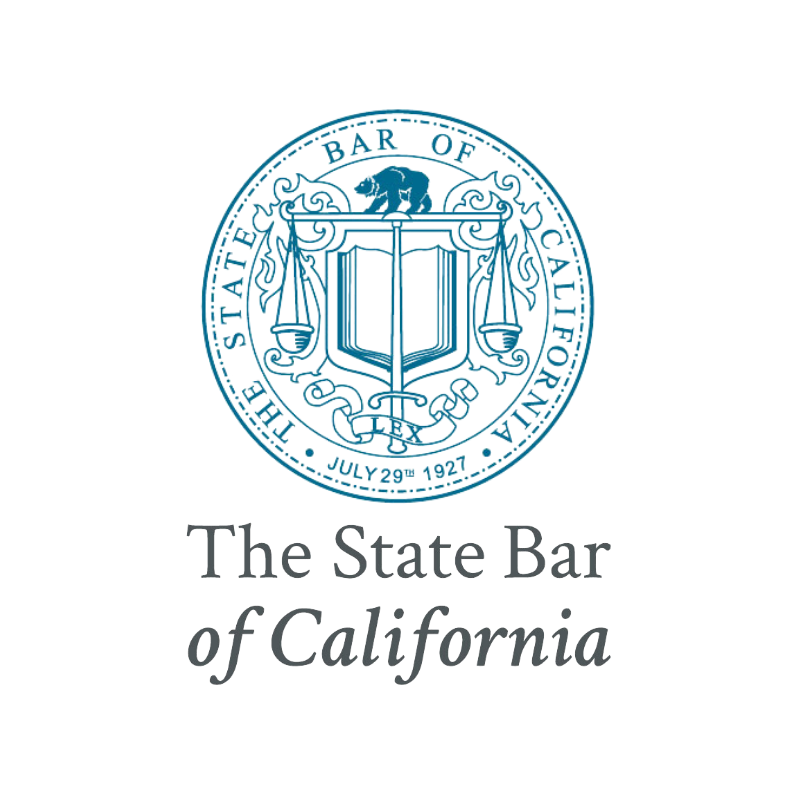 Get The Immigration Help You Deserve
Positive Reviews and Testimonials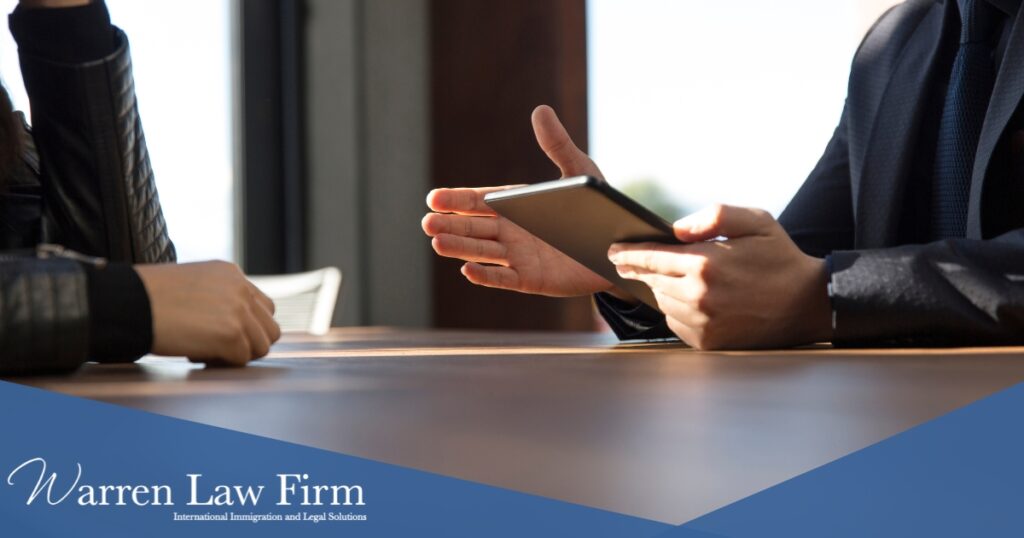 What people say online about an immigration lawyer in Oakland can speak volumes. So be sure to check social media platforms, like Facebook and Google, for ratings. Avvo ratings (mentioned earlier) can also be a helpful tool to measure client sentiment—because how the firm entreats its clients is how they will treat you.
Attentiveness and Dedication
Every immigration lawyer in Oakland operates differently. Some practices have large groups of lawyers; others may operate with a smaller team. What matters most is the level of attention and dedication your case receives.
Working with a large firm can be a good thing. But be mindful that the size of a practice is not indicative of its level of effectiveness—neither is it a gauge of the attention and quality of service you can expect to receive. Firms with smaller teams can mean that your case will be managed with less moving parts, that you will not have to constantly adjust to working with someone new, and that you may receive more attention and a personal touch.
Also, whether you choose to work with a firm that's large or small, always inquire about who you can expect to be your primary point of contact and what methods of communication you can expect. Whether it be in-person, or sometimes by phone, or via email.
Proximity to Where You Live
While the proximity of an Oakland immigration attorney's firm doesn't mean that it is or isn't capable of helping you with your case, it's definitely a plus if the practice isn't a great distance from where you live.
Distance can be an important consideration if you're someone whose case may require the attorney to attend a hearing, interview or other form of in-person representation. Most immigration cases don't require in-person representation but a law practice that's relatively close to where you live may mean that you're able to stop by the office for in-person meetings more often than not.
Do You Need a Immigration Lawyer in Oakland?
Navigating the complex world of immigration law can be a daunting task, but having the right lawyer in your corner can make all the difference. That's where Warren Law Firm comes in. As a trusted immigration lawyer in Oakland, our team is committed to helping you achieve your immigration goals. Whether you're seeking a green card, work visa, or are facing deportation, we're here to provide the support and guidance you need. And now, you can take advantage of a free consultation to learn more about our services and how we can help you. Don't let uncertainty leave you feeling helpless– schedule a consultation with Warren Law Firm today.
Helpful Links For Oakland Immigrants
Find The Nearest USCIS Office to Oakland
You Deserve One Of Our Best Lawyers
with 20+ years of Immigration experience