How to Change Your Status From an F-1 Student Visa to a Green Card Holder
If you want to come to the United States to pursue your studies, you'll need an F-1 student visa to do it. If you're already in the U.S. on an F-1 visa, you may be thinking about the possibility of adjusting your status to obtain a green card.
There are different routes that may be available to you in order to become a lawful permanent resident. This guide explains.
Your Options to Adjust to Get a Green Card
To adjust your status from an F-1 student visa holder to a green card holder, you may: self-petition for an EB-1 visa, receive the sponsorship of your employer, adjust your status to a dual-intent visa, become an investor, or marry your love interest who happens to be a U.S. citizen or a lawful permanent resident.
Let's examine each option available to you.
Self-Petitioning for an EB-1 Visa
In 2021, approximately 92 percent of students who came to study in the U.S. on F-1 or M-1 (vocational students) visas were enrolled in Student Exchange and Visitors Program-certified degree programs, according to a report from U.S. Customs and Immigration Enforcement. The breakdown of students and degrees was as follows:
Associate degrees—6 percent of F-1 students (69,495)
Bachelor's degrees—39 percent of F-1 students (443,440)
Master's degrees—38 percent of F-1 students (438,390)
Doctoral degrees—17 percent of F-1 students (191,027)
Of all degrees in higher education that were pursued by F-1 students studying in the U.S. at that time, bachelor's and master's degrees made up 71 percent.
After you've finished your studies in the U.S. you may have developed expert-level knowledge and ability in your discipline.
This may enable you to self-petition for an EB-1 visa, which is for individuals who have developed extraordinary abilities in science, art, education, business, and athletics, and set yourself on a path to becoming a lawful permanent resident.
The qualifications for the EB-1 visa are rigorous. You must produce evidence that you've accomplished a distinctive award, for instance an honor comparable to a Pulitzer Prize. You also need to have achieved three or more of the following accomplishments:
Your work being highlighted in a showcase or an exhibit
Noteworthy, original scholarly writing or research, or other significant contributions, in the arts, business, science, or in athletics
Being awarded a high honor for excellence, nationally or internationally
Performing a leading role in a well-recognized organization
Your membership in an organization that expects a high level of achievement
Your being invited as an expert panelist, or individual, to critique others' work
Reaching mainstream success in the performing arts
You being featured in a trade publication or in the media
Publication of your articles in journals, trade publications, or in the media
Garnering a salary that's higher than your peers due to your unique expertise
Receiving the Sponsorship of Your Employer
Getting an EB-1 visa is by no means easy. If you're not able to obtain one, you might qualify for an EB-2 or an EB-3 visa. Both will require your employer to sponsor you.
EB-2 Visas
An EB-2 visa is for people who receive a job offer for work that requires an advanced degree and at least five years of work experience, individuals who have an exceptional ability in science, the arts, and business, and those who possess a national interest waiver.
You can't apply for an EB-2 visa on your own. Your employer must petition for you by submitting the necessary forms to U.S. Citizenship and Immigration Services (USCIS). You will also need to provide documentation, which includes:
Transcripts from your college or university as proof of your advanced degree
Documentation that demonstrates your work experience
Evidence that you are a member of a professional organization
Evidence of professional certifications
Evidence that you have been recognized by your peers for significant contributions to your profession
Individuals who have a national interest waiver may be able to get a green card without being sponsored by an employer. A waiver can be used if your work benefits the U.S. economy, education or health sectors, or other industries. Your immigration attorney will be able to explain exactly how a waiver works, and see if it applies to you.
With more than 20 years of immigration and business immigration experience, Angela Warren has helped hundreds of individuals, families and businesses.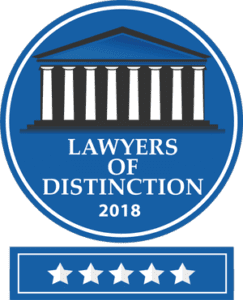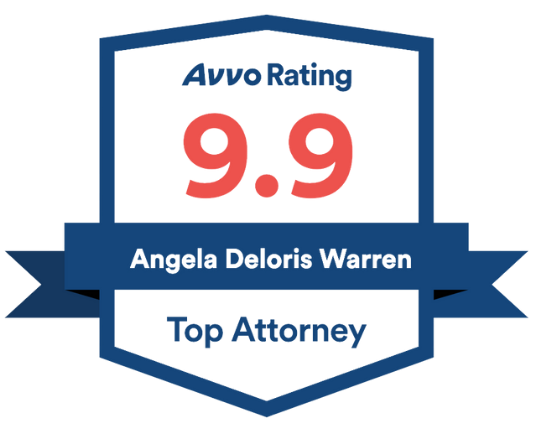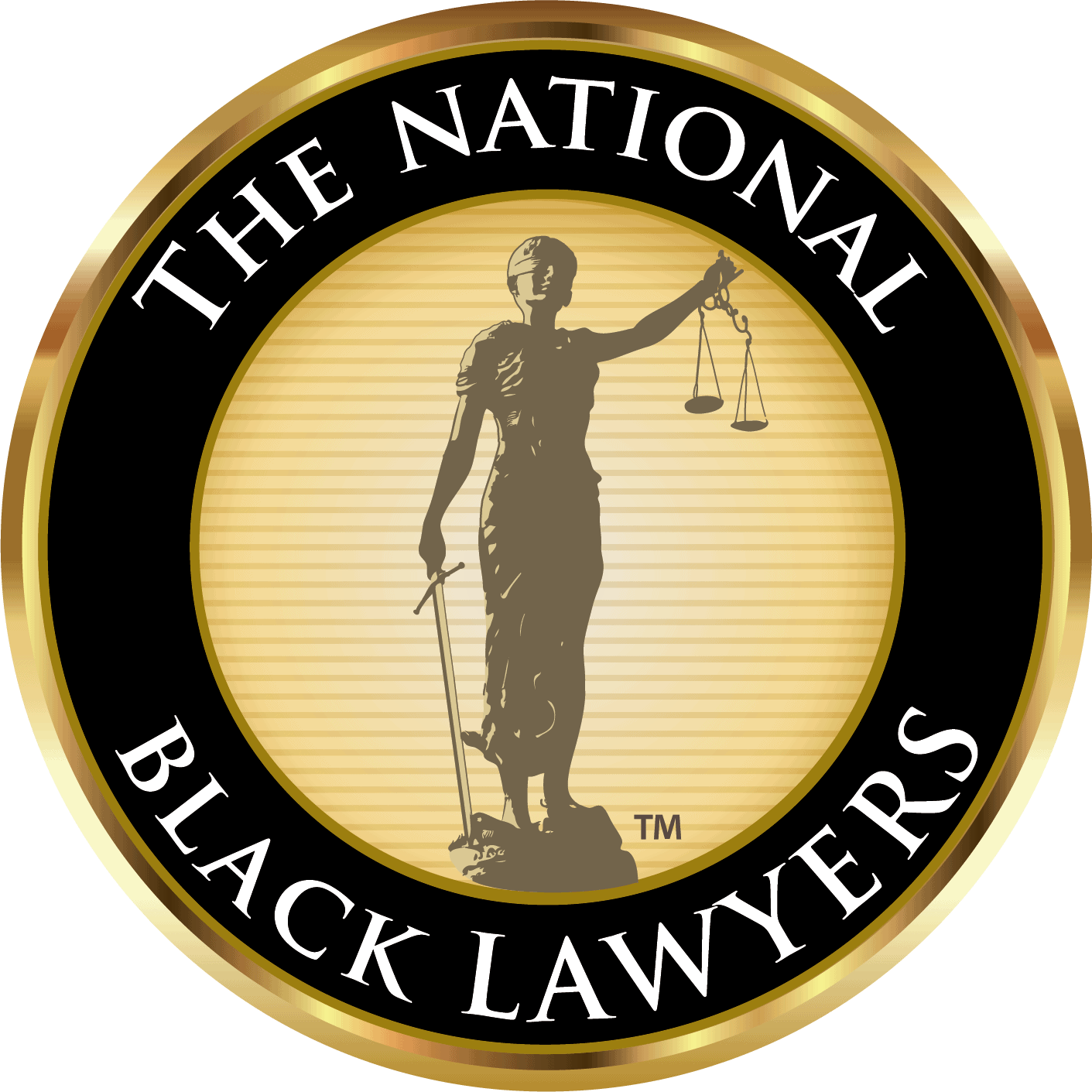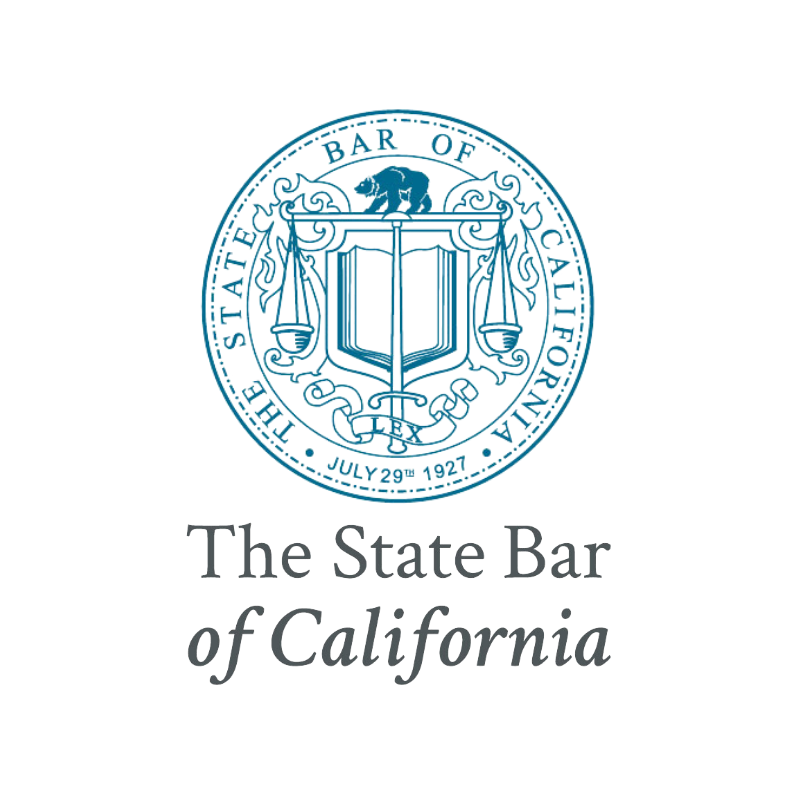 Get The Immigration Help You Deserve
EB-3 Visas
To be eligible for an EB-3 visa you must be a professional, a skilled worker, or a worker of another kind, who has at least two years of work experience in your field. In order to take advantage of its benefits, an employer has to have offered you a full-time job that's permanent, and they must submit the necessary paperwork to USCIS on your behalf.
Adjusting Your Status to a Dual-Intent Visa
As an F-1 visa student you may take advantage of what's known as curricular practical training or optional practical training. Either option, paired with the necessary visa, may be your stepping stone to petitioning the U.S. government for permanent residency.
Curricular Practical Training
Curricular practical training (CPT) is when an F-1 student works for their school through an internship, work/study, cooperative education, or other type of required practicum that's offered through an agreement with the institution.
Your CPT should be an essential part of the curriculum of the school. Your performance in this role may inspire the school to sponsor you and have you join the faculty as an associate instructor, or in another role. You may participate in CPT once you submit the necessary documents, and you have authorization from a Designated School Official (DSO).
The paperwork you'll need to submit includes:
Form I-20, Certificate of Eligibility for Nonimmigrant Student Status
Form I-94, which designates your F-1 nonimmigrant status
A valid passport
Your driver's license
Employment approval from the DSO
Optional Practical Training
Optional practical training (OPT) allows you to gain work experience in your area of study. Before you're able to begin work in OPT, you must obtain an Employment Authorization Document (EAD) from USCIS—and you can't start work until the date indicated on your document. If you're working while school is in session, you're permitted to work up to 20 hours a week. However, when classes are not in session, like during seasonal breaks, you can work a full-time schedule.
After you've finished your studies you may be authorized to participate in OPT for as much as one year—some students may be eligible for an extension. Your employer may wish to sponsor you to get an H-1B visa so that you can remain in the country and keep working.
Becoming an Investor
If you invest in a business in the United States, you may set yourself on a route to lawful permanent residency. To do this you must qualify to participate in the EB-5 investor visa program. This can be a pricey endeavor that necessitates a specific capital investment, as well as compliance with other business requirements, but it can be worthwhile. These requirements include:
A minimum investment of $800,000 in a commercial business in the United States that's in a rural or high unemployment area, or investing a minimum of $1,050,000 in another type of business
The creation of at least 10 permanent, full-time jobs
A knowledgeable immigration attorney can lead you through the investor visa application process to ensure that all of the necessary documentation is properly submitted.
Marrying a U.S. Citizen or a Lawful Permanent Resident
If you meet and eventually marry a U.S. citizen or a lawful permanent resident, you will become eligible to obtain a green card. If your marriage is less than two years old on the day that you receive your green card, the card will come with conditions. This means that after a specific period of time, you and your spouse will have to prove to USCIS that your marriage is genuine in order to have conditions removed on your green card. USCIS does this in order to help deter and detect immigration fraud.
Do You Need to Talk to an Attorney About Adjusting Your F-1 Student Visa Status to Get a Green Card?
If you need to talk to an immigration attorney about adjusting your status from an F-1 student to a permanent resident, we're here to help. Call our office today to schedule a consultation.
You Deserve One Of Our Best Lawyers
with 20+ years of Immigration experience