How To Get A Green Card For Your Stepchild
If you're an American citizen or a lawful permanent resident who marries a foreign national who has a child, helping your stepchild become a permanent resident in the United States may be of utmost importance. To help them get their green card, however, there are different requirements and processes involved based on the age and marital status of the child, as well as where they live. Here's what you need to know.
Requirements for a Stepchild Who is Unmarried and Under 21
If your stepchild is under 21 and is not married, they are deemed your immediate relative. Where they reside will determine the process you use to help them become a permanent resident.
A Stepchild Who Lives Outside the United States
If you have a stepchild who lives abroad, you must first file a petition with U.S. Citizenship and Immigration Services (USCIS) to bring them to the U.S. You'll need to submit Form I-130, Petition for Alien Relative. 
The purpose of this document is to verify that you qualify to petition for your stepchild—meaning that you'll have to prove that the child's parent is your marital partner, and that your spouse is their lawful parent.
Along with this form, you'll need to provide USCIS with documentation and evidence that includes:
Proof of your U.S. citizenship or status as an LPR (lawful permanent resident). This can be established by providing a copy of your birth certificate, your USCIS naturalization or citizenship certificate, a copy of your green card, or a copy of your U.S. passport
Evidence of marriage to your partner by providing a copy of your marriage certificate; or proof of your familial relationship to your stepchild by providing a copy of the child's birth certificate
Two passport-style photos
If USCIS grants your petition, it will undergo consular processing at a U.S. embassy or consulate. Since immigrant visas are always readily available for the immediate relatives of a U.S. citizen or LPR, and there's no wait time for the visas, your stepchild may be scheduled to attend a visa interview at a U.S. consulate. 
If your stepchild is approved to receive an immigrant visa, they'll be given a visa packet. After they travel to the U.S. and submit the packet to U.S. Customs and Border Protection, they will be admitted to the U.S. as a permanent resident.
If all of this seems somewhat complicated, don't worry. It's wise to consult an immigration attorney. A skilled attorney can help you understand and navigate this process, step-by-step.
A Stepchild Who Lives in the United States
If your stepchild lives in the U.S., you may be able to file for an adjustment of status on their behalf. An adjustment of status simply means applying for a green card when an individual is already in the United States—without them having to leave the country. 
Doing so involves paperwork and documentation that includes:
Filing Form I-485, Application to Register Permanent Residence, or Adjust Status, with USCIS
Submitting other documents and evidence including:

Two passport-style photos of your stepchild
A copy of the child's birth certificate or medical records
A copy of the child's government-issued identity document (that has a photo)
An immigration attorney can advise you on other required documents and evidence needed to complete your submission.
Requirements for a Stepchild Who is Married or Over 21
A stepchild who is married or is over the age of 21 does not qualify as the immediate relative of an American citizen or LPR. Instead, their immigration benefits are placed in a classification known as "family preference."
With more than 20 years of immigration and business immigration experience, Angela Warren has helped hundreds of individuals, families and businesses.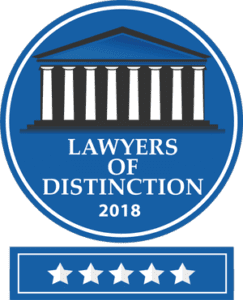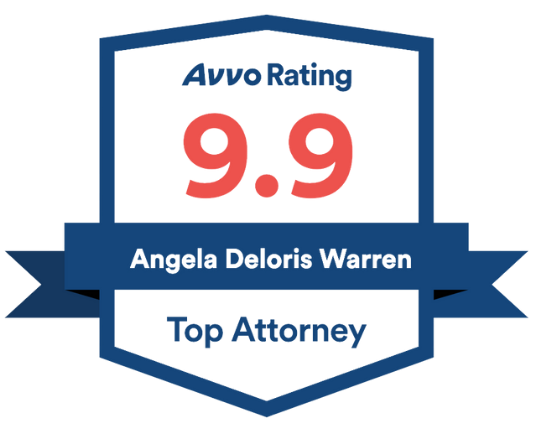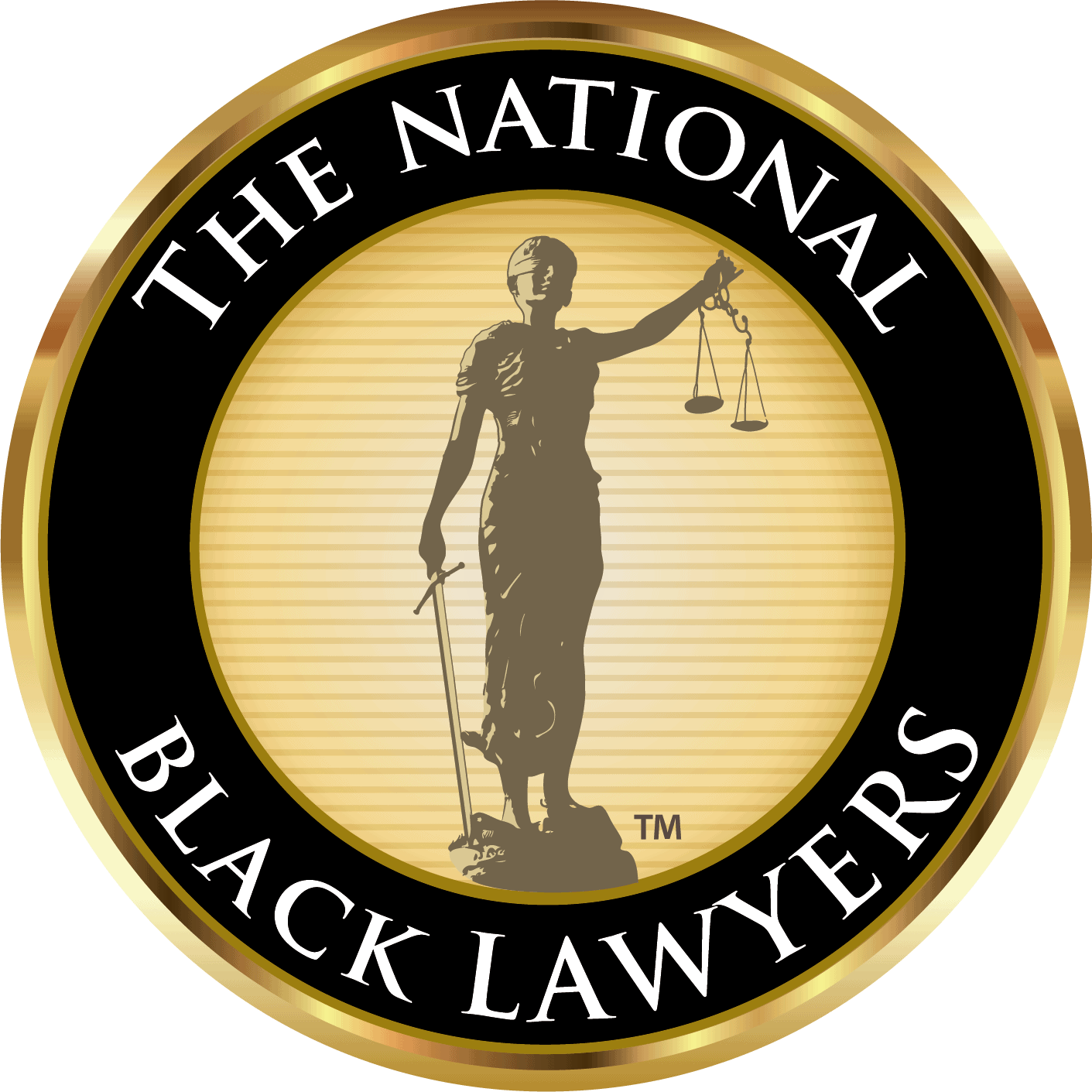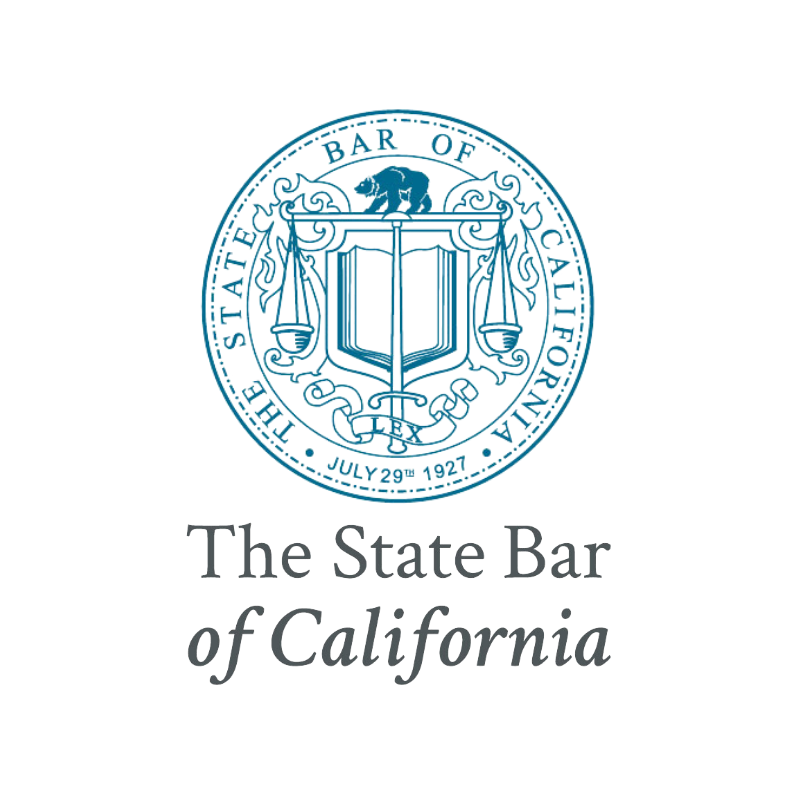 A Stepchild Who Lives Outside the United States
A stepchild who is categorized as a family preference relative and who lives outside the U.S. will have to wait for a visa to become available after you submit your petition, or they'll have to wait for your petition to reach its priority date, before they may qualify for a visa to come to the U.S.
A priority date is the date when USCIS gets your visa petition. The date is noted on the receipt the agency sends as confirmation of having received your petition. A priority date basically gives your stepchild a place in line to get an immigrant visa.
A Stepchild Who Lives in the United States
If your stepchild is in the U.S., they may adjust their status to get a green card via Form I-485, but they'll have to wait until a visa becomes available.
Get The Immigration Help You Deserve
Frequently Asked Questions
Why Are Priority Dates Necessary?
Two major reasons why priority dates are needed are because there are limits on the number of visas that are issued annually per country, as well limits on the number of visas allotted for specific preference categories. These limits can create backlogs, which means—based on your familial status—you may have to wait in line for an immigrant visa to become available. A priority date gives you a place in line.
What Are the Visa Limits on Immigrant Visas for Preference Categories?
Family-sponsored visas and employment-based visas have limits on annual issuance. For family-sponsored preference visas there's an annual limit of 226,000 visas. When it comes to visas that are based on employment, the limit drops to 140,000 annual visas.
Can Your Stepchild Qualify for an Adjustment of Status as a Derivative Beneficiary?
For a child to qualify as a derivative beneficiary they must be younger than 21 and unmarried. Otherwise, your foreign stepchild cannot qualify to adjust their status based on their parent's application. They must qualify independently and file a separate application.
How Does Your Stepchild Get Their Physical Green Card, and When Should They Expect It?
USCIS charges an immigrant fee, which it will use to process your stepchild's visa packet (mentioned earlier), and to create their green card. It's best to pay this fee before your stepchild travels to the U.S. If you decide to pay after they enter the country, you'll get a notice from USCIS requesting payment, along with instructions on how to do so. Failure to pay within an allotted time will prevent your stepchild from getting their physical card.
Your immigration attorney can answer any questions you may have about this portion of the green card process.
Your stepchild's green card should arrive within 90 days. You can track its progress using the USCIS Case Status Online System. The agency will provide a U.S. Postal Service tracking number if their system shows that the green card has been mailed out.
Do You Need to Talk to an Immigration Attorney About Petitioning for a Green Card for Your Stepchild?
If you would like to petition for a green card for your stepchild, we can help. Call our office today to schedule a consultation. Our team can answer your questions and provide the legal guidance you need.
You Deserve One Of Our Best Lawyers
with 20+ years of Immigration experience