San Francisco Immigration Lawyer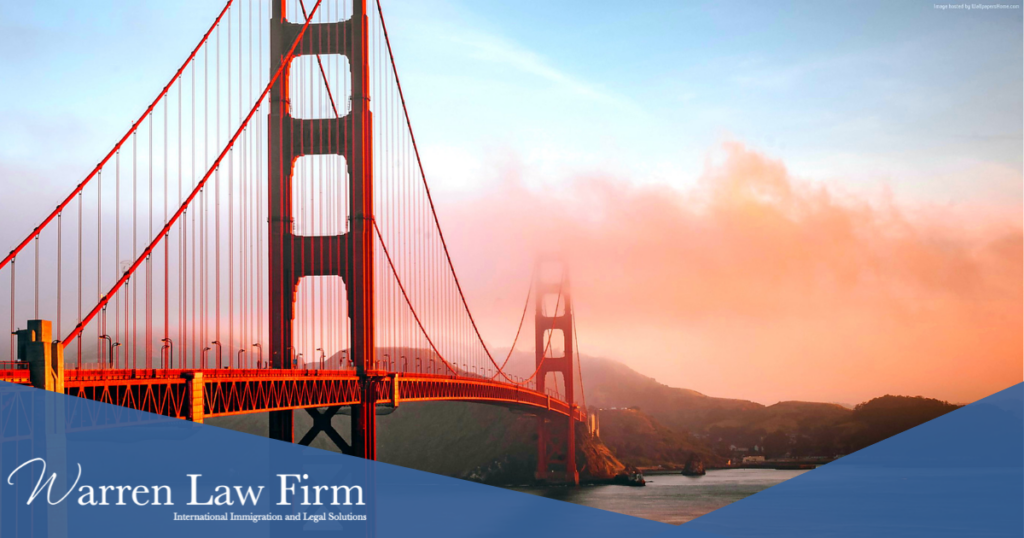 Warren Law Firm specializes in a range of immigration and business immigration matters in the San Francisco area. 
For more than 20 years the firm's founder and lead attorney Angela Warren has guided hundreds of individuals, families, and businesses through challenging immigration issues to acquire legal U.S. visas. 
Not only does Ms. Warren and her team use their expert knowledge to help clientele realize their immigration goals, but they do so with the personal touch that every patron deserves.
Meeting Your San Francisco Immigration Needs
Warren Law Firm specializes in:
Individual and family visas to help keep families together, and to enable people from all around the globe to legally work and live in the U.S.
Work visas and green cards for professionals seeking to work in San Francisco, and San Francisco-based companies looking abroad to fill positions within their organization.
Business immigration guidance for companies navigating the complex legal procedures and regulations related to hiring foreign workers and facilitating their entry and stay in the United States.
Why Choose Warren Law Firm?
San Francisco immigration lawyer Angela Warren is licensed to practice in state and federal tribunals, such as the San Francisco Immigration Court, the Ninth District Court of Appeals, and the United States District Court, Northern District of California.
Attorney Warren keeps her hands on the pulse of evolving immigration laws, policies, and practices through memberships and affiliations with several highly regarded organizations, including The Bar Association of San Francisco (BASF), the American Immigration Lawyers Association (AILA), the San Francisco African American Chamber of Commerce (SFAACC), The National Black Lawyers, Rotary International, and the National Immigration Project.
What Others Say About Warren Law Firm
Avvo, an organization that provides consumers with detailed information about lawyers, rates law practices on a scale from 1 to 10 (10 being the best) based on information collected from state bar associations, along with other professional organizations.
Warren Law Firm has an Avvo rating of 9.9. The firm also has a Google rating of 4.5 of 5 stars, indicating that clients give the practice a collective stamp of approval.
5 Major Things to Look for in a San Francisco Immigration Lawyer
As you search for the best attorney to handle your immigration matters, make sure you cover all your bases. Your San Francisco immigration lawyer should have:
Licensure
 A legitimate lawyer should be a member of The State Bar of California, which they typically display on their website. If you don't see it, ask. Also look for professional affiliations—an indication that the attorney stays current with industry developments.
Professionalism
Your first impression of a law practice may be based on the appearance of their website. Is the site well-presented, informative, and up to date? Its presentation may be a reflection of the level of professionalism, quality, and attention to detail—or lack thereof—that you might experience if you choose them to handle your case. 
Also, check the site for testimonials to see what clients say about the firm, and explore social media platforms to get a feel for more organic consumer sentiment.
With more than 20 years of immigration and business immigration experience, Angela Warren has helped hundreds of individuals, families and businesses.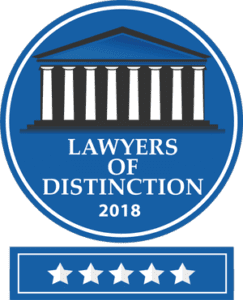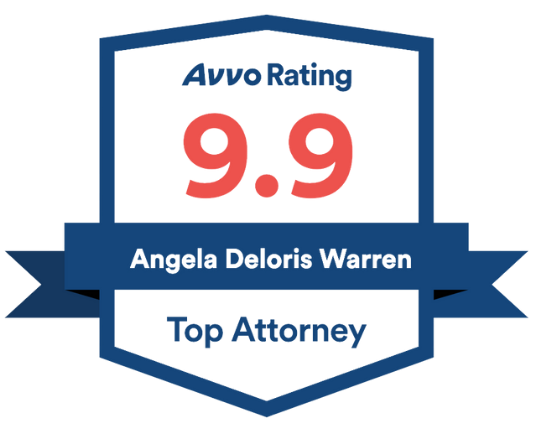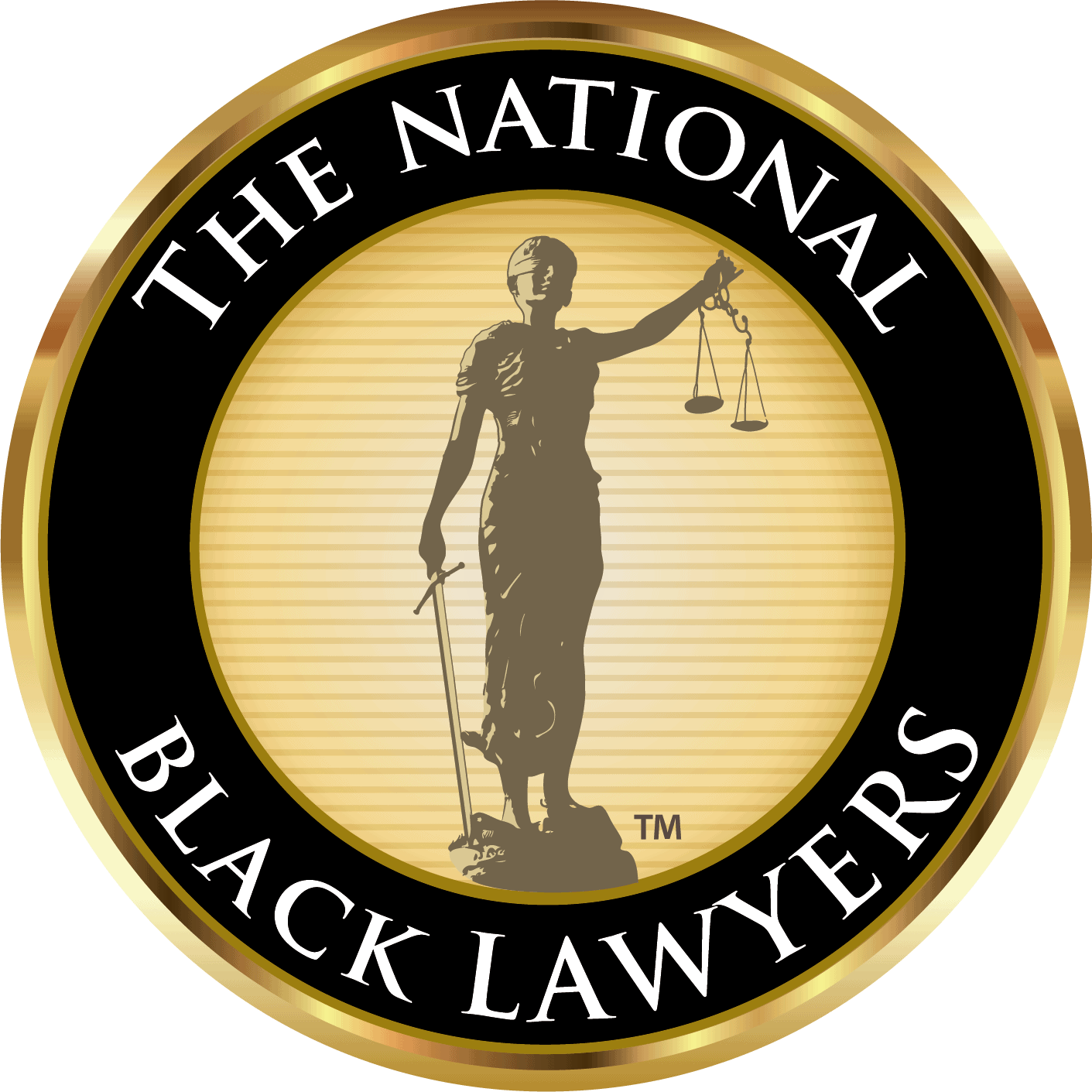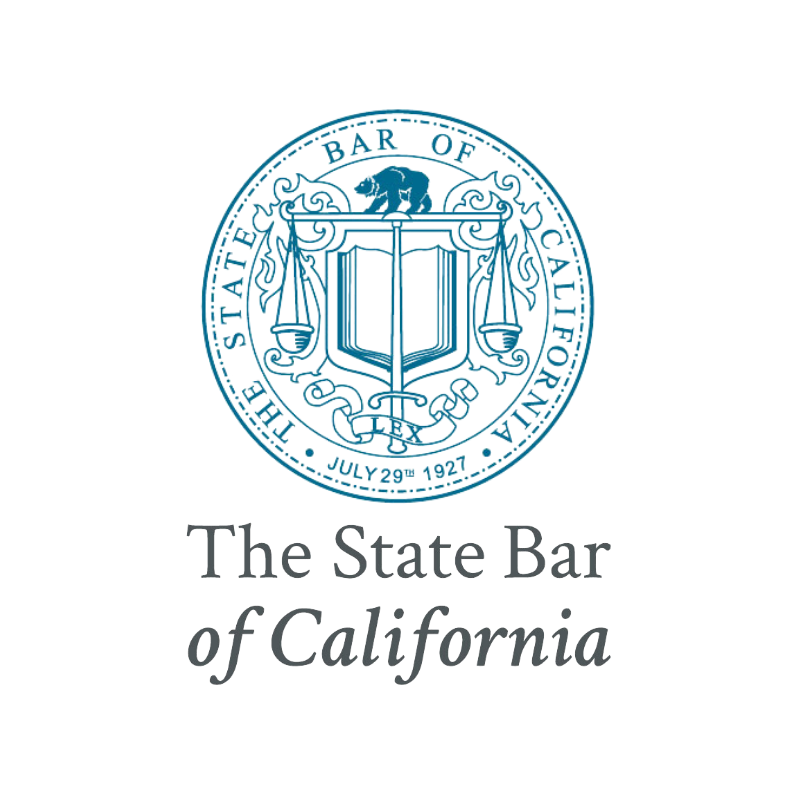 Get The Immigration Help You Deserve
Experience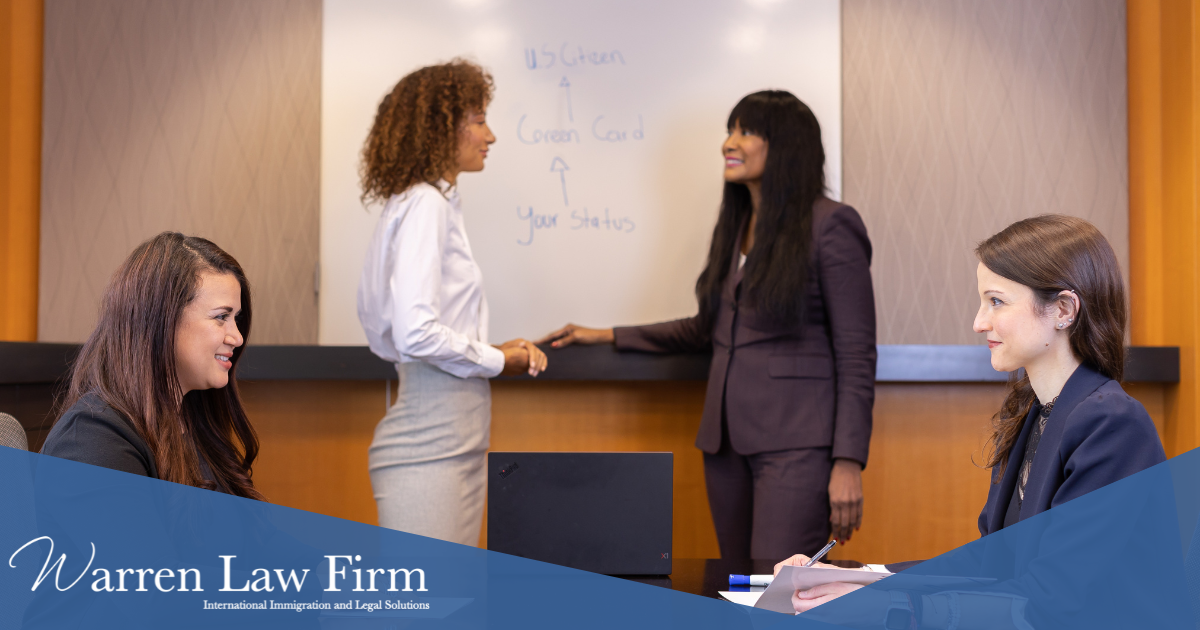 Although experience is not a guarantee of competence, a San Francisco immigration lawyer who is less experienced than others may lack a command of immigration law that can only be attained through more years spent in the industry. 
If an attorney's website does not indicate how long they've been in business, don't hesitate to inquire.
A Successful Track Record
When you have a preliminary conversation or a consultation with a lawyer, be sure to inquire about their success with previous cases. A good San Francisco immigration lawyer won't mind discussing their track record of achieving desired outcomes for clients. 
Be sure to ask about cases that are like yours. Once again, look for website testimonials from clients, as well as commentary posted to social media platforms.
A Specific Plan For Your Case
During a consultation an immigration lawyer should listen carefully to the information you provide and ask probing questions in order to learn the details they need, including questions about your current immigration status, family members who may be U.S. citizens or have permanent residency, whether or not you've ever been deported or have a criminal history, or if you're employed. 
Having gathered such information, the lawyer should outline a plan based specifically on your case and explain potential end results, as well as next steps.
Schedule a San Francisco Immigration Consultation
The Warren Law Firm provides comprehensive immigration services for San Francisco and the Bay Area. Our team of attorneys possess a wealth of knowledge and experience in all aspects of immigration. 
We are dedicated to fighting for your rights and advocating on your behalf. One of our legal experts will help you navigate the complexities of the immigration process. If you or someone you know needs assistance understanding their options in regard to immigration, now is the time to get help from the professionals at Warren Law Firm. Schedule a consultation today so that we can start working on your behalf.
You Deserve One Of Our Best Lawyers
with 20+ years of Immigration experience